Moving To The United Arab Emirates
Relocating to The United Arab Emirates with Palmers International Removals
Quick Quote
Full Quote
Moving To United Arab Emitates (UAE)
The United Arab Emirates (UAE) is called home to many Australians and we at Palmers Relocations are happy to have played our part in moving many Australians both to and from the UAE through our corporate clientele and private enquiries.
The United Arab Emirates in the early 2000's created a highly competitive and skilled workforce by importing many Australians in the mining, construction, engineering, architectural and medical services. The most common locations centralise around the big cities of Abu Dhabi, Dubai and Sharjah.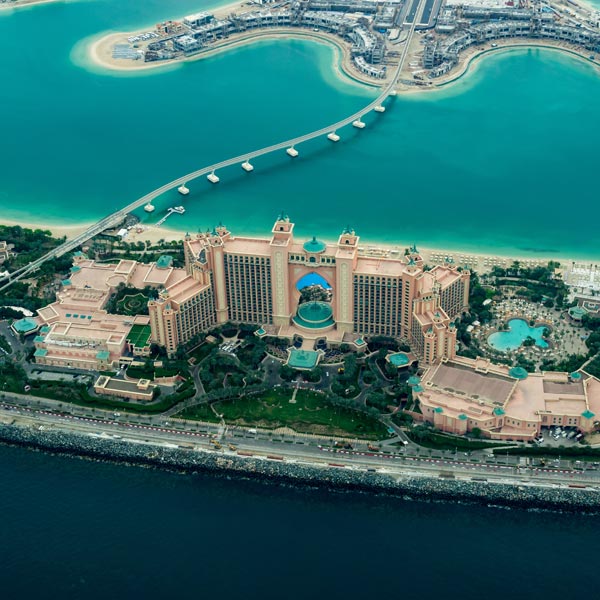 What Documentation Is Required?
Whether you are moving to Dubai, Abu Dhabi or anywhere else within the UAE you can rest assured that Palmers Relocations provides has you covered. We manage the whole removal process from start to finish. Part of this service includes managing you and your families documentation, we even submit this on your behalf. This documentation includes the following:
Copy of Passport
Copy of Residence Permit
Original Bill of Lading (OBL)
Detailed Packing list (provided by Palmers)
Insurance Certificate (provided by Palmers)
Letter of Employment
Copy of your UAE visa.
What Service Do I Need? Part Load Or Full Load?
This really depends on your situation. At Palmers, we can relocate any size shipment from a single box of clothing up to a full shipping container of household goods and effects to the UAE.
It is always best to organise an in-home consultation when moving more than a garage / granny-flat worth of goods. Due to the specifics and often restrictions of moving goods both to and from the United Arab Emirates, we highly recommend arranging an obligation free, in-home survey with one of our consultants. This ensures we understand your needs and come the big day, a smooth moving process.
Restrictions On Items To The UAE
When moving to the UAE, it is important to note than most shipments are intensely inspected by UAE customs authorities. Don't let that scare you off moving your goods however, it Is a good thing and adds to the safe living environment which places both Dubai and Abu Dhabi as one of the safest cities for expats and their families in the world.
It Is important however to recognise that whilst the importing of household goods and personal effects into the UAE may be exempted from customs duties, if prohibited items are found upon inspection, severe punishment and imprisonment may occur.
What Items Are Prohibited In The UAE?
The UAE has one of the strictest customs controls in the world, along with Australia. At Palmers Relocations, we ensure that the packing of your items is completed and signed off by one of our licenced and trained professional international packers. This tick of approval is recognised by customs in the UAE and ensures a smooth customs clearance process.
In general, prohibited items include weapons, ammunition, alcohol, narcotics, military uniforms, nude carvings of humans, animal's statues portrayed as religious undertones, pornographic materials and foods containing port.