Overview
If you are moving to France, there is a number of interesting things that you may not know. France is a center of art, science and progress in the world. It is a country with a deep culture and history that is renown for being beautiful, elegant and romantic. It is a classic choice for an expat destination, as idealised in great works such as Revolutionary Road by Richard Yates. It has a high standard of living, is an economic world power and a population of nearly 67 million.
France As An Expat Destination
France is a multicultural country with a diverse range of expats from numerous countries. Most French people are Anglo-Saxon (85%), but there are also a large number of African ethnicity (13%) and Asian (2%).
France has a large elderly demographic which makes it a attractive location for the retired. It is responding to its ageing population in a proactive way by installing the necessary facilities.
List Of The Top French Cities To Move To
Paris
Marseille
Lyon
Toulouse
Nice
Nantes
Strasbourg
Montpellier
Bordeaux
Lille
Language
France's official language is French which you probably knew, so it's best to start learning it if you plan on moving there. Among the European countries, the French are known for not speaking English well. Only around 40% of the population speaks English—and the fluent English population would be even smaller. The reason for this is largely cultural—the French are very proud of their native tongue.
Climate
France has average temperature highs of ~20°C and lows of ~5°C. The majority of the country, centered on the western side has an 'Oceanic' climate of moderate summers and cold winters. The southern side has more moderate winters, hot summers and less rainfall.
Cost Of Living
The cost of living in France is substantially lower than in Australia. And this is despite France's relatively high rates of taxation. The main reasons for this are:
Transport of goods to France is easier. It is closer to other countries and connected by land
It has a highly competitive retail market. It competes with surrounding countries also
French cities are not as centralised as Australian cities. There is a more even distribution of population and also of accommodation prices.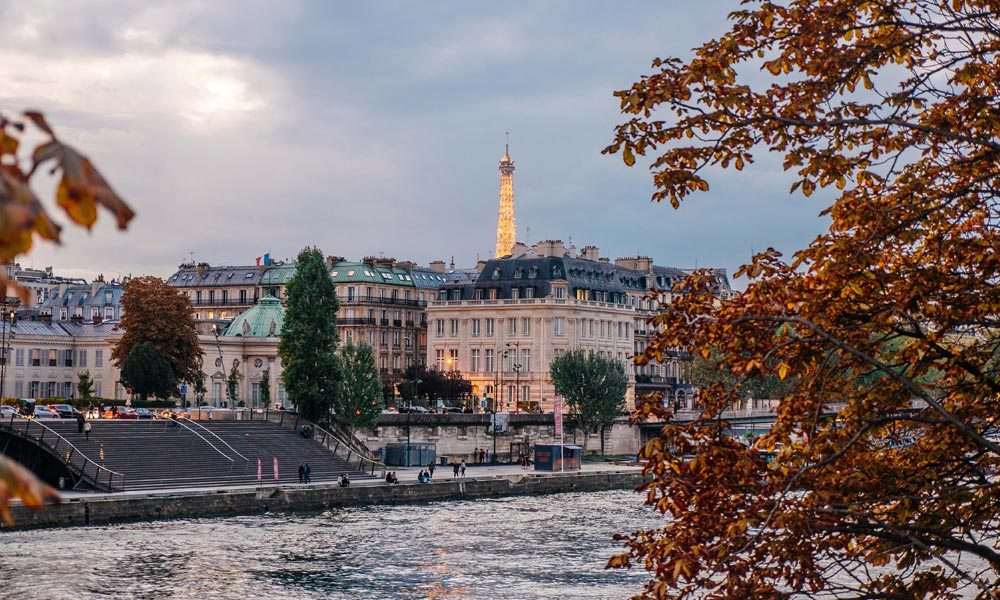 Healthcare
France has a universal healthcare system that in 2000 was found to be overall the best in the world. It spends far higher percentages of GDP (~12%) on healthcare per year than other European countries. Health insurance is compulsory in France, and is paid as a regular amount along with taxes and superannuation. And because of this system, most hospitals and medical centers in France are public, because the system is of such a high quality that not many opt for the private option.
Education
France has one of the best education systems in the world for the same reason as their healthcare system in that it is largely public and well-funded. One of the best things about France's education system is that tertiary education is highly subsidized, and the cost in total for a 5 year Master's degree is only ~€750-3,500.
5 Tips For Moving To France
Here are our top five tips to follow when moving to france!
1. Always help a stranger in distress. It is against the law not to in France.
2. Start learning French. The French take pride in their language and prefer it to English.
3. Remember formalities. French customs are more traditional than those in Australia. Saying 'bonjour' and shaking hands are customary every time you see someone you know.
4. Health insurance. Before buying private insurance, check what you are covered by under the public system—it may be quite a lot.
5. Be patient with bureaucracy. The French customs bureaucracy is notoriously uhmm . . . bureaucratic. In fact, they invented the word.