Overview
India is the one of the world's largest and most populous countries—housing over 1.2 billion people. It is located in South Asia alongside Pakistan and China. It is one of the fastest-growing major economies and is the world's largest democracy.
It is known for its diversity of natural environments, its bustling cities, its delicious cuisine and striking landmarks.
India As An Expat Destination
India is an expat destination for 20—30,000 people at the present time. It is a key destination for people on business, teachers and those who want to embrace the exotic Indian culture and spirituality. India's low cost of living enables expats to often employ maids, nannies and etc. to take a load off their hands. However, a competitive job market and the standards of public facilities do dampen some people's expat experiences.
List Of The Top Indian Cities To Move To
Mumbai
Delhi
Bangalore
Hyderabad
Ahmedabad
Chennai
Kolkata
Surat
Pune
Jaipur
Language
India has over 500 spoken native languages, but the most common ones are Hindi—spoken by 54% of the population, and English—spoken by 12%. Therefore, whilst English can get you by in this country, it is beneficial to start learning Hindi.
Climate
India's climate varies over it's landmass so it is difficult to sum it up in a single statement. In the southwest the climate is tropical versus alpine tundras in the north.
Like many Asian countries, India has a monsoon season and this occurs from June to September. In this time of year, there is heavy rainfall and even storms so be prepared for this.
Cost Of Living
When you move to India you will get a pleasant surprise every time you purchase something. The cost of living in India is far far lower than in Australia. Australian consumer prices are 206.58% higher. Rent Prices in Australia are 487.70% higher!
This is one of the greatest reasons to move to India. However, you must take into account that Australia's purchasing power is 60% higher. What that means is that people in Australia generally earn more and have more spending power. In India, job competition is fierce and pay rates are generally less, so keep that in mind.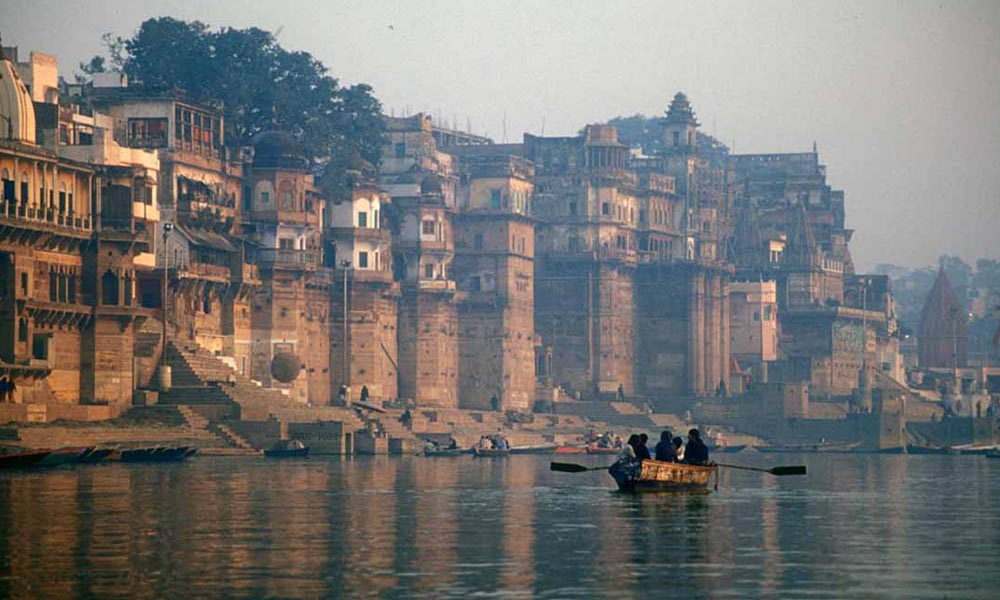 Healthcare
India doesn't unfortunately have a universal health car system, so private health insurance is a must when living in this country. Make sure you spend time considering the health insurance plan to purchase because some healthcare facilities in India are of a low quality. However, because of the private nature of this system, higher quality healthcare can be purchased.
Education
India's education system is often praised for its marked improvements in recent years. However, there is still ground to be made towards modernising teaching methods, improving facilities and providing more spots in higher education to cut down on the intense competition. However, private school systems are always available.
5 Tips For Moving To India
Learn Hindi
Pack for the right climate—or for several climates if you are travelling across India
Factor purchasing power into the cost of living
Buy good private health insurance
Consider the private school system