Moving Home Locally or Intersate?
Moving is considered one of the most stressful life events we have to encounter. At Palmers, we understand no two moves are the same. That's why we work in with our clients to ensure a smooth, seamless and stress-free relocation is achieved.
Everything You Expect from a Local Moving Expert.
Whether you are moving locally or interstate, Palmers can help make your move as simple as possible. We offer premium local removals across all of Australia.
Home Relocations
No matter how big or small your move we have the equipment to move you and your family across Australia. With a national presence and offices in all major cities, there is nowhere we can't take you.
Own Trained Professionals
Avoid physical strain, injury or damages to your valuables by using the professionals. At Palmers, we only utilise our own full-time, trained professionals.
Dedicated Consultant
When relocating with Palmers, you will be allocated a single point of contact to hold your hand through the entire moving process from start to finish. It's all part of the moving journey.
We Are More Than Experts.
We Are Your Partner.
Trust The Palmers Removals Difference
Moving is considered one of the most stressful life events we have to encounter. That's why we at Palmers Relocations take the time to sit down with you and find the right solution to suit your moving requirements.
Home Survey
Our consultants can come to your home and evaluate with you your needs. They will also give you advice on your move and answering all your questions.
Storage Options
We offer multiple storage solutions including indoor container storage, fine arts storage, temperature controlled wine storage and much more…
Full End to End Management
With our Full End-to-End move management service, we take care of everything so you can rest easy knowing you are in good hands.
Transit Insurance
We at Palmers Relocations provide various transit insurance options to suit your needs and budget, ensuring your valuables are protected.
Packing & Unpacking
Our award-winning packing and moving teams will ensure your valuables are protected through using only the best quality materials.
And Much More
Professional pre-packing services, Valet unpacking services, Home cleaning, Pet transportation, Vehicle transportation, De-cluttering…
About Palmers Relocations
Palmers Relocations is recognised as the premium name in International moving. We specialise in ensuring each and every one of our clients receive smooth and seamless relocation service by tailoring a moving package to suit their needs. As the only Australian moving provider to have achieved British Moving Standards (BS8564), which is considered the highest of quality in our industry, you can rest assured knowing your moving with a quality conscious provider.
ISO9001 Quality Accredited
40 years experience in international moving
Voted 'Best Operational Provider 2016' by Euromovers Group
Family owned and operated
National Coverage
Tailored moving solutions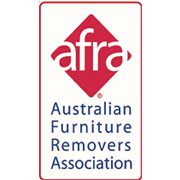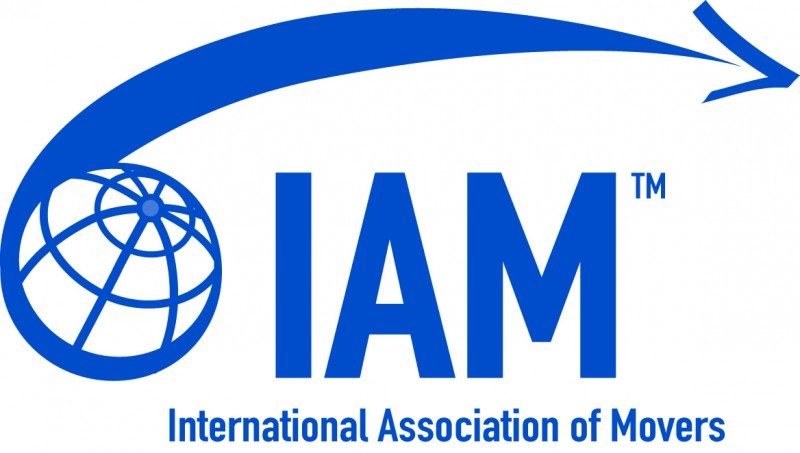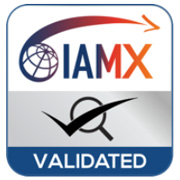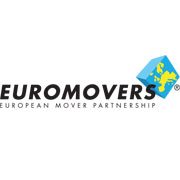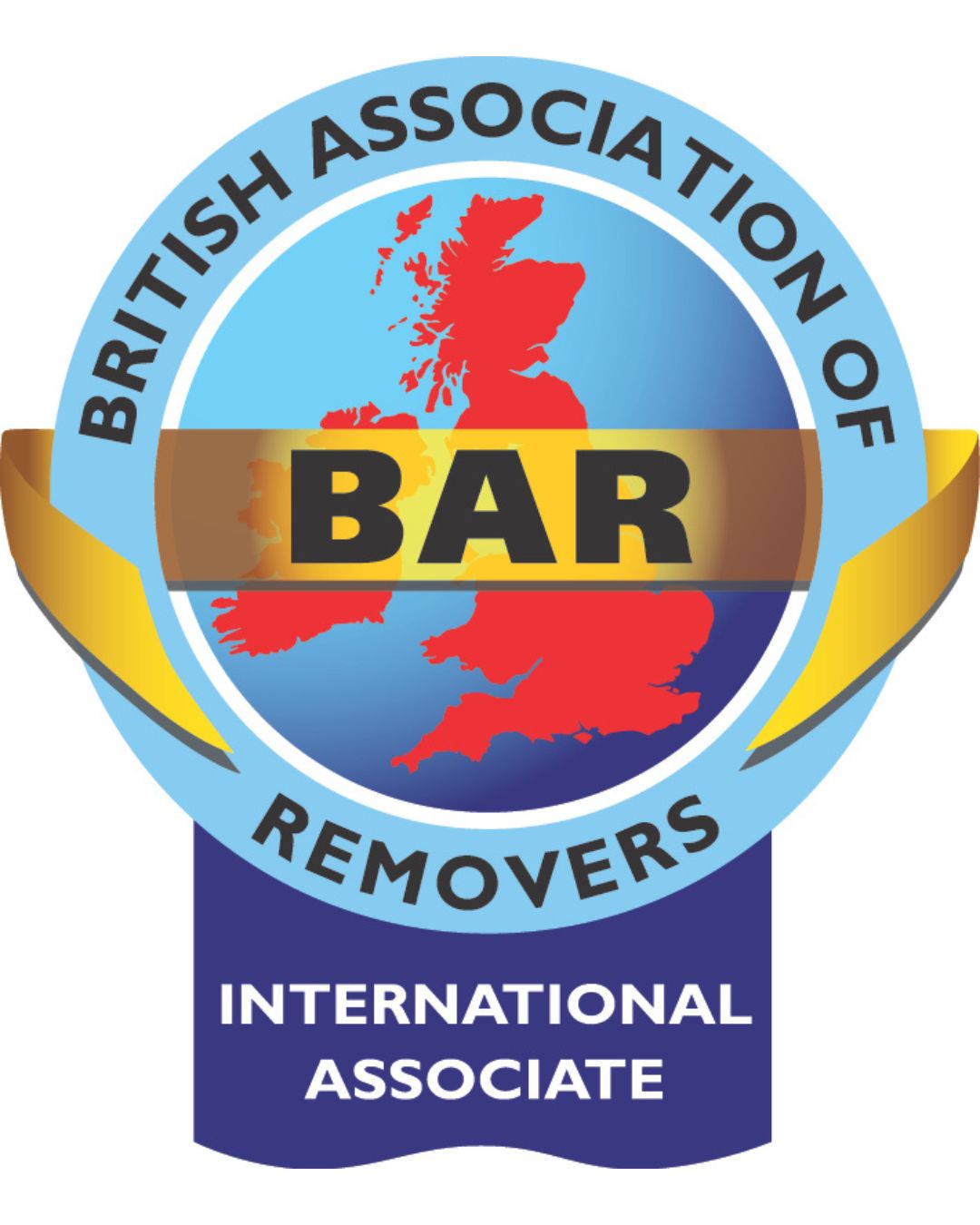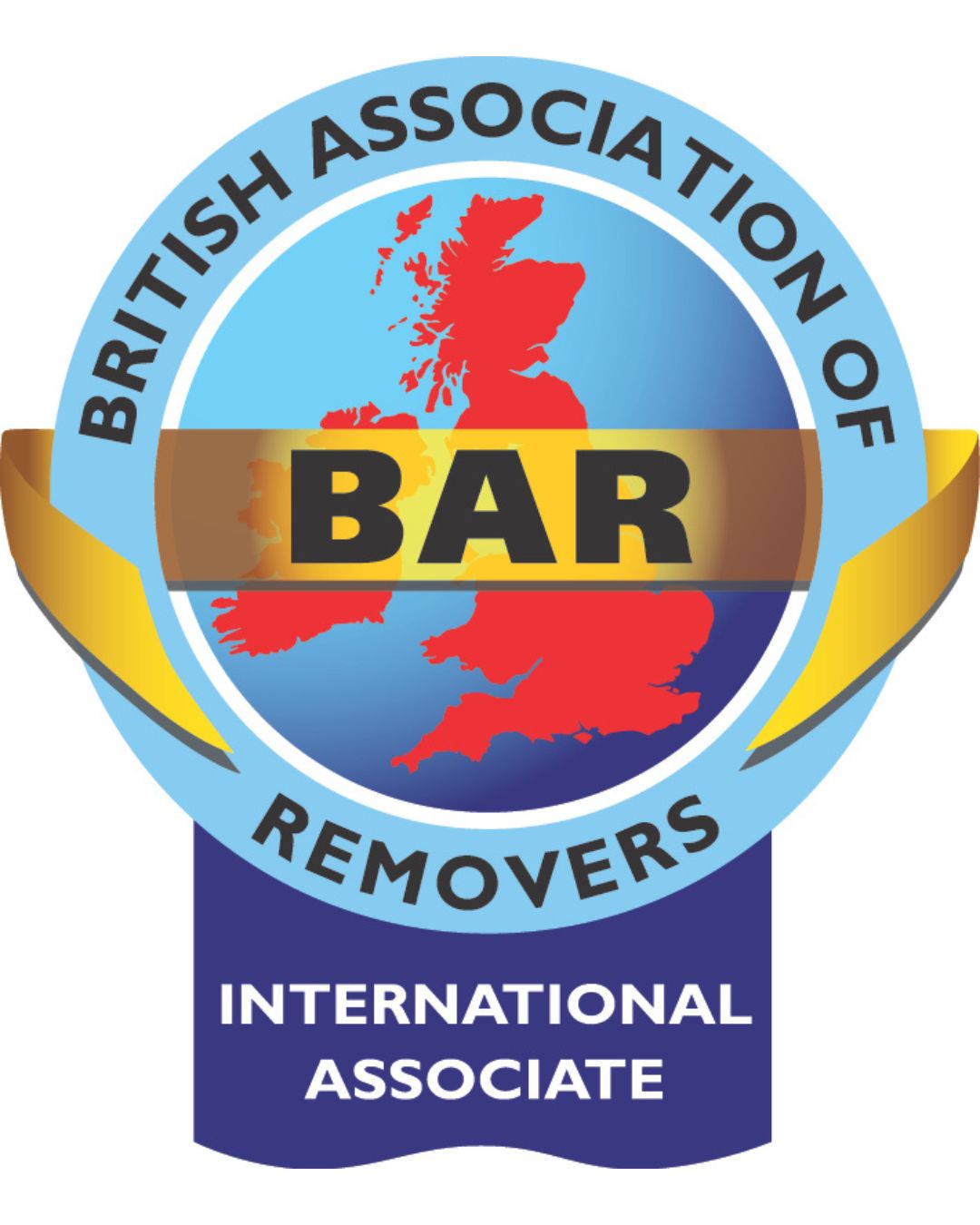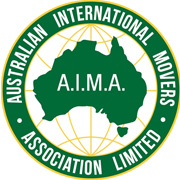 We make moving easy! When you book a removal with Palmers Relocations, we make sure that we go above and beyond to make your relocation as stress-free as possible.