Moving To New Zealand
Relocating to New Zealand with Palmers International Removals
Quick Quote
Full Quote
Moving To New Zealand
New Zealand has always been the most popular destination location for Palmers Relocations and our clients. We understand all about moving to and from New Zealand and we should, we are from there!!! With the Palmer family moving across the Tasman in the late 70's to establish our Australian based branches.
For over 35 years we have been providing cost effect shipping of Household goods, cars and pets to New Zealand whether it is a small shipment for an individual or a load for a whole family. We can ship goods to all point of New Zealand including Wellington, Auckland, Tauranga, Gisborne, New Plymouth, Napier, Christchurch and Hamilton.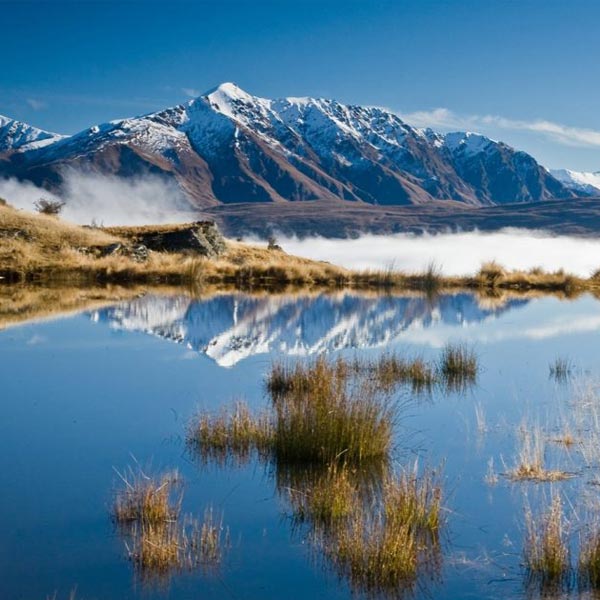 What Service Do I Need? Part Load Or Full Load?
At Palmers, we can relocate any size shipment from a single box of clothing up to a 40ft container of household goods. There are two main types of shipments we provide to New Zealand:
Full Container Load – This option suits anyone who is moving a 2 bedroom of larger shipment or alternatively a car and a limited amount of household effects in the same container. As a rule of thumb, once a shipment is the equivalent of more than half a container (15 cubic metres), it Is best to relocate via an FCL rather than a shared container. Whilst this might sound strange, it is because the money you would save through a combined shipment is actually outweighed by the local New Zealand MAF fees and statutory fees. The best way to find the most cost effective solution for your move is to arrange one of our obligation-free consultations.
Groupage (shared consignments) – Refers to a shipment of combined goods within the one shipping container. Because New Zealand is our largest destination location, we send combined shipments (groupage) every 2-3 weeks on average to all area of New Zealand. Its cost effective and ensures you only pay for what you use.
We like to make the process of sending items to New Zealand from Australia as easy as can be. Therefore, when you choose Palmers Relocations as your shipping provider for personal effects, we take care of everything from door to door and provide you with single point of contact from start to finish.
What Documentation Is Required?
When moving to New Zealand, we at Palmers Relocations will allocate you and your family a single point of contact for your entire move. Think of us as your personal moving assistant.
Your move manager will guide you through this very simple process and actually submit and lodge your customs and immigration forms on your behalf. This way, we can ensure everything is perfect prior to your arrival in New Zealand.
Will I Need To Pay Duty/GST On My Shipment?
If you are an immigrant or resident returning to New Zealand after 21 months or more in Australia, Household goods including boats and motor vehicles can be imported free of duty and GST as long as the items have been owned for 12 months or more. Some exclusions do apply so it is best to check anything you are uncertain about by speaking to one of our friendly team members at Palmers Relocations about your move to New Zealand.
Please note the vehicle must be owned for at least 12 months or more to avoid attracting duties. For further information, speak to one of our friendly staff members. At Palmers Relocations, we are here to help!!
Moving Motor Vehicles And Boats To NZ
At Palmers Relocations, 1 in every 4 clients we move to New Zealand move some form of vehicle or mechanical equipment including cars, motorcycles, boats and trailers. The process is made an easy. You simply arrange for us at Palmers Relocations to collect your vehicle or alternatively you can drop this into our depot, remove the number plates to drop back to the RTA, provide registration and proof of ownership and we will do the rest. You simply collect your car, bike or boat from our New Zealand depot and register this with your local NZTA.
Moving Guns, Ammunition And Hunting Equipment To NZ
Relocating guns and ammunition to New Zealand has traditionally been a problem for owners of licenced guns and hunting equipment with many shipping lines refusing to transport these items.
To make matters worse, even the shipping carriers who do relocate guns and hunting equipment to New Zealand leave it to the captain of the shipping vessel to make the final decision as to whether they will or won't relocate these items with many rejecting to do so due to the associated red tape.
We at Palmers Relocations have the solution for anyone wishing to relocate guns, ammunition and hunting equipment to New Zealand. We specialise in relocating your prized items from start to finish and can arrange this separately to your household goods. This ensures there is no delays during the moving process. Call our office on 1300 363 916 for further information.