Palmers' storage units provide clean and secure storage facilities for a range of purposes, giving you peace of mind that your belongings are in safe hands.
Secure Storage Facilities You Can Trust.
Palmers ensures the safety of your personal property.
Palmers Storage, a part of Palmers Relocations, is all about value and service, providing our clients with a wide range of storage solutions, fine art and wine storage solutions which can be tailored to any size or budget requirements.
Our storage facilities are clean and dry, ensuring the safety of our clients' belongings during their storage period. We can store anything, and with our various solutions, you will always have a choice.
When you store with Palmers Storage Solutions, you can be confident that your belongings are safe and secure in our secure storage facilities. With all of our facilities being government bonded, we go to great lengths to protect your valuables and personal effects.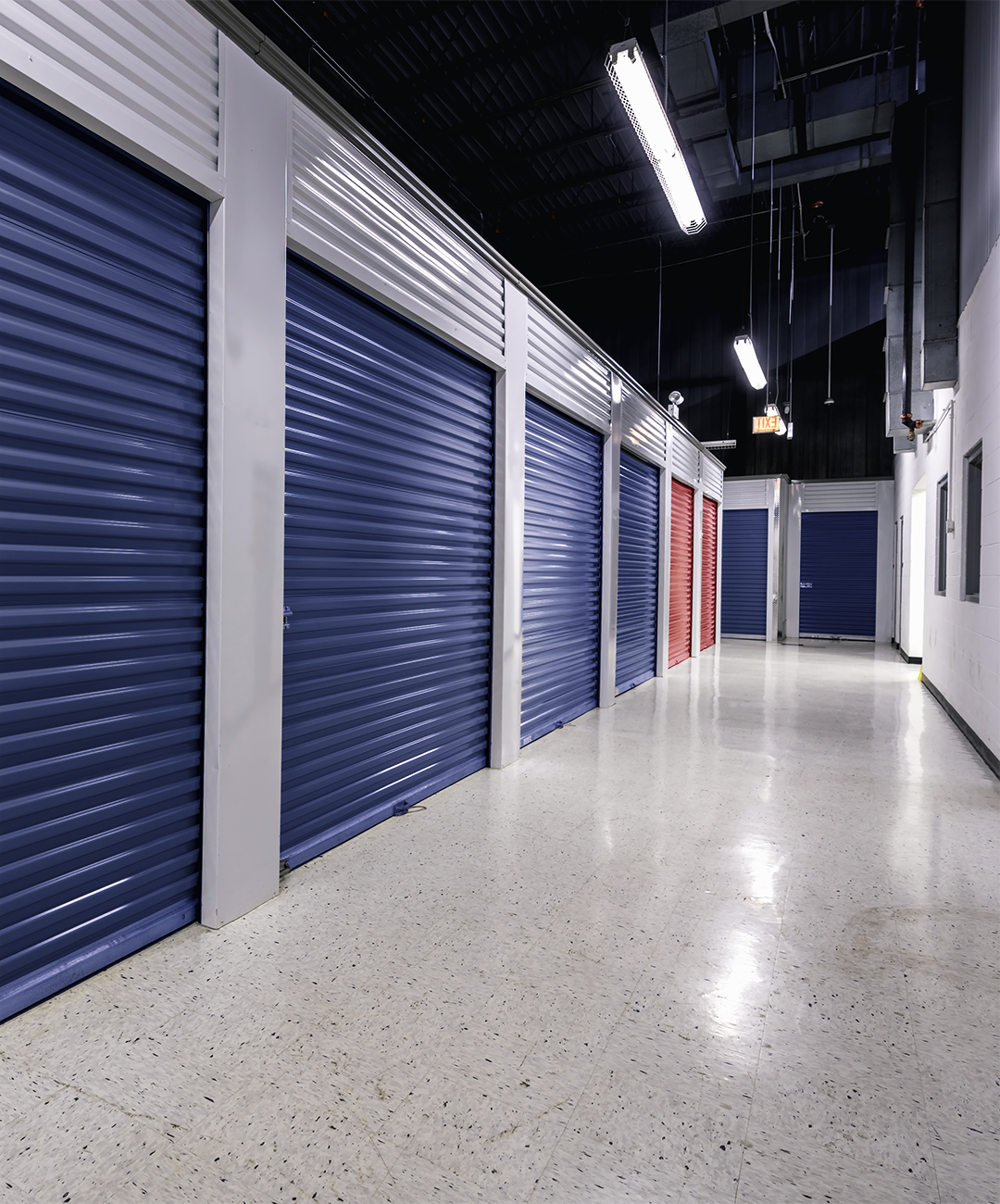 Complete list of our storage solutions:
Numerous size Self-Storage Units
Module Storage (Crate Storage)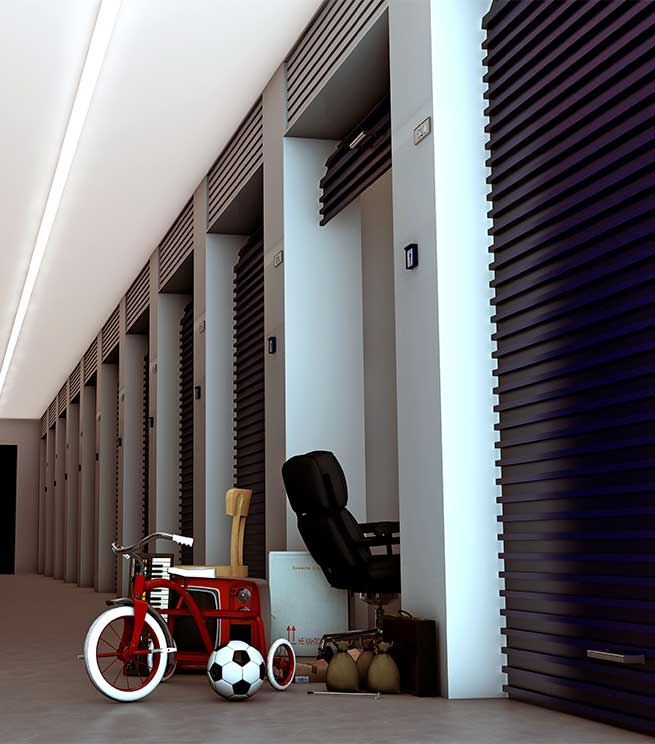 Container Storage
Palmers Storage Solutions has the capabilities and capacity to store 20ft shipping containers at any of our national facilities. All Palmers' storage facilities offer undercover, warehoused and secure container storage removing the need to unload or double handle shipments. This also ensures your goods remain wrapped, protected and readily available for re-delivery when required.
Self Storage Unit
Our secure self-storage units provide a convenient way to store your belongings at a low cost. Accessible 7 days a week, you have the option of 11 different sized storage units for storing anything from a few boxes to a double car garage-size storage unit.
Fine Art Storage
Palmers specialises in the storage of fine arts through our temperature-controlled storage facilities. Our facilities offer secure and custom-designed storage options to suit all forms of artwork including paintings, prints, statues and antiques.
Wine Storage
Our specialist wine storage units allow for wines to be stored at the optimum temperature, regulated at all times to sit between 15.5 and 17.0 Degrees Celsius. We also offer wine cataloguing by bin number, cru, make, type, region and age.
You Are in Good Hands.
Palmers, Since 1980.
At Palmers, we ensure a friendly and professional moving service for each and every one of our customers. Read our customer reviews for local, interstate, and international relocations below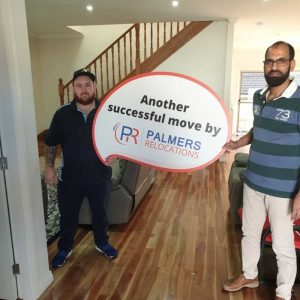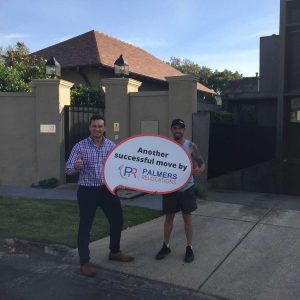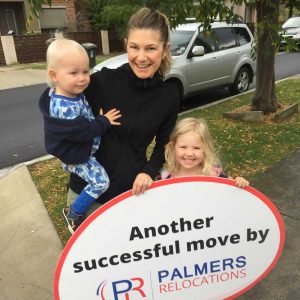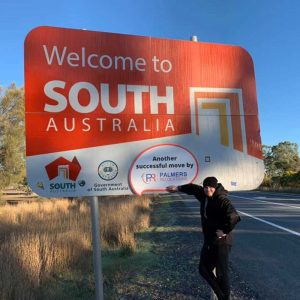 When you book a removal with Palmers Relocations, we make sure that we go above and beyond to make your relocation as stress-free as possible.
Trust The Palmers difference