An Introduction to Melbourne
Moving to Melbourne offers a world of new opportunities and sights. As one of the most liveable cities in the world, Melbourne is perfect for working professionals and families alike. With fantastic outdoor spaces, a brilliant job market and more, moving to Melbourne is popular with Australians and international movers alike.
What to Expect When Moving to Melbourne?
With a fantastic public transport system, good healthcare and housing, those moving to Melbourne can expect a modern city with a great standard of living. Melbourne also has a large number of green spaces and outdoor activities to enjoy. A city of coffee-lovers, many people claim that you can get the best coffee in Australia in Melbourne whilst the plentiful beaches are popular with tourists and locals alike.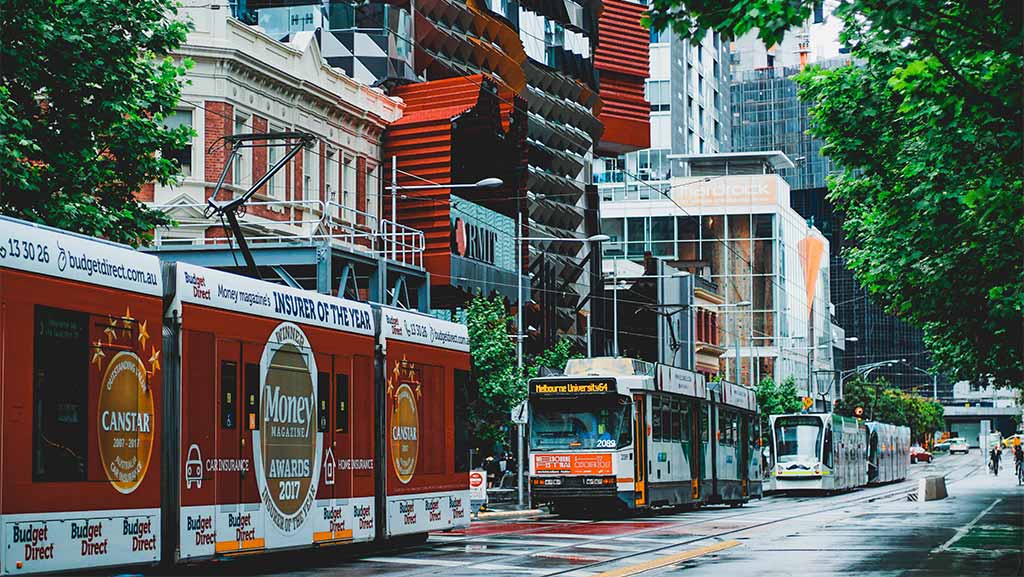 Cost of Living When Moving to Melbourne
Whilst living in Melbourne might be cheaper than some of the world's other famous cities including Sydney, those moving to Melbourne from areas such as Perth, Canberra or Brisbane should bear in mind that the cost of living when moving to Melbourne may be slightly higher than you are used to. Due to its popularity, some living costs can be slightly higher than some other Australian cities, but wages tend to be generous enough to combat this..
Working in Melbourne
Those looking to work in Melbourne will find a wealth of opportunities with a thriving job market and increasing roles for many professionals. A number of large, multinational companies are based in Melbourne's CBD so those moving to Melbourne to work will not be disappointed. Roles in biotechnology, science, health, human resources, education, engineering and construction as well as IT are in highest demand, as is a steady tourism market.
Best Places to Live in Melbourne
These are some of the most popular places to live for those looking to move to Melbourne.
St. Kilda West
Albert Park
Port Melbourne
South Yarra
Richmond
Carlton
Fitzroy
Hawthorn
Sandringham
Yarraville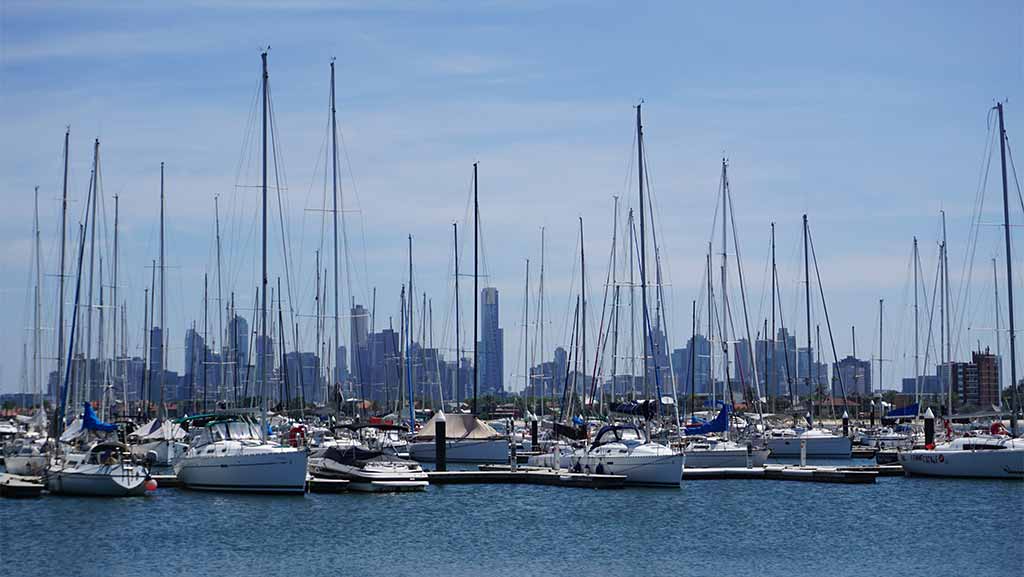 Top Things to Do in Melbourne
Check out our list of top things to do for those moving to Perth.
Discover a treat for the senses at the Queen Victoria markets.
Go on Safari at Werribee Open Range Zoo.
Take a river cruise along the Yarra River.
Revel in the sights of the Royal Botanic Gardens.
Capture ocean views, surf sail or horse ride along the Great ocean Road.
Spend the night at Melbourne Zoo.
Take in the Melbourne skyline and the sunrise from a hot air balloon.
Take a tour of Melbourne's fantastic street art.
Discover the art of the National Gallery of Victoria.
Party all night in the famous St. Kilda.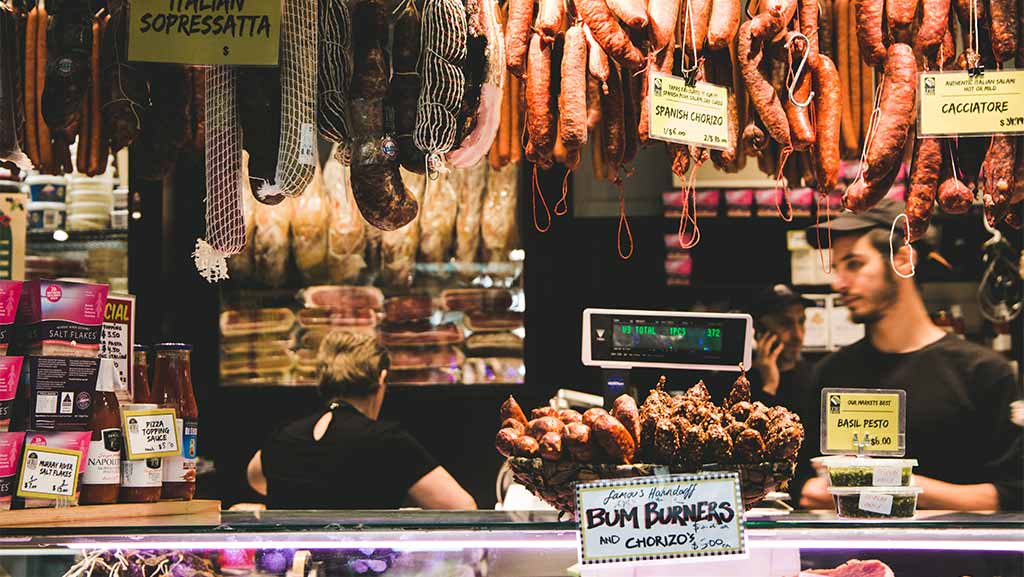 Palmers Relocations Services to Melbourne
Our domestic removals services to Melbourne include:
– Door-to-door removal services
– Dismantling and reassembling of furnishings
– Wrapping of all fabric items in brand new plastic coverings
– Use of full-time and trained Palmers personnel at both uplift and delivery
– Storage options for both short and long-term requirements
– Valet unpacking services, home cleaning services, car transportations, pet transportation & boarding services
Get your free quote today for a full domestic removal to Melbourne.
When you book a removal with Palmers Relocations, we make sure that we go above and beyond to make your relocation as stress-free as possible.
Trust The Palmers difference