When moving to the Australian Capital Territory (ACT), you'll find the home of Australia's capital city Canberra, the only city in the state of ACT. ACT is Australia's second-largest territory by area with the largest population. Those moving to the ACT will find a vibrant community with a large number of job opportunities through the home of the federal government agencies.
What to Expect When Moving to ACT?
When moving to ACT, you'll find one of the lowest unemployment rates in Australia with fantastic schools and health systems in place. Canberra is a hive of activity and is rapidly developing giving access to a range of new industries and amenities whilst maintaining a good cost of living in ACT.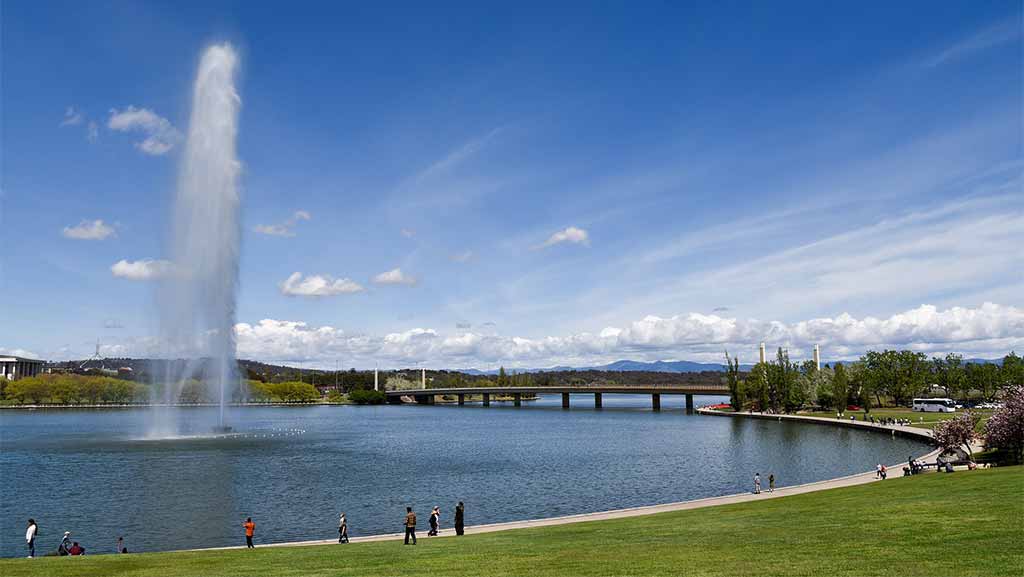 Climate in the Australian Capital Territory
Whilst warm in the summer, ACT has a more temperate climate than other Australian states. Winter months can be cold when moving to ACT with temperatures dropping to between 1 to 12 degrees during the day and below 0 degrees at night. Summers in the Australian Capital Territory are warmer and hit temperatures of between 12 and 27 degrees and hitting around 21 degrees on average. Canberra is ideal for those moving to ACT to avoid extreme summer heat whilst it sits at around 14 degrees during spring and autumn.
Cost of Living When Moving to ACT
The cost of living when moving to ACT is one of the lowest in Australia and even living in the capital can be more affordable than some other big Australian cities. Costs for everyday items such as coffee, groceries, clothes and beer are some of the lowest in Australia and those moving to ACT and Canberra can expect cheaper housing and utility bills than in cities such as Sydney and Melbourne whilst those living in the ACT can expect some of the highest wages in the country.
Working in the ACT
Canberra and the ACT have some of the lowest unemployment rates in Australia whilst retaining some of the most well-educated employees. Whilst many of the Australian Federal Government Agencies are located in Canberra, there also are a number of other sectors open to those looking to work and live in ACT. ACT is home to a number of national galleries and museums and key industries for skilled workers moving to ACT include IT, health, education, sports, public services, construction and tourism.
There is a great amount of support for entrepreneurs in Canberra with grants, training and mentorship programs available in the country's capital. Canberra wants to be seen as one of the world's innovation capitals which is why it partners with small and growing business to help them thrive in a global market. Canberra's proximity to Sydney and Melbourne also makes doing business in Canberra a breeze.
Best Places to Live in ACT
These are some of the most popular places to live for those looking to move to the ACT.
The leafy district of North Canberra is known for its heritage housing. It is very close to the city and has big houses and small apartments spread throughout.
Woden Valley is the first of Canberra's satellite cities and is home to a large diplomat community.
Tuggeranong has the second-highest population in Canberra with around 88,059 people.
Barton sits south of Canberra city centre next to Capital Hill and is a popular lakeside suburb.
Yarralumla is just a short drive into the city and is known for its large green spaces close to most residential areas.
Forrest is one of the few suburbs built to original Canberra plans and is an affluent area with good schools and ample parkland.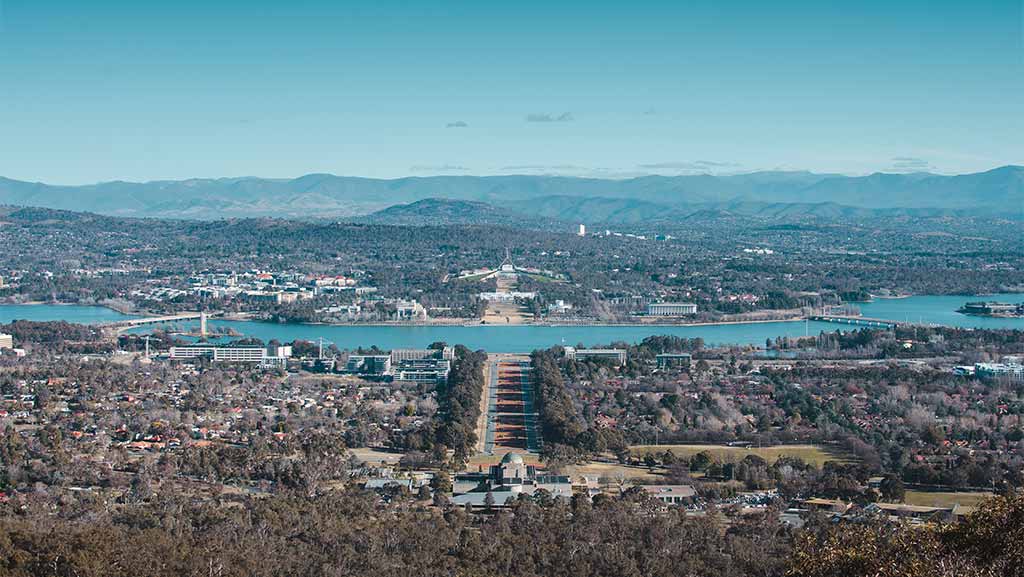 Top Things to Do in ACT
Check out our list of top things to do for those moving to the ACT.
Visit the beautiful Byzantine-style Australian War Memorial
Picnic at Lake Burley Griffin or take a bike around the edge
Take a walk to the Mount Ainslie Lookout for a perfect view of Canberra
Visit the rugged Snowy Mountains
Visit the incredible National Gallery of Australia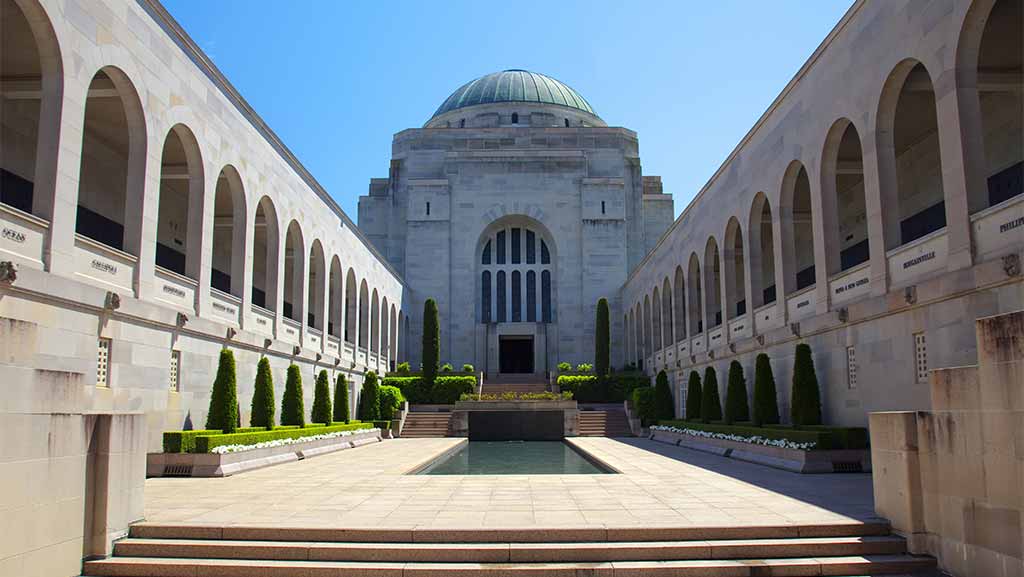 Palmers Relocations Services to ACT
Our interstate relocation services to ACT include:
– Door-to-door service
– Shared container options
– Direct shipments
– Sea and Air Freight
– Car transportation
– Fixed price quotations
Get your free quote today for a full interstate removal to ACT.
When you book a removal with Palmers Relocations, we make sure that we go above and beyond to make your relocation as stress-free as possible.
Trust The Palmers difference