Corporate Relocations can be a challenge for any business, family, or individual relocating. Our dedicated team is here to support you every step of the way.
Corporate Relocations
Made Easy.
Corporate Relocations
Regardless of the reason for the relocation, businesses expect a smooth and seamless relocation experience with little or no downtime.
Over the years, Palmers Relocations have had the opportunity to deliver relocations solutions for the world's largest corporations, start-ups with nuanced and specific requirements as well as businesses locally, interstate and even overseas. We have completed numerous moves of varying size and difficulty, and we can assist you as well.
The success of our corporate relocations is due to our high standards, experienced team and dedicated account manager who oversees the entire process from start to finish.
Our moving solutions are developed and tailored to meet the needs and requirements of our clients. In collaboration with our move specialists, we provide in-depth and personalised guidance and advice to our clients to ensure the best and most efficient solution.
This level of personalised service ensures that our corporate clients' needs are met at all levels and the relocation process can be scheduled and organised accordingly to deliver premium service and a seamless relocation experience.
A Full-Service Employee Relocation Company
When it comes to employee assignments and relocations, Palmers Relocations prides itself on providing superior end to end relocation management. Through our award-winning customer service and account management teams, we support and assist our clients at every step of the relocation journey.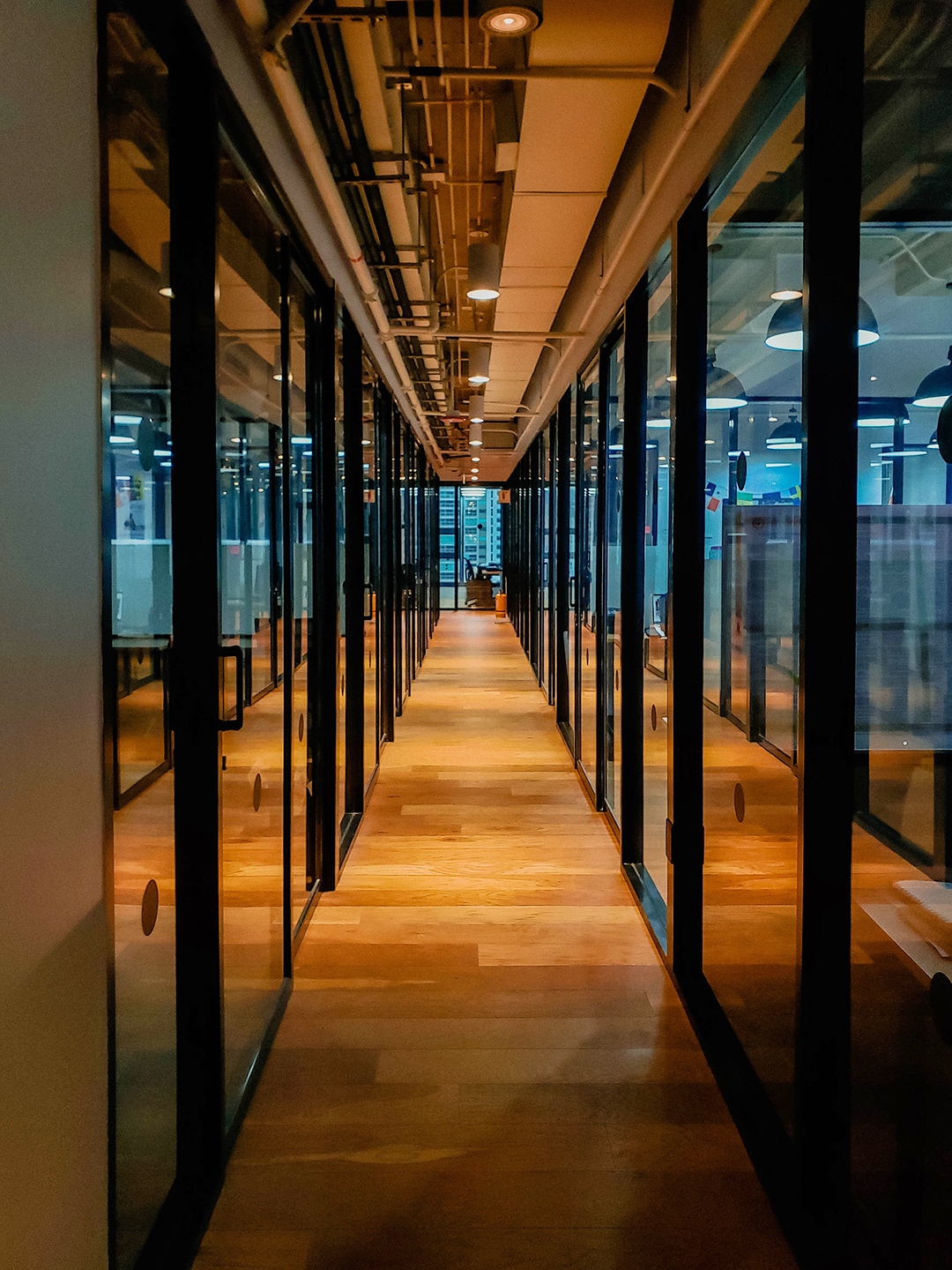 Corporate Moving Services
To ensure a seamless corporate relocation, we offer the following service solutions:


Dedicated Account Manager

Travel Assistance Programs





Destination Assistance programs
Corporate Destination Services
Relocation Management
Palmers Relocations provides its clients with a complete corporate relocation management program. Through a dedicated and single point of contact, we manage all aspects of the moving process in line with our clients' mobility policy, budgets and relocation requirements.
Travel Assistance
Our experienced account managers can arrange the travel needs of our clients including airport transfers, flight bookings, hire cars, temporary accommodation and assistance with local information upon arrival.
Home & School Search
Through a series of questionnaires and in-depth discussions with our clients, the team here at Palmers can provide a home or rental and school search assistance program. This service can be provided both in Australia and worldwide through our network of trusted partners and includes consultation, research, shortlisting, appointment scheduling for viewings and accompanied visits.
Settling-in Services
One of the most common reasons for a new employee assignment breaking down or falling short of expectations is directly related to settling into their new life, culture and surroundings when moving overseas for work.
At Palmers, we provide a settling-in service for the transferee and family as part of our corporate moving services. This includes assistance with opening bank accounts, language classes, identification and visiting places of interest, gym memberships, local shopping, recreation activities and social events with similar expats or cultures.
Pet Relocation
We understand that a pet can be like an extension of the family which is why we take extra care when moving our clients' pets over long distances by addressing their concerns and offering solutions to put both our clients and their pets and ease for the relocation.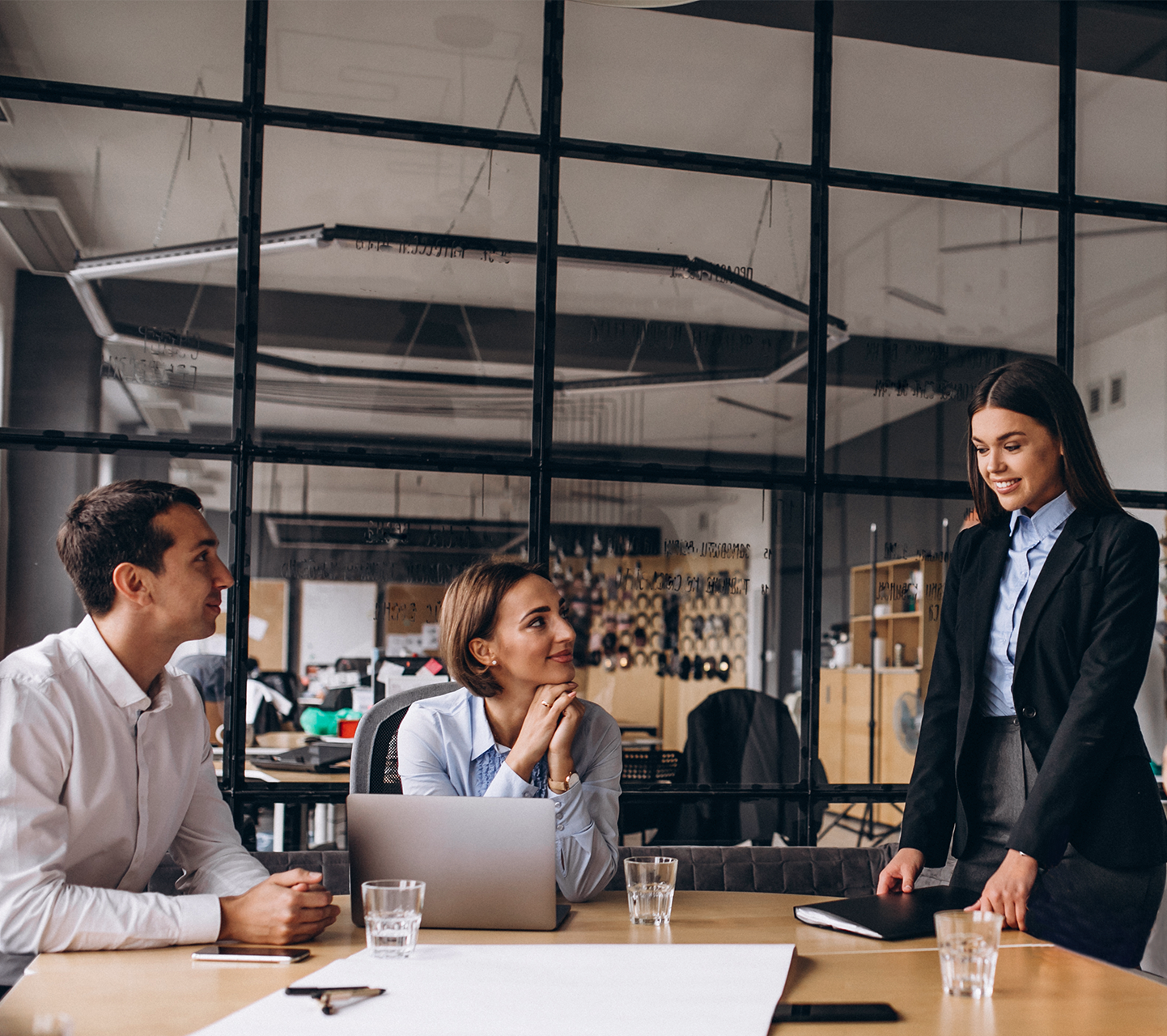 When you book a removal with Palmers Relocations, we make sure that we go above and beyond to make your relocation as stress-free as possible.
Trust The Palmers difference