When moving to New South Wales, you will find a vibrant community and a state proud of its incredible outdoor spaces and fantastic wine regions. With a strong cafe culture and almost 900 beaches to choose from, living in NSW is a real treat. Discover the rich Aboriginal culture, unique rock formations and incredible landscapes in NSW's outback or take a skiing trip to NSW's snowy mountains, its all available when moving to NSW.
What to Expect When Moving to NSW?
Home to one of the most famous cities in Australia, Sydney, NSW is bursting with cosmopolitan living, undeniable culture and fantastic marine parks. If you are moving to NSW as a family, you will find fantastic schooling and a thriving economy with affordable housing too.
When moving to NSW, you'll find good weather, a range of fantastic cities, and a quality of life renowned across the world. Home to the world-famous Sydney Opera house, NSW is proud of its unique culture and offers a wealth of ways to get out and explore both the arts and the state's incredible natural surroundings.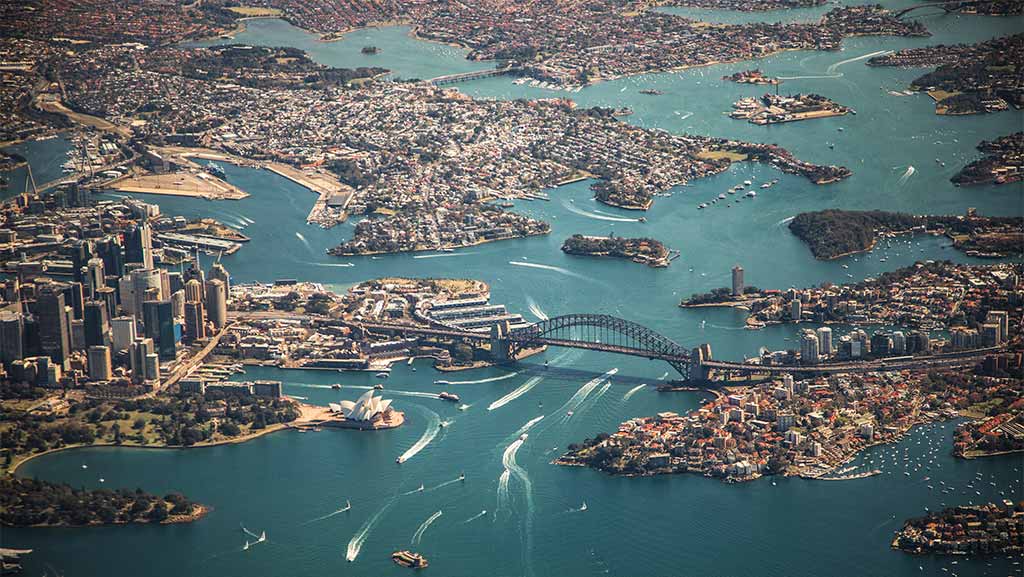 Climate in New South Wales
As with other Australian states, the climate of NSW varies by region. Those moving to north-east NSW can expect a large rainfall in the summer with relatively dry winters whilst those living in NSW's south can expect more rain in the winter than summer. Other areas of the state receive even rainfall throughout the year. January is the warmest month in NSW with an average of 19 to 26 degrees and highs of around 30 degrees whilst July is the coldest month with averages of around 8 to 17 degrees.
Cost of Living When Moving to NSW
New South Wales is one of the more expensive states to live in Australia, particularly if you are looking to move to Sydney, the state capital. However, salaries tend to take this into account and are on average much higher than other states, those moving to New South Wales should take this into account when working out their cost of living.
Working in NSW
NSW is an excellent place to work in Australia as it has a well-supported and thriving economy. Those moving to NSW for work will find plenty of opportunities within the up-and-coming IT sector in particular with more than 1000,000 people employed in this sector in New South Wales alone. Other popular industries for those making the move to NSW are mining, finance, healthcare, engineering and trade industries.
Best Places to Live in NSW
These are some of the most popular places to live for those looking to move to NSW.
Casuarina
Lugarno
Kareela
Tumbi Umbi
Bilambil Heights
Horningsea Park
Bangor
Lisarow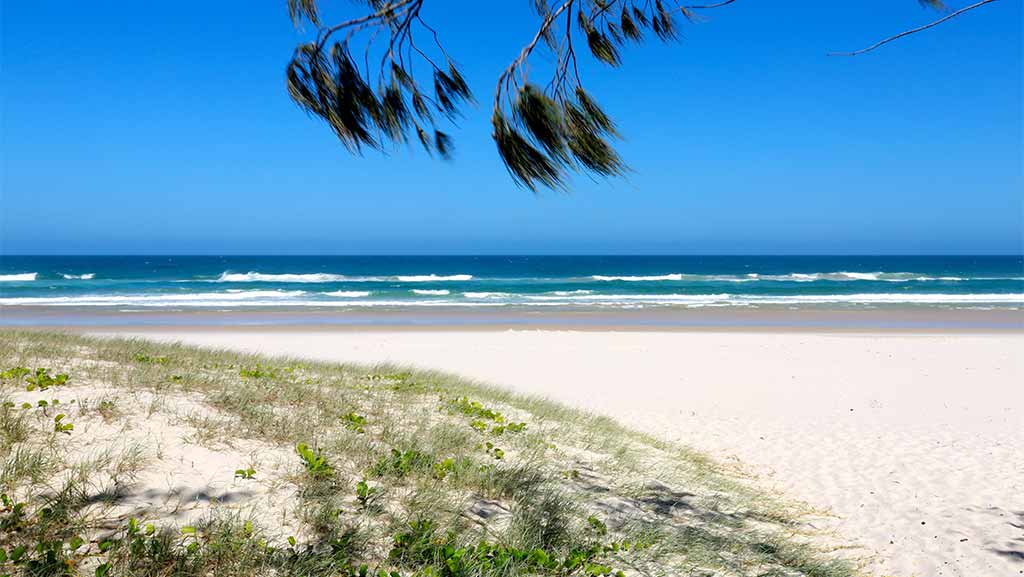 Top Things to Do in NSW
Check out our list of top things to do for those moving to NSW.
Surf the waves or relax on the iconic Bondi Beach
Explore the spectacular cave systems of the Jenolan Caves
Catch a performance at the world-famous Sydney Opera House
Discover ancient landscapes and underground art caves in the NSW Outback
Go snowboarding in winter and hike mountain summits in summer in the Snowy Mountains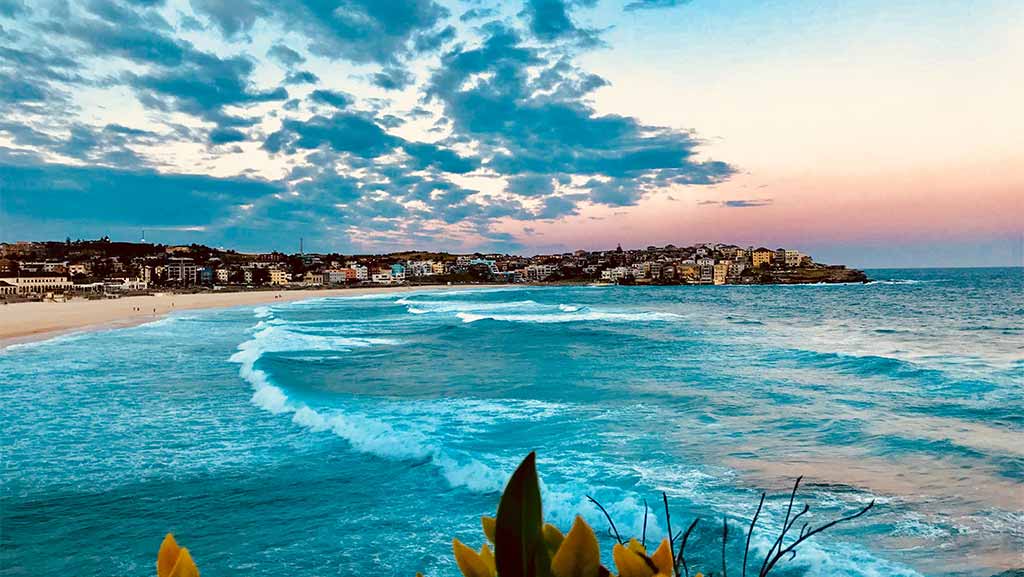 Palmers Relocations Services to NSW
Our interstate relocation services to NSW include:
– Door-to-door service
– Shared container options
– Direct shipments
– Sea and Air Freight
– Car transportation
– Fixed price quotations
Get your free quote today for a full interstate removal to NSW.
When you book a removal with Palmers Relocations, we make sure that we go above and beyond to make your relocation as stress-free as possible.
Trust The Palmers difference