An Introduction to Sydney
If you are thinking of moving to Sydney, you will join a vibrant multicultural city with almost half of the population having been born overseas. Pairing an enviable arts scene with fantastic beaches and world-famous sights, Sydney is the perfect moving destination for city-dwellers looking for a city with a difference.
What to Expect When Moving to Sydney
Sydney with Opera House and Harbour Bridge is one of the most iconic cities in the world. Moving to Sydney, definitely is exciting even if relocating from another city or town here in Australia. Nicknamed the 'Harbour City' or even the 'Emerald City', those moving to Sydney will understand its status. Sydney is diverse, multicultural and captivating with amazing beaches, relaxed lifestyle, epic events and festivals and let's not forget – variety of delicious food from all over the world.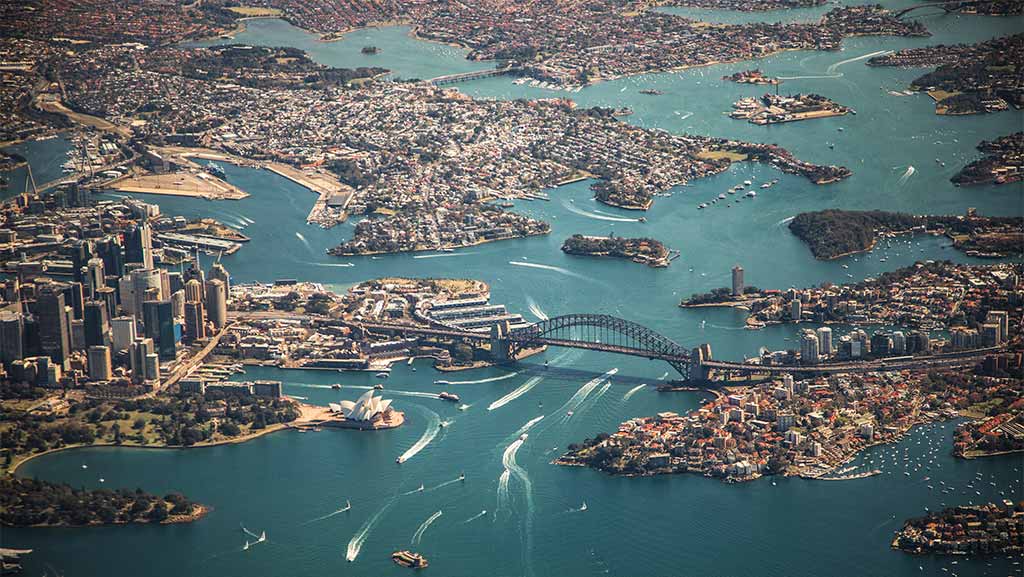 Sydney has a population of about 5 million people and is significantly busier than other cities (except maybe Melbourne).
31,7% of Sydney residents were born outside of the country, adding to the city's diversity and multicultural atmosphere. Moving to Sydney allows you to meet people from all over the world, make new friends, and learn about new cultures and foods. Depending on your hobbies and lifestyle, there are a variety of suburbs to choose from that will provide you with the lifestyle you desire.
Sydney has everything, from densely populated areas near the CBD to large, spacious homes further out. As the world's fourteenth and Australia's most expensive city to live in, it will not provide as much value for money as other cities.
Those moving to Sydney should factor high living costs into their budgets compared to cities such as Melbourne or Perth. Don't let this put you off though. Living in Sydney is a special experience and the city is one of the most beautiful in the world with stunning greenery and waterfronts. It also boasts a large number of free activities to enjoy to cut down on entertainment costs.
Working in Sydney
Those working in Sydney will find a thriving job market with a wide variety of industries. As the country's financial hub, there are a number of career opportunities within this area. From health care, retail, construction, education, manufacturing, transport to business, accommodation, property and much more.
Transport in Sydney
Unfortunately, Sydney has one of the worst transport networks in the world. It can take couple of hours to get somewhere, even if it is not too far. When choosing a place to live, it is worth keeping in mind your daily commutes and destinations.
Sometimes living close to public transport can be an easy solution to commute to the city, while living further away might result in the need for a vehicle to be able to commute.
What to do in Sydney
Sydney is a wonderland of never-ending opportunities and activities. From discovering variety of dining opportunities, arts and culture filled by museums, theatres, shows and art galleries to outdoor activities like walks, picnics, cycling, snorkelling, paddle boarding and family activities of Zoo and Wildlife
Things to do
Best Places to Live in Sydney
These are some of the most popular places to live for those looking to move to Sydney.
Manly Vale
Wahroonga
Avalon
Lane Cove
Paddington
Balmain
Liverpool
Woolloomooloo
Surry Hills
Bondi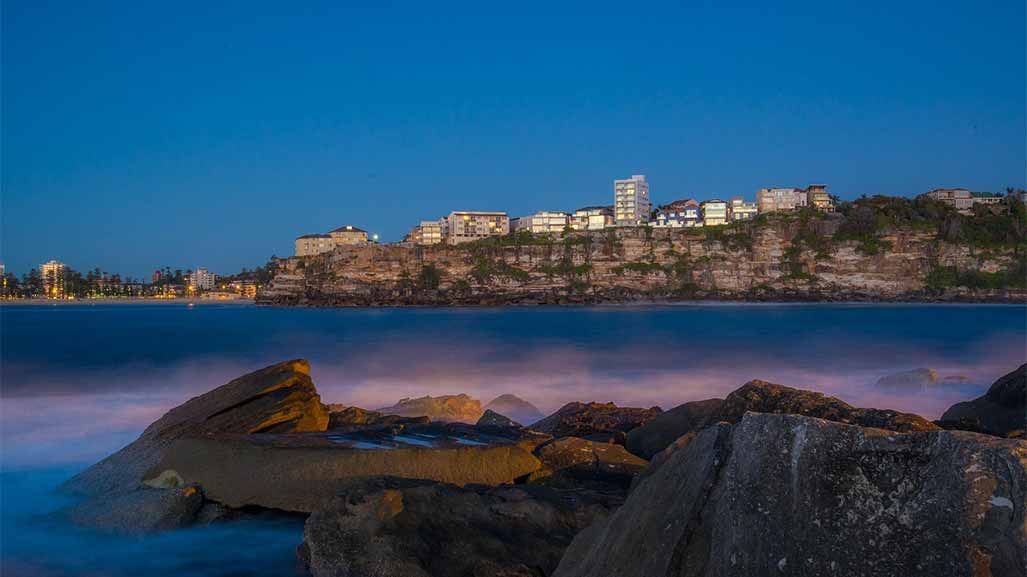 Top Things to Do in Sydney
Check out our list of top things to do for those moving to Sydney.
Take in a show at the famous Sydney Opera House
Enjoy panoramic views from the top of Sydney Tower
Discover Sydney's many fascinating museums
Climb the Sydney Harbour Bridge
Experience the excitement of the lively Bondi Beach
Sip on craft beers at Young Henrys Brewery
Take an Indigenous walking tour of Dharawal National Park
Take a dip in the one-of-a-kind Bondi Icebergs Pool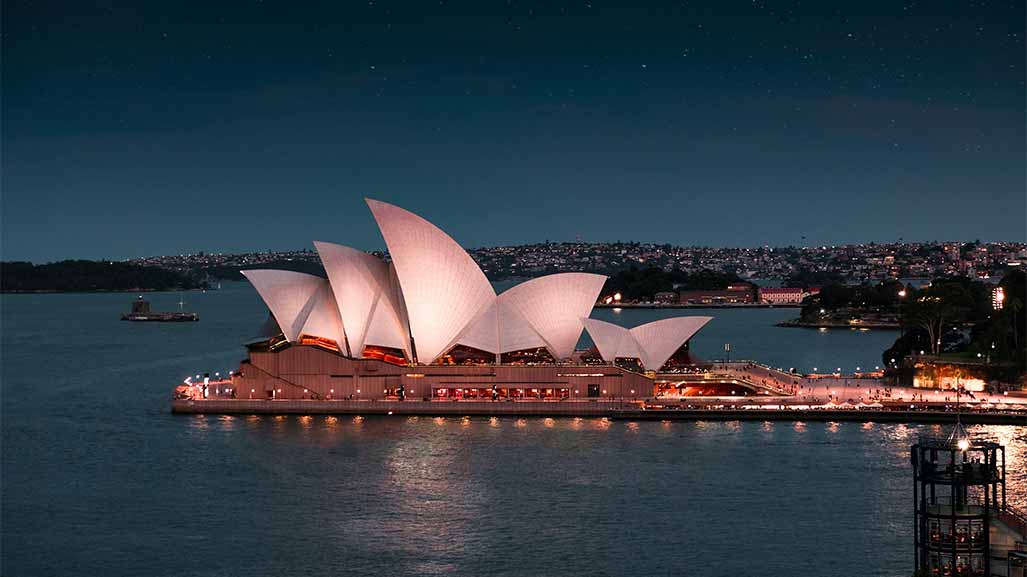 Palmers Relocations Services to Sydney
Our domestic removals services to Sydney include:
– Door-to-door removal services
– Dismantling and reassembling of furnishings
– Wrapping of all fabric items in brand new plastic coverings
– Use of full-time and trained Palmers personnel at both uplift and delivery
– Storage options for both short and long-term requirements
– Valet unpacking services, home cleaning services, car transportations, pet transportation & boarding services
Get your free quote today for a full local removal to Sydney.
When you book a removal with Palmers Relocations, we make sure that we go above and beyond to make your relocation as stress-free as possible.
Trust The Palmers difference