We are
Palmers Relocations
We are committed to providing an exceptional moving and relocation services, whether you are moving locally, interstate, or internationally. Trust us to deliver a seamless and stress-free moving experience.
Move with confidence, Move with quality, Move with Palmers…..
In 1980 three brothers (Greg, Winston & John Palmer) sons of a well-known antiques dealer decided to utilise their skills of moving delicate furniture pieces and established Palmers Relocations a specialist removals provider dealing in high-end furnishings and personal effects.
Palmers Relocations was born.
After several years of hard work and dedication, Palmers Relocations built upon its reputation for high-quality removal services by expanding its operations into the international relocations market.
Today, we relocate over 10,000 families and individuals whether it's across the road, to a new capital city or across the globe. Wherever life takes you, we can take you there.
Over the years Palmers Relocations has built a reputation for innovation whilst staying true to its core values of comfort, quality and honesty.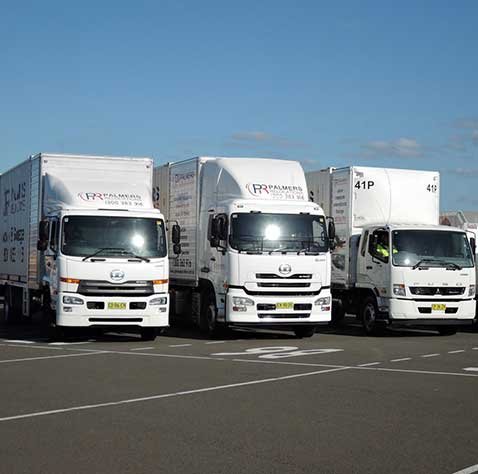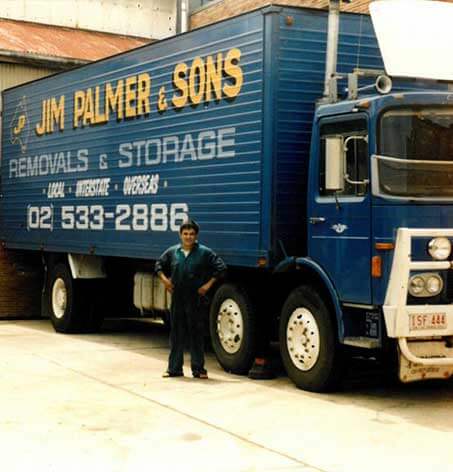 This includes the establishment of several specialist business divisions including: Palmers Fine Arts, Palmers Commercial Relocations and Palmers Storage Solutions.
In 2016 our hard work and years of dedication was rewarded with Palmers Relocations being awarded the Best Operational Moving Provider by the industry body Euromovers.
In 2022, Palmers won the award "Removalist of the year 2022" by AFRA then adding: 
– 1st place  – Quality Award Administration 2022 by Euromovers
– 3rd place – Quality Award Operations 2022 by Euromovers
– 3rd place – Top Booker 2023 by Euromovers
Move with confidence, Move with quality, Move with Palmers…..
"We continue to grow through investing in our staff, offering continuous high levels of customer service, understanding the needs of our clients and above all, hard work." – Greg Palmer
"It's been 42 years of hard work and during that time, I wouldn't change a thing. It still brings me great joy to drive by one of our vehicles and think it wasn't that long ago that I was in the driver seat. It truly is a family" – Winston Palmer
Why chose
Palmers Relocations?

Australian Owned
Palmers Relocations operates as 100% Australian owned, family business

Experience
We utilise only full-time, company employed and company trained personnel

Award Winning
We are very proud that we have been recognised within the moving industry for our achievements

Eco Friendly Packing Materials
We use packing materials and furniture covers that meet international shipping standards, and are 100% recyclable.
Accredited Moving Company
Trust The Palmers Difference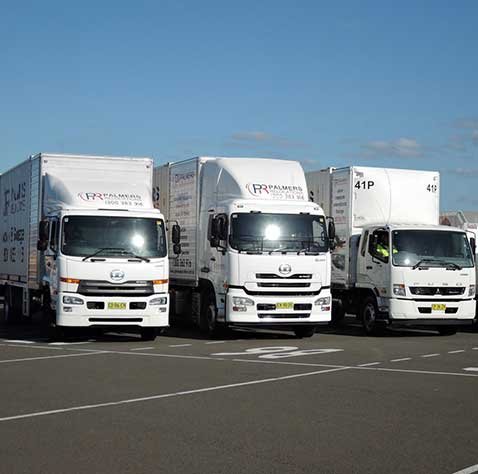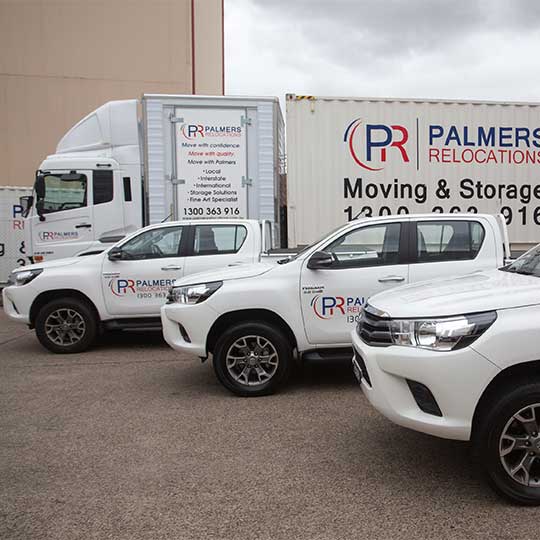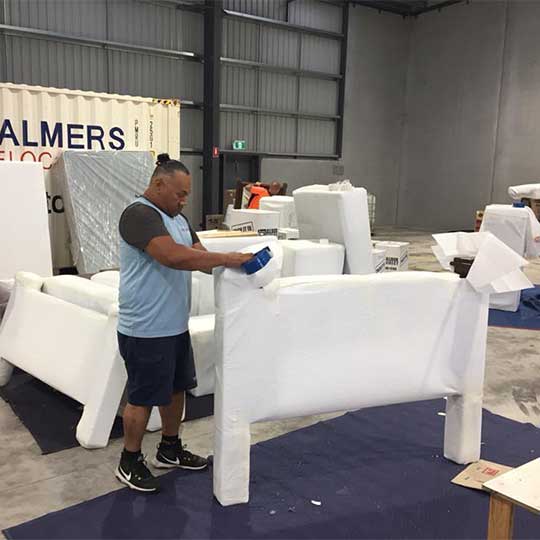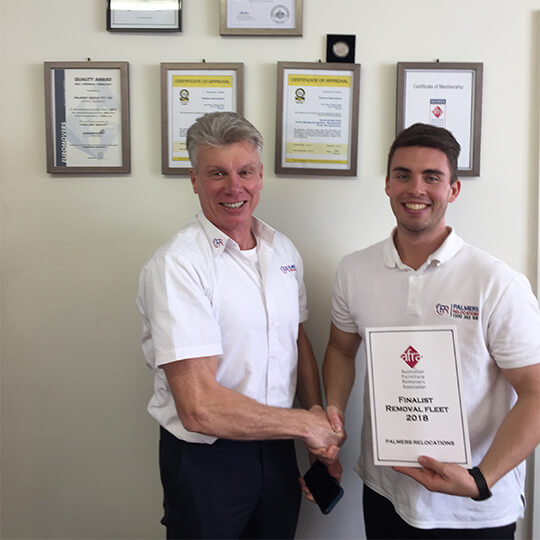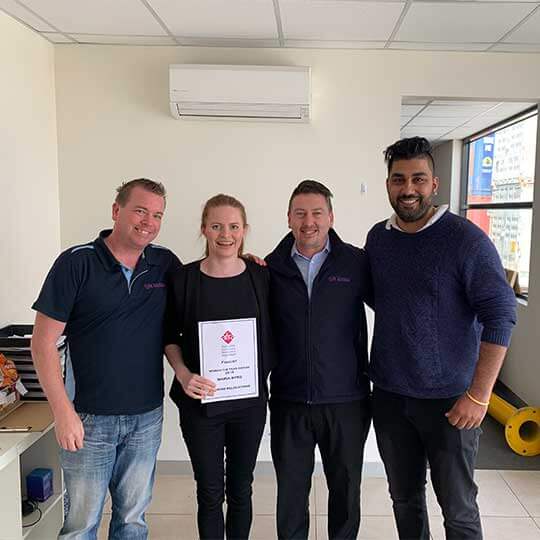 When you book a removal with Palmers Relocations, we make sure that we go above and beyond to make your relocation as stress-free as possible.
Trust The Palmers difference