Moving to Western Australia
An Introduction to Western Australia
The largest of Australia's states, Western Australia is home to long beaches, huge national parklands and bustling cities. It is also home to only 10% of Australia's total population with a large portion of the state remaining uninhabited. Those moving to Western Australia can expect a relaxed lifestyle with the capital city Perth offering a lively city atmosphere with a booming business district.
What to Expect When Moving to Western Australia?
When moving to Western Australia, you can expect to find a varied and friendly population and plenty to see. The capital city, Perth, is one of the most isolated cities in the world, with Adelaide, the closest major city, sitting over 2000km away. Perth is also one of the sunniest cities in Australia however with long sunny days, year-round. Those moving to Western Australia will find some of the best wine and beaches in the world with the chance to swim with magnificent whale sharks, discover fantastic rock formations such as Wave Rock and wander incredible hiking routes.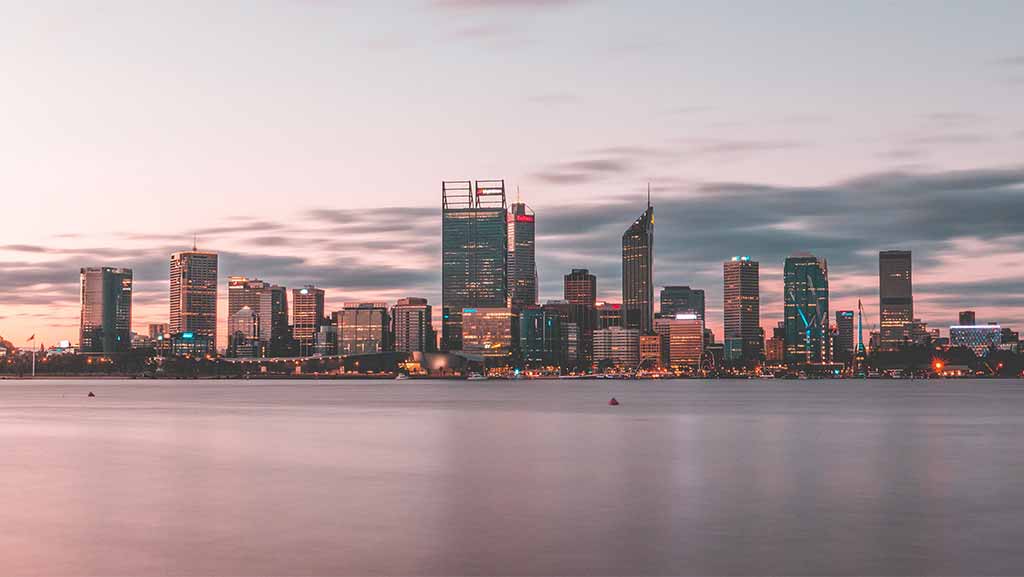 Climate in Western Australia
Depending on where you move to in WA, there are a number of varying climates. Whilst you won't find snow when moving to Western Australia, the west of the state and areas such as Perth are home to a Mediterranean-style climate, whilst the east is home to hot deserts and the north, a tropical climate.
Average maximum summer temperatures for those moving to Perth is around 29 degrees with winter temperatures hitting around 12 degrees. Areas such as Margaret River and the South West hit summer temperatures of around 25 to 35 degrees with winter sitting at around 8 to 16 degrees. The Golden Outback's weather can range from around 15 degrees in the winter to around 37 degrees in the summer months.
Cost of Living When Moving to Western Australia
The cost of living when moving to Western Australia can vary depending on where in the state you will be moving to. Living in the state's capital, Perth, may have more opportunities for work, but housing or rental costs may be higher than in other areas of Western Australia. Areas with a lot of mining may also have higher costs of living as the wages for these roles are quite good.
Working in Western Australia
If you are a skilled worker, you will find many opportunities when moving to Western Australia. Mining and engineering companies are big employers in Western Australia whilst the business district of Perth attracts a large number of professionals with sizeable shopping areas, restaurants and bars.
Best Places to Live in Western Australia
These are some of the most popular places to live for those looking to move to Western Australia.
Dawesville
Gelorup
South Yunderup
Willagee
Halls Head
Embleton
Kensington
Bull Creek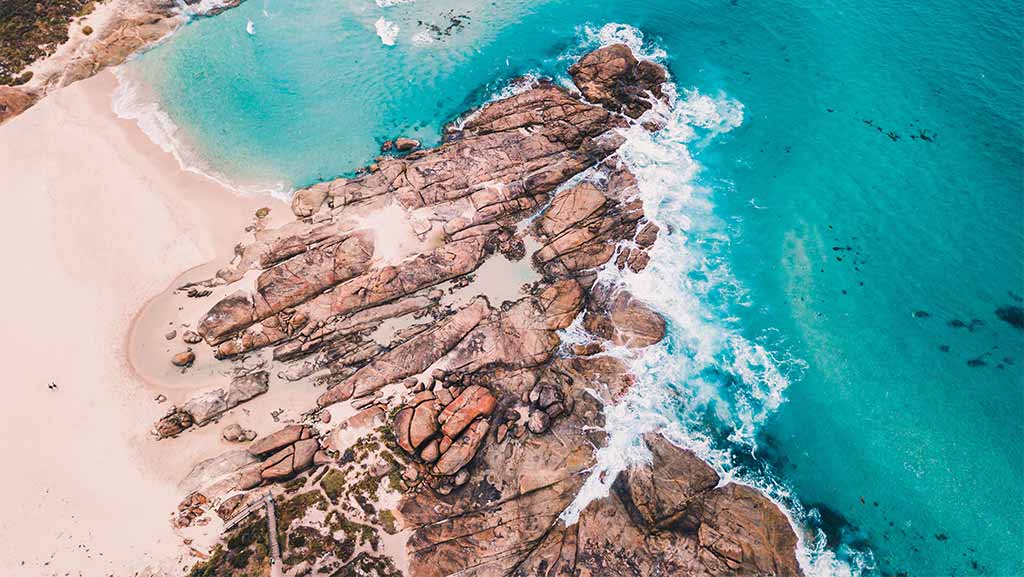 Top Things to Do in Western Australia
Check out our list of top things to do for those moving to Western Australia.
Visit the famous Wave Rock and nearby Bates Cave with its Aboriginal rock paintings
Discover the beehive-like formations of Bungle Bungle (Purnululu) National Park and nearby diamond mine
Swim with magnificent whale sharks at Ningaloo Reef Marine Park
Explore the white sand beaches and limestone caves or Margaret River
Wander the many museums and sights of Western Australia's capital, Perth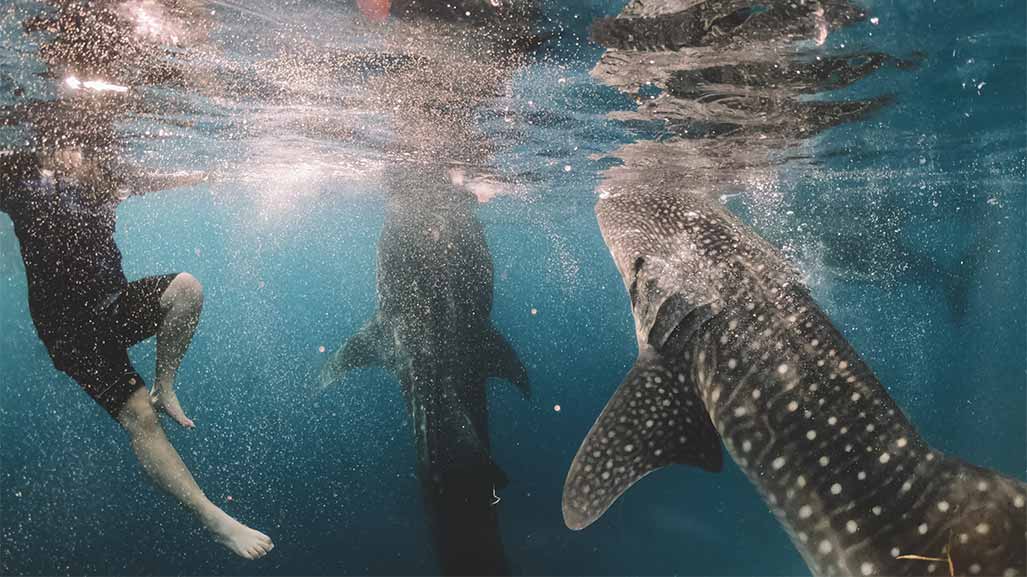 Palmers Relocations Services to Western Australia
Our interstate relocation services to Western Australia include:
– Door-to-door service
– Shared container options
– Direct shipments
– Sea and Air Freight
– Car transportation
– Fixed price quotations
Get your free quote today for a full interstate removal to Western Australia.
When you book a removal with Palmers Relocations, we make sure that we go above and beyond to make your relocation as stress-free as possible.
Trust The Palmers difference