Planning on moving to Ireland from Australia? Palmers International Relocations offers a complete service for every step of your Ireland removals journey. Whether you are looking for a full load removal to Ireland or a shared shipping container, we have an option to suit every budget, with years of experience to guide you every step of the way.
 What Services Do I Need to Move to Ireland?
When moving to Ireland, there are many aspects to consider to ensure a successful relocation. First and foremost, ensure compliance with immigration rules and requirements obtaining a work permit and/or health insurance are the prerequisites for a smooth and stress-free relocation process. Once the  entry requirements have been met, it is time to think about the moving process.
Australian citizens don't need a visa to travel to Ireland but will require a valid passport and other relevant documents. Full information about Ireland's Immigration requirements can be found here.
Are you moving the whole household?
Are you taking a few pieces of furniture, electronics, and all your personal belongings?
Or maybe you are planning to take only personal belongings but will purchase new furniture in Ireland instead?
Do you have pets that will be relocating with you?
It is a lot of questions, however, knowing what will be moved, helps relocations companies personalise your move and provide you with more accurate estimated relocation costs.
Let's start from the beginning.
When relocating to Ireland or any other country, it is important to work with an experienced and trusted international relocation service that will be able to guide you through the process step by step. Rather than doing it yourself, let the move manager handle everything from necessary documentation, packing and uplift here in Australia to preparing for customs and quarantine requirements in Ireland, and organise storage until the shipping vessel is ready to leave the docks. Then repeat everything in Ireland. With relocation services, everything is arranged for you. Allow removalists to do the heavy lifting.
At Palmers, we can relocate any size shipment from a single box of clothing up to a 40ft container of household goods, cars and pets.
How to know what shipping method would be the best one for you – groupage or full container load?
– Full Container Loads (FCL) – the fastest way to transport your goods overseas (by sea). Only your goods are loaded and secured in the container, then container is sealed and shipped by sea as soon as it's possible to book a vessel.
– Shared Container Loads (Groupage) – is the cost-effective way to transport your goods overseas. Goods are loaded into the container along with other people's goods to the same destination and you split the shipping cost.
– Less than Full Container Loads (LCL) – is great for small shipments that require fast delivery. Shipment is wrapped and secured in wooden crates and then loaded into a container with other goods.
At Palmers, we provide free in-house or video consultations where our experienced home relocations consultants provide in-depth information about the moving process, shipping options tailored to your needs and requirements, expected delivery time and estimated costs for a better decision. Alternatively, contact our friendly team via phone or email for any questions you may have regards your move. We are at your service to assist you.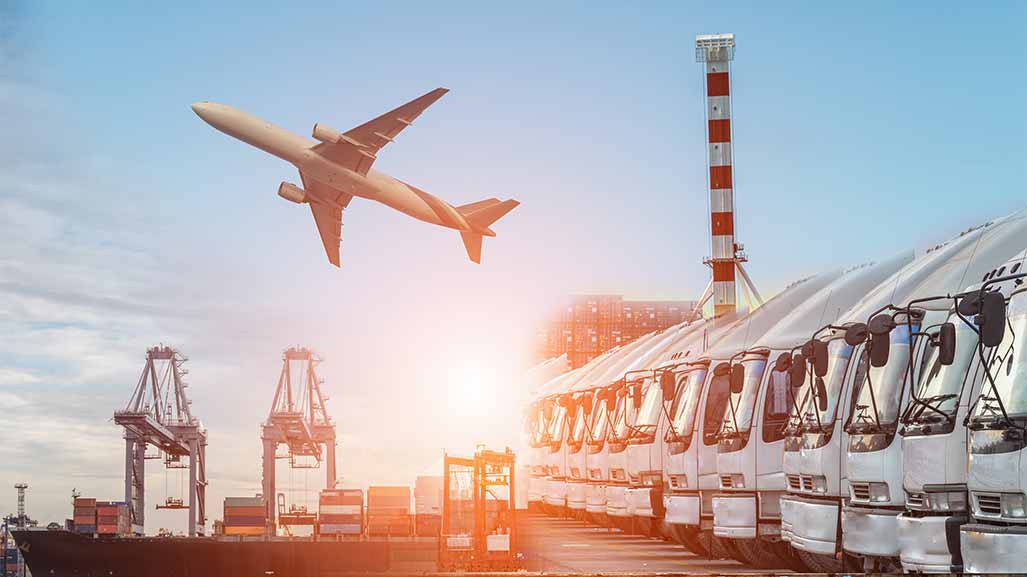 If you want to enhance your moving experience even more, explicitly designed added value services like exit cleaning services, valet unpacking service and more will alleviate stress and ensure you actually enjoy moving.
Moving your Vehicle to Ireland?
It is increasingly common for those relocating from Australia to Ireland to move at least one motor vehicle with them. We relocate over 100 vehicles, boats and motorcycles each year to Ireland, each one delivered safely and securely to its destination.
When relocating to Ireland, cars can be imported in duty-free on the condition that they are not under any form of financial agreement and have been owned by the importer for over 6 months. Cars must also not be disposed of within 12 months of the move or VAT fees will apply.
To move your vehicle to Ireland, simply deliver your vehicle to one of our depots. Alternatively, we can collect your vehicle. You will need to remove the number plates to return to the RTA and provide registration and proof of ownership of the vehicle. Remember to clean the car both inside and out to avoid any unwanted quarantine cleaning fees.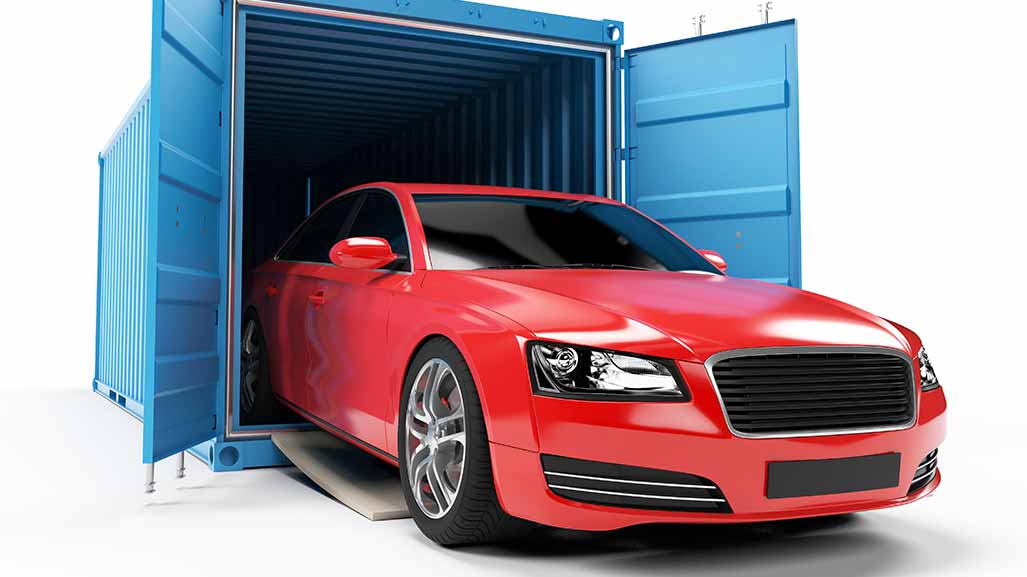 Moving your Boat to Ireland
Moving a boat to Ireland is similar to moving a car. However, there are a few extra things you will need to consider. All boats entering Ireland will be checked closely for marine species needing quarantining in order to prevent any introduction into Irish waters. It is best to conduct a thorough clean of your boat before relocating to Ireland to prevent any hold-ups at customs.
Moving your Pet to Ireland
We know that your pets are an important part of your family. When moving with your pet to Ireland, we offer a range of solutions whether you are moving your dog, cat or any other animal. All we need is the weight, breed, pick up and destination location and we can organise the rest.
Important information about Shipping to Ireland
All items should be owned 6 months prior to shipping for duty-free entry and you must be in the country prior to the goods arriving otherwise a 23% VAT will apply. You do not need to be present for customs clearance in Ireland however, we arrange all this for you.
What Documentation is Required?
Documentation when moving to Ireland is relatively easy in comparison to Australia. We simply require:
Copy of Passport

1076 transfer of residence form

Transfer of Residence (TOR) – PPS Declaration Document

Packing list – Provided by Palmers

Original Bill of Lading (OBL) – Provided by Palmers

Documentary evidence of living abroad for at least one year

Documentary evidence of permanent residency in Ireland

Resident / Work Permit / Letter of Employment
International Money Transfers
When relocating to Ireland, another factor that is worth considering is international money transfers. Transferring money to purchase a property, pay tuition fees or use for daily expenses, it often comes with bank transfer fees that can be quite substantial.
We partner with SEND who are wave goodbye to annoying charges and hidden fees making the money transfers lighting fast and easy.
SEND is ASIC and AUSTRAC regulated with their own Australian Financial Services License. It is safe as bank but without obligations and extra fees for Palmers Relocations clients. But don't take our word for it, check yourself.
Download Your Customs Guide to Ireland
Palmers Relocations Services to Ireland
Our international relocation services to Ireland include:
– Door-to-door service
– Shared container options
– Direct shipments
– Sea and Air Freight
– Car transportation
– Fixed price quotations
Get your free quote today and get a full international removal to Ireland.
When you book a removal with Palmers Relocations, we make sure that we go above and beyond to make your relocation as stress-free as possible.
Trust The Palmers difference