An Introduction to Tasmania
The beautiful island of Tasmania is positioned just off Australia's south coast and is known for its parks and reserves, home to vast wildernesses. With incredibly fertile lands, those moving to Tasmania will find a state famous for its delicious food and cuisine, particularly chocolate, wines and cheeses. Moving to Tasmania, you'll find the famous Tasmanian Devils and a beautiful capital overflowing with culture as well as World Heritage-listed buildings containing the history of Australia's most notorious convict settlement.
What to Expect When Moving to Tasmania
When moving to Tasmania, you can expect to find vibrant communities, affordable housing and the home to around 500,000 people. From World Heritage-Listed mountain areas to underground art galleries, Tasmania is home to some remarkable sights and is a great place to move as a family as well as to explore.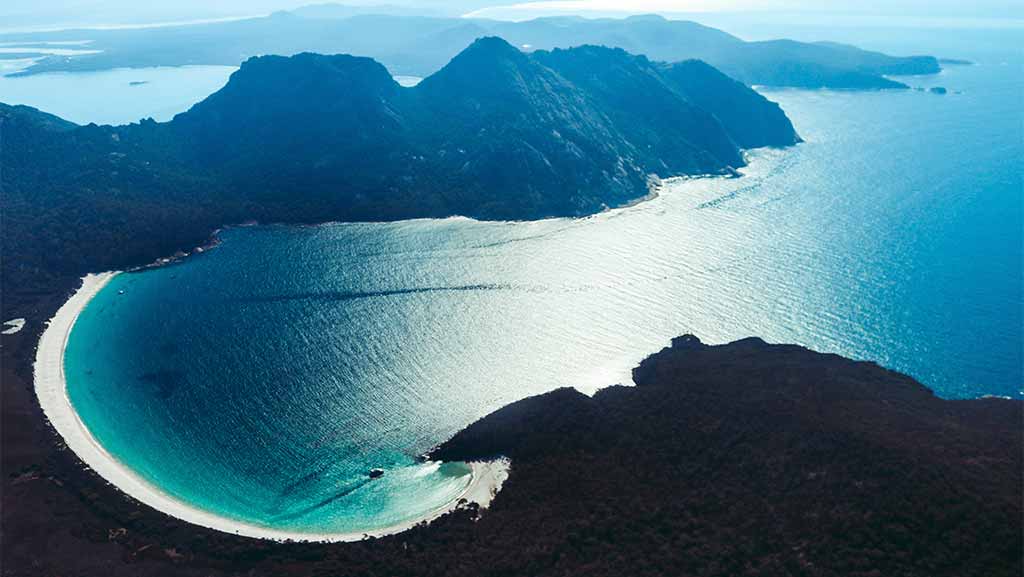 Climate in Tasmania
Moving to Tasmania you will find a mild temperate climate with four distinct seasons. The warmest months of December to March have average highs of 17 to 23 degrees whilst winter months have an average of 3 to 11 degrees. Whilst the capital, Hobart, is Australia's second-driest city after Adelaide, those moving to the west coast of Tasmania will experience substantially more annual rainfall.
Cost of Living When Moving to Tasmania
If you are thinking of moving to Tasmania, you can expect to find on average lower costs for rent and housing than on the mainland. Short commutes to town centres from many areas also help to keep living costs down. If you are moving to Tasmania from mainland Australia, you may also find that prices for things such as groceries are lower as well as public transport costs. However, depending on where you are moving from, some things such as home utilities may work out as more expensive.
Working in Tasmania
Whilst a number of people who move to Tasmania are able to keep their mainland jobs and work remotely, there are a number of areas in which those moving to the state can find work. The largest employer in Tasmania is the healthcare industry with many roles within this area available. Those looking to work in the education, agricultural, retail and hospitality sectors of Tasmania will find a wealth of choice whilst IT and administration roles are available in cities such as Hobart and Launceston.
Best Places to Live in Tasmania
These are some of the most popular places for those looking to move to Tasmania.
Tolmans Hill

East Launceston

Grindelwald

Norwood

West Hobart

Mount Nelson

Howrah

Howrah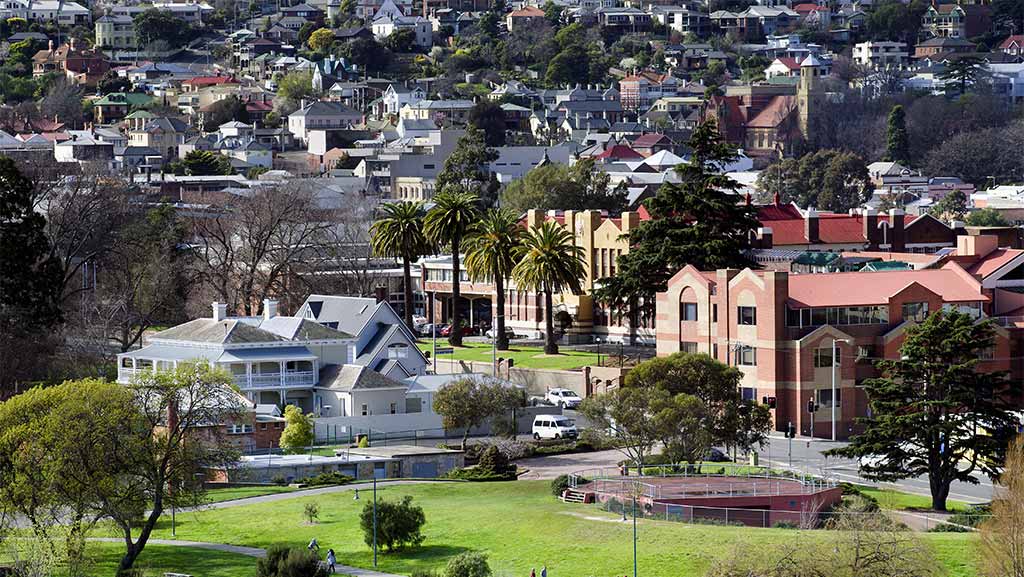 Top Things to Do in Tasmania
These are some of the most popular places for those looking to move to Tasmania.
Discover MONA, an underground art gallery
Visit the Swiss village of Grindelwald
Explore the incredible Cradle Mountain
Wander one of Australia's oldest nature reserves at Freycinet National Park
Look out over dramatic coastal scenery at Tasman National Park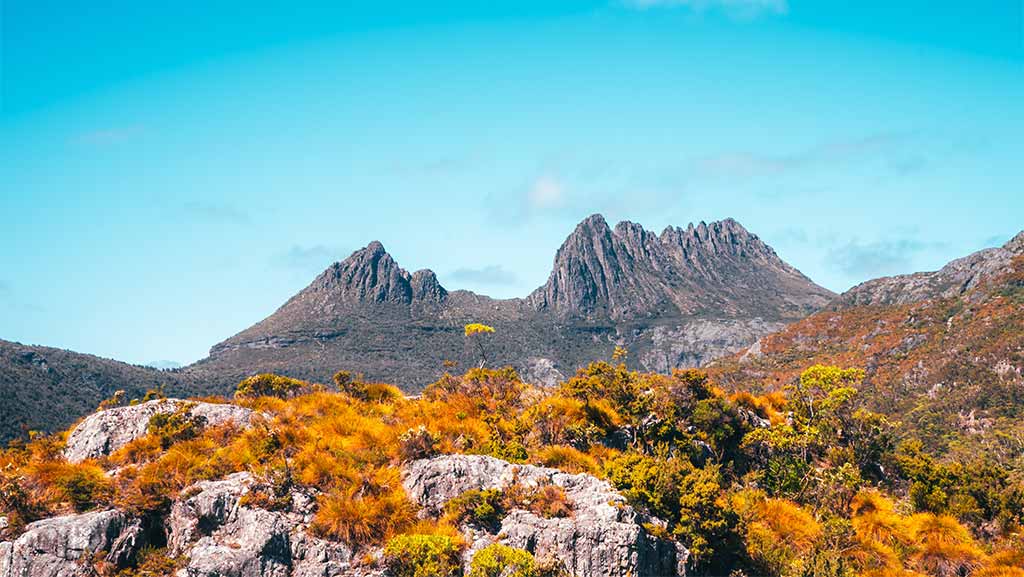 Palmers Relocations Services to Tasmania
Our interstate relocation services to Tasmania include:
– Door-to-door service
– Shared container options
– Direct shipments
– Sea and Air Freight
– Car transportation
– Fixed price quotations
Get your free quote today for a full interstate removal to Tasmania.
When you book a removal with Palmers Relocations, we make sure that we go above and beyond to make your relocation as stress-free as possible.
Trust The Palmers difference