Moving to Thailand
from Australia
Are you planning on moving to Thailand from Australia?
We understand that moving to another country is a life-changing decision, and it can be stressful, but it doesn't have to be.
At Palmers Relocations, we take care of everything. With years of experience, professional and passionate consultants, we develop individual relocation plans based on requirements, while our move managers look after the rest, ensuring quality every step of the way and making the moving process seamless, easy, and stress-free.
What services do I need to move to Thailand?
When moving to Thailand, there are many aspects to consider to ensure a successful relocation. First and foremost, obtaining a visa and health insurance are the prerequisites for a smooth and stress-free relocation process. Once the visa has been granted and other entry requirements have been met, it is time to think about the moving process.
Are you moving the whole household? Are you taking only a few pieces of furniture, electronics, and all your personal belongings? Or maybe you are planning to take only your personal belongings and purchase everything else in Thailand? Do you have pets that will be relocating with you?
Although there are many questions, knowing what will be moved allows relocation companies to provide you with more accurate estimated relocation costs.
Let's start from the beginning.
When relocating to Thailand, it is important to work with an experienced and trusted international relocation service like Palmers Relocations that will be able to guide you through the moving process step by step. Rather than doing it yourself, let the move manager handle everything from necessary documentation, packing, and uplift here in Australia to preparing for customs requirements in Thailand, and organizing storage until the shipping vessel is ready to leave the docks. Then repeat everything again in Thailand for your household goods to arrive safely at your new home. Everything is taken care of when you use relocation services.
Allow removalists to do the hard work, whether you pack yourself or prefer full door-to-door service. If you want to enhance your moving experience even more, explicitly designed added-value services will alleviate stress and ensure you actually enjoy moving.
At Palmers, we can relocate any size shipment, from a single box of clothing up to a 40ft container of household goods and/or vehicles.
How do you know what shipping method is best for you— groupage or full container load?
– Full Container Loads (FCL) – the fastest way to transport your goods overseas (by sea). Only your goods are loaded and secured in the container, then the container is sealed and shipped by sea as soon as it's possible to book a vessel.
– Shared Container Loads (Groupage) – is the most cost-effective way to transport your goods overseas. Goods are loaded into the container along with other people's goods for the same destination, and you split the shipping cost.
– Less than Full Container Loads (LCL) – is great for small shipments that require fast delivery. Wrapped and secured in wooden crates, the shipment is then loaded into a container with other goods.
At Palmers, we provide free in-house or video surveys where our experienced home relocation consultants provide in-depth information about the moving process, shipping options tailored to your specific circumstances, expected delivery time, and estimated costs for a better decision. Alternatively, contact our friendly team via phone or email for any questions you may have.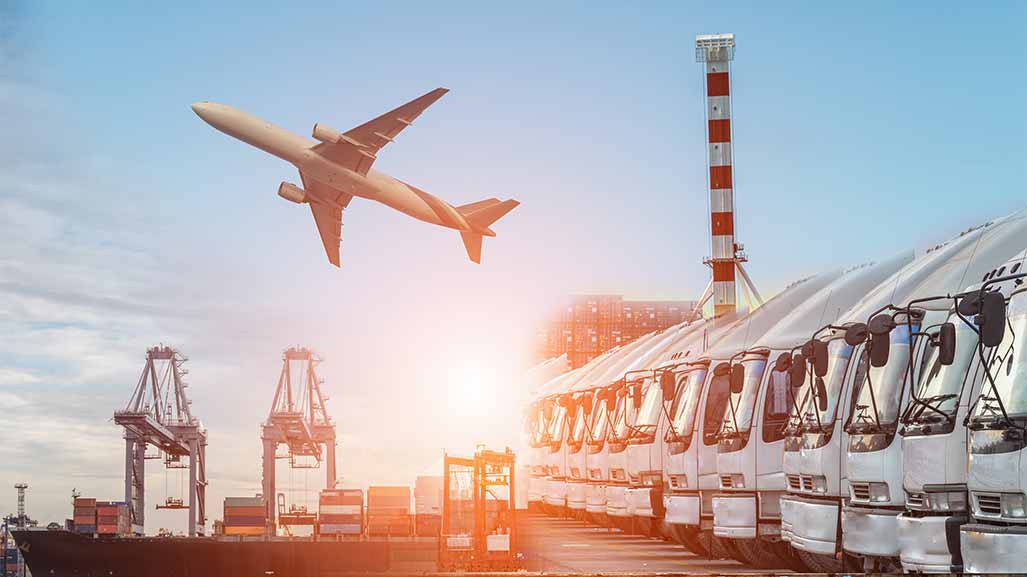 Moving overseas includes much more than just household items. Are you taking your car or maybe a caravan with you to be able to explore Europe on vacation? Or maybe you are taking your pet with you and require assistance? Palmers Relocations is here to assist with your enquiries.
Moving a Vehicle to Thailand
When relocating, many of our clients choose to transport a car, bike, campervan, or even a jet ski to Thailand. Customs and quarantine import requirements vary depending on the vehicle type. Our experienced team at Palmers Relocations can advise you on vehicle import possibilities and requirements.
Moving your Pet to Thailand
Your pet is an important member of your family, and we understand how stressful moving can be for both you and your pet. Getting to know your pet and how they behave in different situations, serves as guidance for a personalized approach. Our friendly team is here to assist you with documentation and import requirements, while our partners with over 30 years of experience prepare you and your beloved pet for the big day.
International Money Transfers
When moving or traveling overseas, there are always additional costs and fees involved when it comes to money transfers or currency exchange. Often, bank fees and the exchange rates can be quite substantial. To help our clients save, we partner with SEND who wave goodbye to annoying charges and hidden fees making the money transfers lighting fast and easy. But don't take our word for it, check yourself.
Download Customs Guide to Thailand
Palmers Relocations Services to Thailand
Our international relocation service to Thailand includes the following:
– Full Door-to-Door Moving Service & Management
– Shared or Sole use container options
– Sea and Air Freight
– Vehicle Transportation
– Pet Relocation
– Valet Unpacking Service
– International Money Transfers
– Storage Solutions if required 
– Transit Insurance
When you book a removal with Palmers Relocations, we make sure that we go above and beyond to make your relocation as stress-free as possible.
Trust The Palmers difference