An Introduction to Australia
Known for its fantastic wildlife and beaches, Australia is an exceptionally large country with something different to offer in every corner. With some areas getting more snow than Switzerland and summer temperatures hitting over 40 degrees in others, those moving to Australia will always find something new and exciting to experience and discover. Since moving to Australia themselves in the 1970's, the Palmers family have been helping others move to Australia with trustworthy, cost-effective shipping to Australia for household goods, cars, pets and more.
What to Expect When Moving to Australia
Australia is wide and varied continent unlike any other and is therefore able to offer a unique and exciting experience for those seeking adventure or just wanting to experience the Australian lifestyle.
Those relocating to Australia will discover a welcoming and friendly society comprised of many nations who have contributed their own cultures to enriching a multi-cultural Australia. Life down-under is so much more than beer, barbecues and hot weather although that is certainly a big part of it.
Australia is a diverse country that reflects in every aspect. Everyone regardless of interests, hobbies and lifestyle will be able to find something interesting and exciting to do, read, taste or try.  
Aussies are sport loving country with a general love of outdoor activities. Traditional sports, hiking, bushwalking, water skiing, snow skiing, snorkelling, surfing, sailing, and, of course, a myriad of sports such as Aussie Soccer, Rugby, and Cricket are all available to enjoy. Of course, there are also cultural events galore to check out with many a reflection of Australia's multicultural diversity. Museums, galleries, concerts, exhibitions and much, much more. When it comes to variety and diversity in both climate and culture, Oz has it all. Australia has something for everyone from charming outback country towns to pristine wilderness, stunning coastal destinations, vast desert regions, or modern metropolitan cities.
Australia is a massive country about the size of Europe so the options for adventure and exploration are endless! Deciding where to move is the first step and it may be a difficult choice considering the variety of choices Australia has to offer.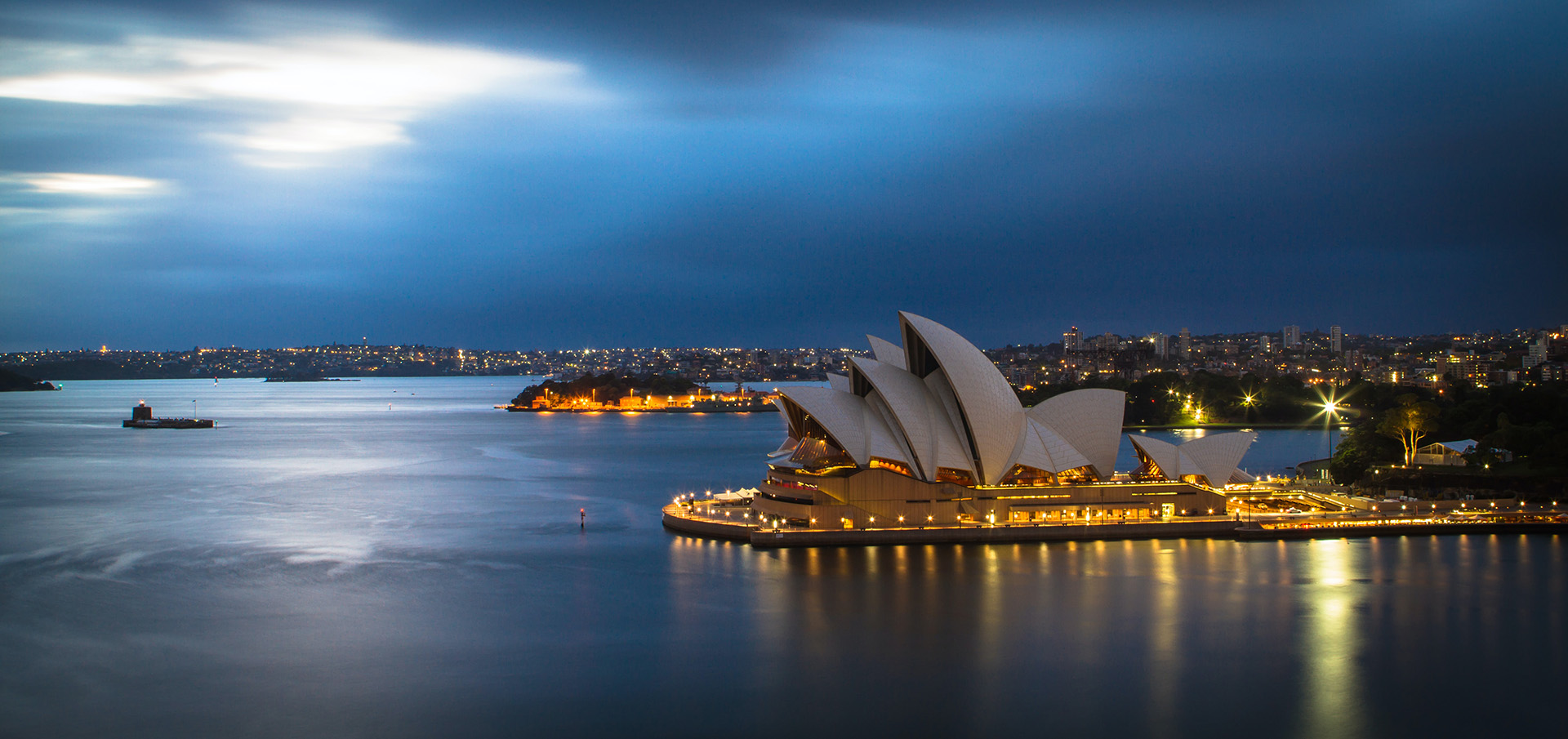 Best Places to Live in Australia:
Australia is a beautiful country and each city has to offer something different. Depending on what you value most, whether it is culture, climate, job opportunities, various cultural or sports events, nature or other factors, there is an option. 
Below is a list of the best cities to live and work in Australia in 2022: 
Melbourne – best for culture. Melbourne is widely considered to be Australia's cultural capital. Strong art vibe, amazing museums, exhibitions, galleries and festivals with many restaurants and bars. Residents of Melbourne come from all over the world, creating a unique multicultural city. 
As you may have heard, Melbourne is famous for its changeable weather with "four seasons in one day". 
Sydney – best for job opportunities. Sydney is Australia's biggest city with almost 5 million people and offers amazing job and education opportunities. Sydney is home to some of the most iconic landmarks in the world and offers a great experience regardless of your interests. Unfortunately, it comes with a price, Sydney is the most expensive city to live in not only in Australia but in the world. 
Canberra – best for families. Although it is the nation's capital, Canberra has fewer than 400 000 residents. As a city, Canberra offers many cultural events, exhibitions, galleries, and museums alongside wonderful parks, beautiful rivers and infrastructure that makes it easy to get around.
Adelaide

–  best drinks and food. It's a friendly country feel with affordable real estate and good job opportunities. You will find a variety of cultural events like art festivals, live music and many more.

Brisbane –

best for rural escapes. As the third-largest city in Australia, Brisbane offers diversity. From skyscrapers in CBD to relaxed suburbs and beautiful landscapes and nature close by. Everything is within reach offering a nice balance. 

Hobart

– best for home affordability. Historically Hobart is the second oldest city in Australia. The city is popular for those who prefer cooler temperatures and a lovely relaxed pace of life.

Perth

– best for the climate. Perth is a cosmopolitan city on Australia's west coast with great schools, a variety of job options and beautiful nature. Having gorgeous parks and warm weather all year round, makes Perth an appealing destination.

Byron Bay
Wollongong
Geelong
There are multiple things to know before moving to Australia:
Visa
Australian and New Zealand passport holders do not need a visa to enter Australia. All other passport holders need to have the appropriate type of visa before entering Australia.
It is important to note – that a valid visa is required before you travel to Australia to avoid any unpleasant surprises like being rejected at the airport! It also applies to household shipments. If you don't hold a valid visa, your goods cannot be cleared in customs which will result in high holding fees and potential expenses to return shipment to the origin country.  The Australian Government department of Home Affairs holds the necessary information about visa types, conditions, and requirements can be found here. 
During Covid-19 conditions of entry have changed for various types of visas. During some of 2020 and part of 2021 only Australian citizens and permanent residents were allowed to return to Australia. From 21 February 2022 restrictions have been eased and all types of visa holders including tourists are welcomed back. As the rules and regulations are subject to change, please check with the Australian Immigration Department's currently enforced entry requirements.
After entering Australia, it is important to be aware of the restrictions and conditions of your visa. There are various types of visas with some having limited working rights and/or other conditions that must be met in order to stay in Australia. Any breaches can result in visa cancellation.
Covid-19 Vaccination as an entry requirement
There are specific requirements for international travellers regarding vaccination status, medical exemptions, testing when leaving the home country and entering Australia and quarantine requirements that are being updated regularly and may vary from State to State. Depending on your country of origin requirements may differ. Department of Home Affairs is the best source for the latest information to ensure compliance with current rules. 

Healthcare in Australia
The healthcare system in Australia is rated among the best in the world.
Australian citizens and permanent residents use the public health insurance system called Medicare, which helps to pay for:
medical services by doctors, specialists and other health professionals
hospital treatment
prescription medicines.
Certain types of visas have access to the Medicare system but most temporary visa holders will have to have to take out private health insurance. It is an additional yearly cost but will provide you with peace of mind in case of a need/emergency as medical costs in Australia can be extremely high plus medical coverage is required as part of the visa conditions to be able to work, live and study in Australia.
Customs and Quarantine
When moving to Australia, there are two choices available. Either move to Australia with clothing and a few personal items, a laptop and/or some small electronics and purchase necessary items here in Australia or send all your household/belongings to Australia by air or sea cargo.
Regardless of the way how you proceed, it is important to know the customs and quarantine requirements as Australia has some of the toughest customs restrictions in the world. Non-compliance with these requirements may result in expensive fines, delays in delivery of the goods or confiscation.
Australia's unique environment has a diverse range of habitats –  unique flora and fauna, huge livestock and crop which have to be protected from incoming diseases. 
Bringing household items like furniture, carpets, kitchen appliances, food, shoes or clothing, garden tools, bicycles, vacuum cleaners or even something like Christmas decorations into the country, can compromise the environment if the items hold seeds, weeds, pests or diseases and are released into the county without proper treatment. AQIS – the Australian Quarantine and Inspection Service – works to protect Australia's natural and economic assets from these risks. Bringing prohibited items in will result in a possible delayed release from customs and also additional costs for treatment or disposal plus possible fines therefore we have included a shortlist of items that are not allowed or require treatment. 
Items that are not allowed to be imported:
items with seeds including dried flowers and pine cones (often used in Christmas decorations).
raw or untreated timber
some animal products like skin
food like:

eggs and egg products
dairy products
un-canned meat
seeds and nuts
fresh fruit and vegetables

plants
vacuum bags left in vacuum cleaners
items made of endangered species.
illegal weapons, drugs & more
Items that are allowed but which will be inspected for evidence of soil, plant life or woodworm:
any outdoor tools or furniture
bicycles, scooters, roller-blades
golf clubs
rattan, bamboo or antique furniture
lawn mowers
plant pots
For example, pet items like dog beds and cat scratches are allowed BUT must be free from animal hair and better be cleaned professionally with Virkon before shipping to avoid additional hold with Quarantine otherwise treatment will be required in Australia.
Importing any type of gun, hunting equipment or ammunition traditionally has been a sensitive subject for owners as requires a permit along with other documentation and requirements that can be found here. 
Some items need to be declared to customs in order to receive clearance. Palmers Relocation Team can assist you and guide you through each step of your relocation process to make your transfer as smooth and problem-free as possible. Additional information is available on the Australian Border Force website.
Customs manages the security and integrity of Australia's borders. It works closely with other government and international agencies to detect and deter the unlawful movement of goods and people across Australia's borders. To ensure a smooth/easy/stress-free customs check, please follow Australian Customs Regulations.
At Palmers, we provide full door-to-door relocations service overlooking each step of the moving process to ensure safe, smooth and stress-free experience. 
Moving Pets to Australia
Australia is a wonderful country for pets. It has many pet-friendly spaces and activities to enjoy together such as dog parks. However, Australia has very strict bio-security regulations that protect the local flora and fauna from pests and diseases. Requirements of the complicated bio-security and import regulations must be met if your pets are to be granted entry. Here is a step-by-step guide for various countries to learn about various requirements. 
At Palmers, we can assist with full door-to-door pet relocation services both within Australia and abroad. We have partnered with an experienced pet relocation company with over 30 years of experience that will ensure premium care for your pet.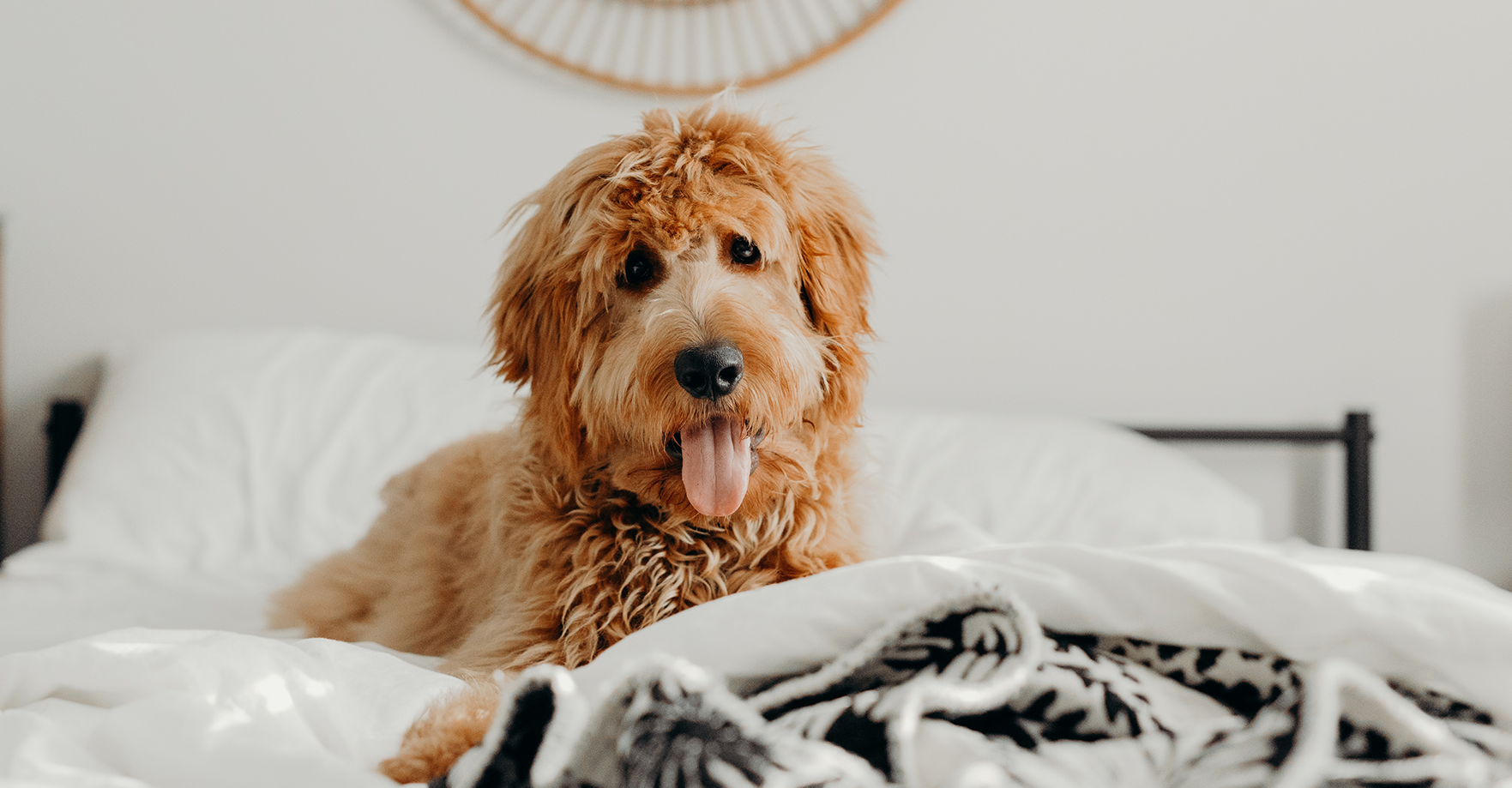 Moving Vehicle to Australia
The door-to-door moving service provided by Palmers Relocations includes the option of shipping a vehicle from your home country to Australia alongside other goods. Our experienced specialists will guide you through the import process, explain requirements and conditions, and assist with the forms. Official information from the Australian Government about the import and approval request form can be found here.
Our team will explain how the vehicle has to be prepared for inspection to ensure quarantine release, make sure the vehicle is cleared from asbestos and then will organise shipping and overlook the import process. Once the car is imported, inspected and released, the next steps will be explained so the vehicle is allowed on the roads. 
It is important to note that duties & GST apply to vehicle imports in Australia. 
Drivers Licence
When moving to Australia as a temporary or permanent resident, you can drive with an overseas licence for 3 months (in some states 6 months). Within this period, it will be necessary to visit the service centre and transfer your overseas licence to an Australian driver's licence.
Depending on the country where your current driver's licence has been issued, you may need to pass a knowledge or driving test. More information about driver's licence can be found here.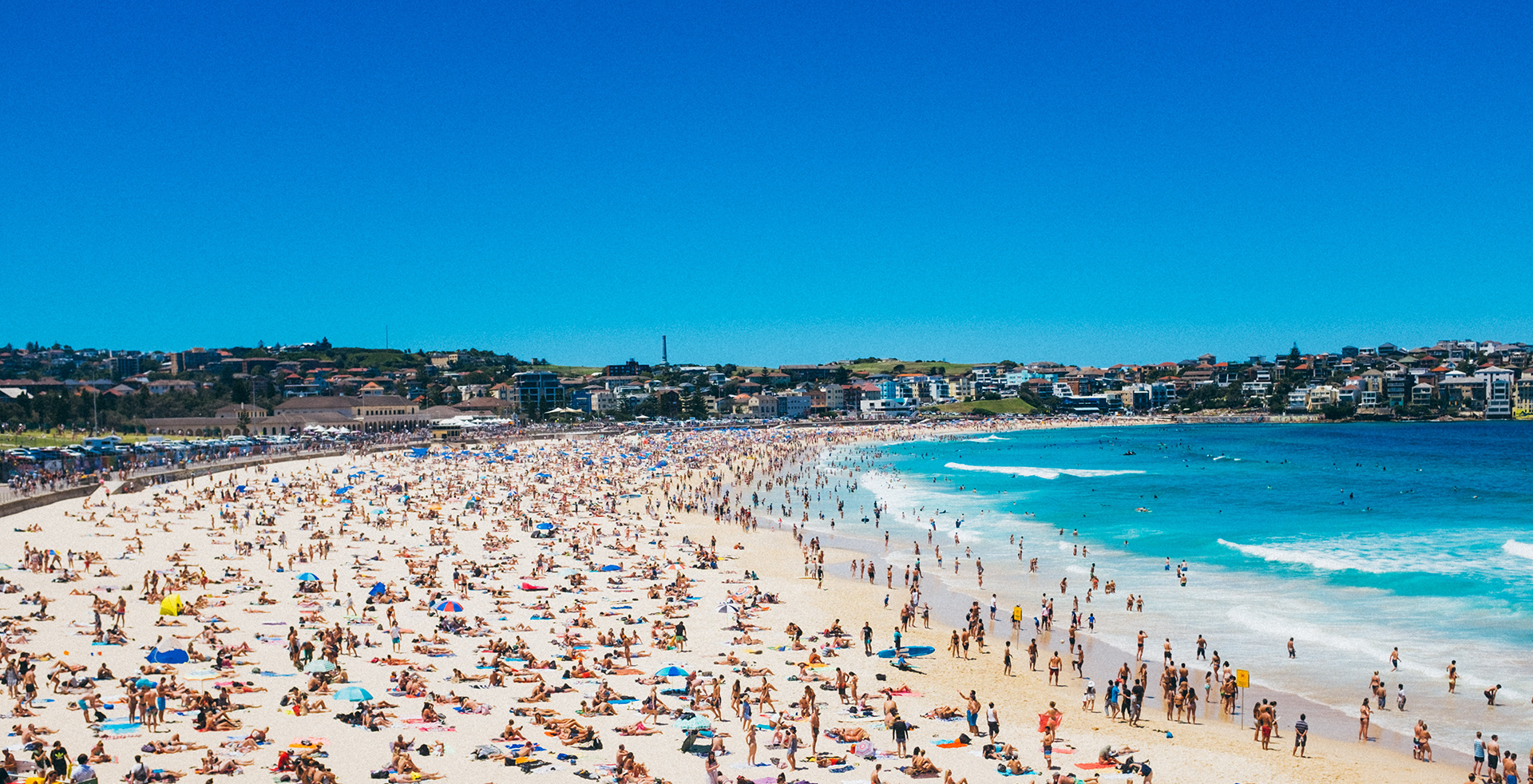 Palmers Relocations Services to Australia
When moving to Australia, there are a lot of processes involved. Starting from immigration to the choice of the city and your new home, and ending with organising the moving process itself. At Palmers, our mission is to make the transition into your new life as smooth and stress-free as possible. With thousands of completed relocations every year, we have the expertise and infrastructure to make it happen. We would be honoured to become a part of your relocation journey. 
Our International Relocation Services include:
– Door-to-Door moving service
– Shared or Sole use container options
– Sea and Air Freight
– Vehicle Transportation
– Pet Relocation
– Valet Unpacking Service
– International Money Transfers
– Storage Solutions if required 
– Transit Insurance
Call us on 1300 363 916 or get your Free Quote.
When you book a removal with Palmers Relocations, we make sure that we go above and beyond to make your relocation as stress-free as possible.
Trust The Palmers difference