At Palmers, we work to reduce moving stress and make the transition easier, with the best home cleaning service. Palmers is here to help you with everything!
At Palmers Relocations, we offer our clients a home cleaning service to make sure the place is sparkling clean and ready for the next occupants. Depending on requirements, we provide various levels of cleaning services, from a little help only in some areas that are difficult to reach or need additional scrubbing while others prefer to leave the exit cleaning to our capable hands so all the focus can be directed towards new place and making it feel like home. Our cleaning experts have professional cleaning equipment and products so that your kitchen, bathrooms, laundry, living room, and bedrooms will be spotless and meet the exit cleaning checklist every time.
At Palmers', we take cleaning a step further and in addition to exit cleaning services, we also offer carpet and hard floor cleaning, high-pressure cleaning, lawn mowing, hedge trimming, garden care, and weed control. Anything that could be required in order to leave the place nice and clean.
Enquire with our friendly team how we can make your relocation experience easier.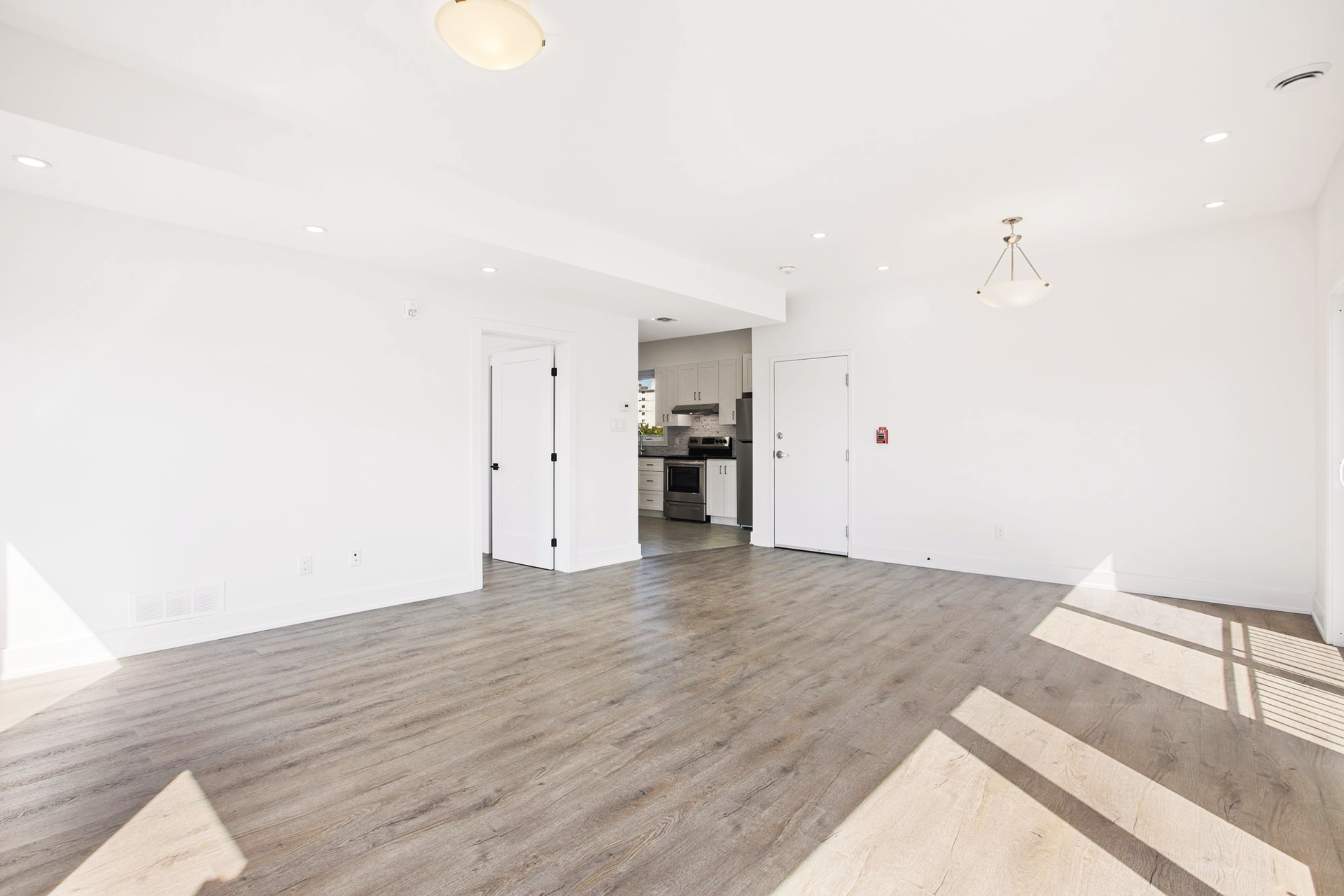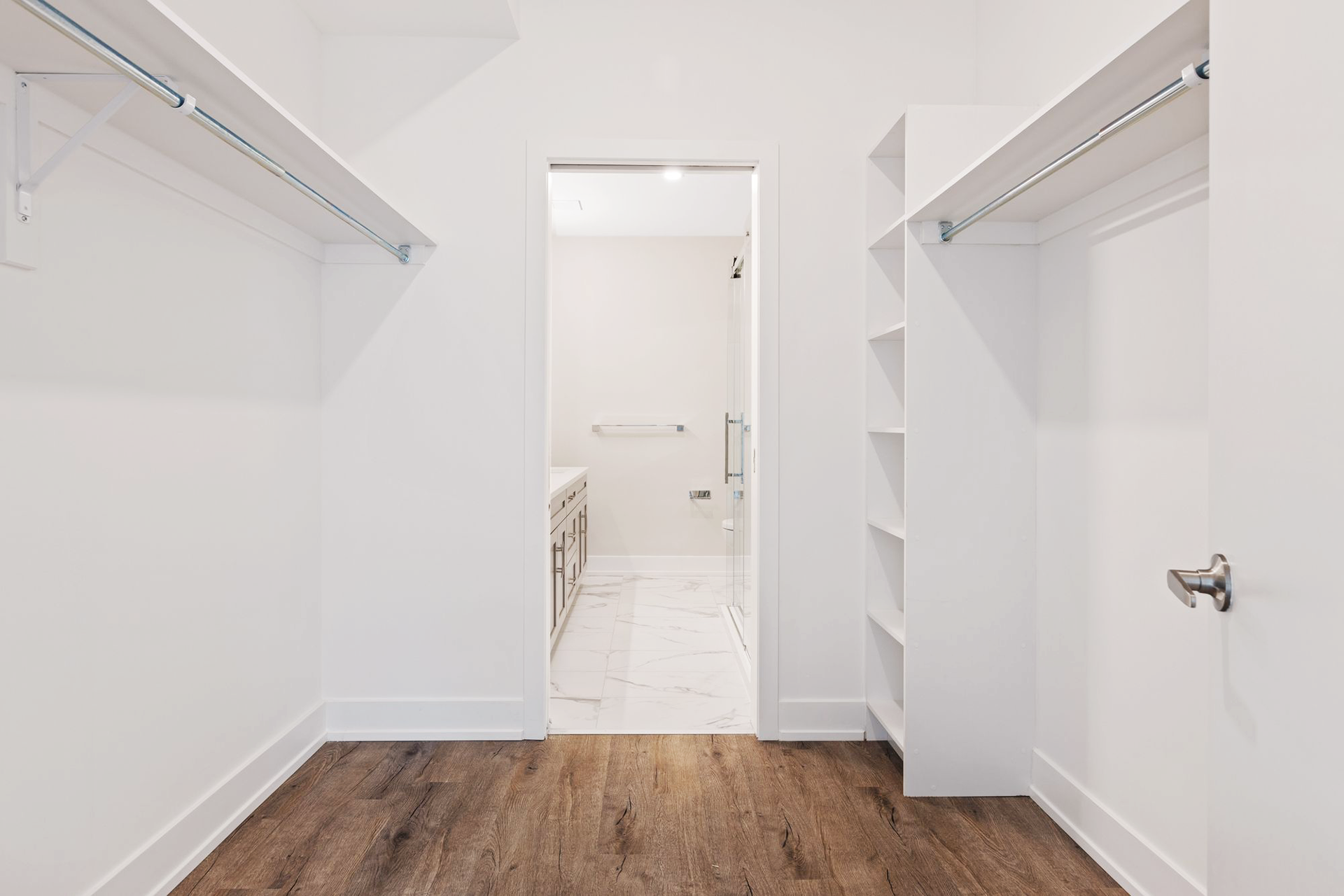 What Added Value  Services do you offer?
Our Added Value Services offer everything you need to ensure positive moving experience for you and your family. While you enjoy beginning of your new chapter in life, our professional moving experts will take care of the rest. 

Door to Door Removal Services
READ MORE
We pack and move our local, interstate and overseas customers' goods and personal effects through our network of offices and trained removals personnel.
We provide full removal service:
– moving organisation;
– professional packing service
– all fabric items such as lounges, mattresses and chairs are wrapped in brand new plastic coverings to ensure they remain clean during the moving process.
– we use double ply cardboard boxes to  protect goods and household items.
– careful packing of delicate and fragile items
– furniture dismantling and wrapping
– safe delivery ensuring goods are secured during transit
– delivery, unpacking and placing furniture as requested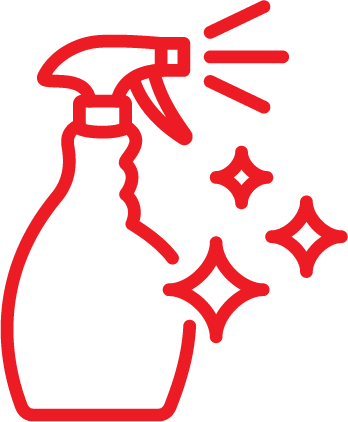 READ MORE
At Palmers Relocations we offer our clients home cleaning service to make sure previous place is left sparkling clean and ready for next occupiers. 
Our cleaning experts have professional cleaning equipment and products to ensure kitchen, bathrooms, laundry, living room and bedrooms are clean and will pass the exit cleaning checklist. 

Transport Relocation Service
READ MORE
When moving, many clients along with household items also move some sort of vehicle, whether that is a car, motorcycle, boat or trailer. 
Our move experts will organise reliable and professional delivery service for your vehicle locally or interstate. 
For international moves,  Palmers  experts will assist with vehicle and necessary document preparation for customs and quarantine inspections to comply with Australian rules and regulations.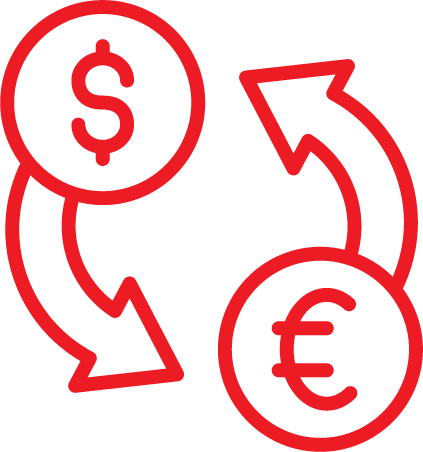 International Money Transfer
READ MORE
Moving overseas can be stressful. There are many aspects to consider, plan and organise and most of them involve cost. 
At Palmers, we offer our clients International Money Transfer to help our clients save currency exchange rates for every payment made . 

Short & Long-Term Storage Solutions
READ MORE
We provide a range of short and long term storage solutions through our range of storage containers suitable for removals of all sizes. These containers are loaded and sealed onsite, removing the need for double handling of your goods and safely stored in one of our Palmers owned storage facilities.
We also provide self-storage units and modules for long-term and short-term storage needs.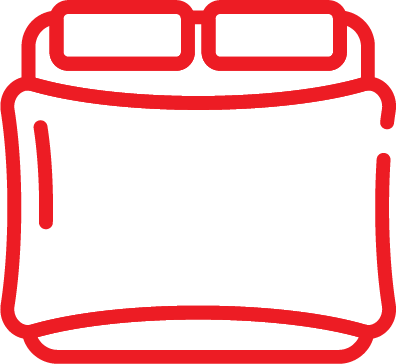 READ MORE
 Standard door-to-door removal service  upon delivery include:
– unwrapping furniture  and placing in the desired room and location of your new home.
– opening boxes
– removing boxes, wrapping. 
Valet Unpacking Service is the next level.
Valet Service ensure everything is done, so clients can come home and just relax. Service includes: 
Cupboards and shelving wiped and items
packed away
Kitchen items unpacked and organised 
Clothes are neatly organised in wardrobe
Beds are made, linen placed in wardrobe
Bathrooms set up and organized
Cartons folded and prepared for collection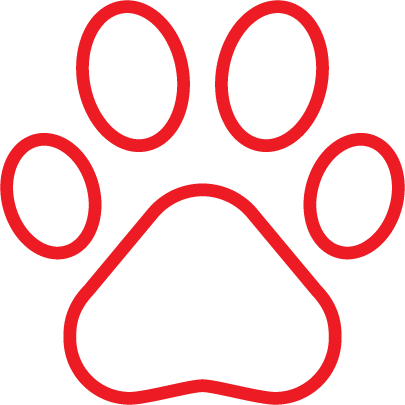 READ MORE
Our relocations experts are here to support and assist you with full door-to-door pet relocation services both within Australia and abroad. 
With over 30 years of experience, our pet relocation experts will ensure premium care for your pet during the transition to their new homes.

READ MORE
Palmers Relocations have more than 40 years industry experience, have full-time employed and well-trained personnel, industry standard packing materials , long term accredited partners and network to ensure everlasting service quality and standards. 
Although, we have done everything to eliminate and mitigate risks, unfortunately, there are times when accidents happen and things do go wrong , therefore, we offer our clients opportunity to obtain an insurance to protect their goods. 
When you book a removal with Palmers Relocations, we make sure that we go above and beyond to make your relocation as stress-free as possible.
Trust The Palmers difference