International
Moving Services
Worldwide relocations with Palmers makes moving overseas simple.
International Moving Services.
Palmers Relocations are trusted experts in Door-to-Door overseas moving services.
Moving abroad can be an exciting yet daunting endeavor. At Palmers Relocations, we understand the challenges and intricacies involved in international moves. As your relocation partner, we offer extensive expertise, knowledge, and a proven track record in the industry, ensuring your international move is a resounding success.
With a strong focus on excellence, Palmers Relocations sets the standard for relocation services. Our array of accreditations showcases our commitment to upholding the highest quality standards. We have carefully curated a global network of handpicked partners, all esteemed members of the prestigious FIDI International Mover Association holding FAIM Quality certification. This ensures reliability and unwavering dedication to excellence at every stage of your relocation journey.
Our seasoned move managers, equipped with the know-how and experience, will guide you through the entire process. From the initial contact to the final delivery, we are committed to making your transition to a new home smooth and enjoyable. Whether you're moving from a compact studio or a spacious four-bedroom house, our tailored solutions cater to your unique requirements, accommodating any budget or timeline.
Contact us today to embark on your journey with confidence and peace of mind.
Air freight is the most time-efficient way of transporting urgent shipments of specific personal items. Often, customers opt to have a smaller air freight shipment delivered with essentials while waiting for the sea-freight shipment which is a more cost-effective choice but takes a longer time to arrive.
– Full Container Loads (FCL) or sole-use shipping containers in sizes of 20′ or 40′ are utilized for complete household moves, which may include additional items such as vehicles. These containers offer the most efficient and speedy solution for direct door-to-door service.
– Shared Container Loads (Groupage) – the cost-effective way to transport your goods overseas.
Goods are loaded into the container along with other people's goods to the same destination and you split the shipping cost.
– Less than Full Container Loads (LCL) – great for small shipments that require fast delivery.
Shipment is wrapped and secured in wooden crates and then loaded into a container with other goods. 
Our International Relocation Services include:

Door to Door Move Management
READ MORE
Moving abroad is much more than simply transporting your goods from one country to another. With so many rules, regulations and customs formalities, it is important to choose provider who understands the whole moving process to ensure a smooth international moving process.
At Palmers, we make sure our clients are looked after from initial phone call until delivery at your new home. 

READ MORE
Our packing team is professionally trained to international packing standards, and have years of experience in wrapping, packing,  and moving household goods.
We will pack everything using materials that are specifically designed to protect your household effects in transit. 

International Packing Materials
READ MORE
Our packing materials have been specially designed to improve standard packaging materials and protect your valuables during the long journey ahead. 
At Palmers, we utilise only 100% recyclable and the best-quality packing  and wrapping materials available.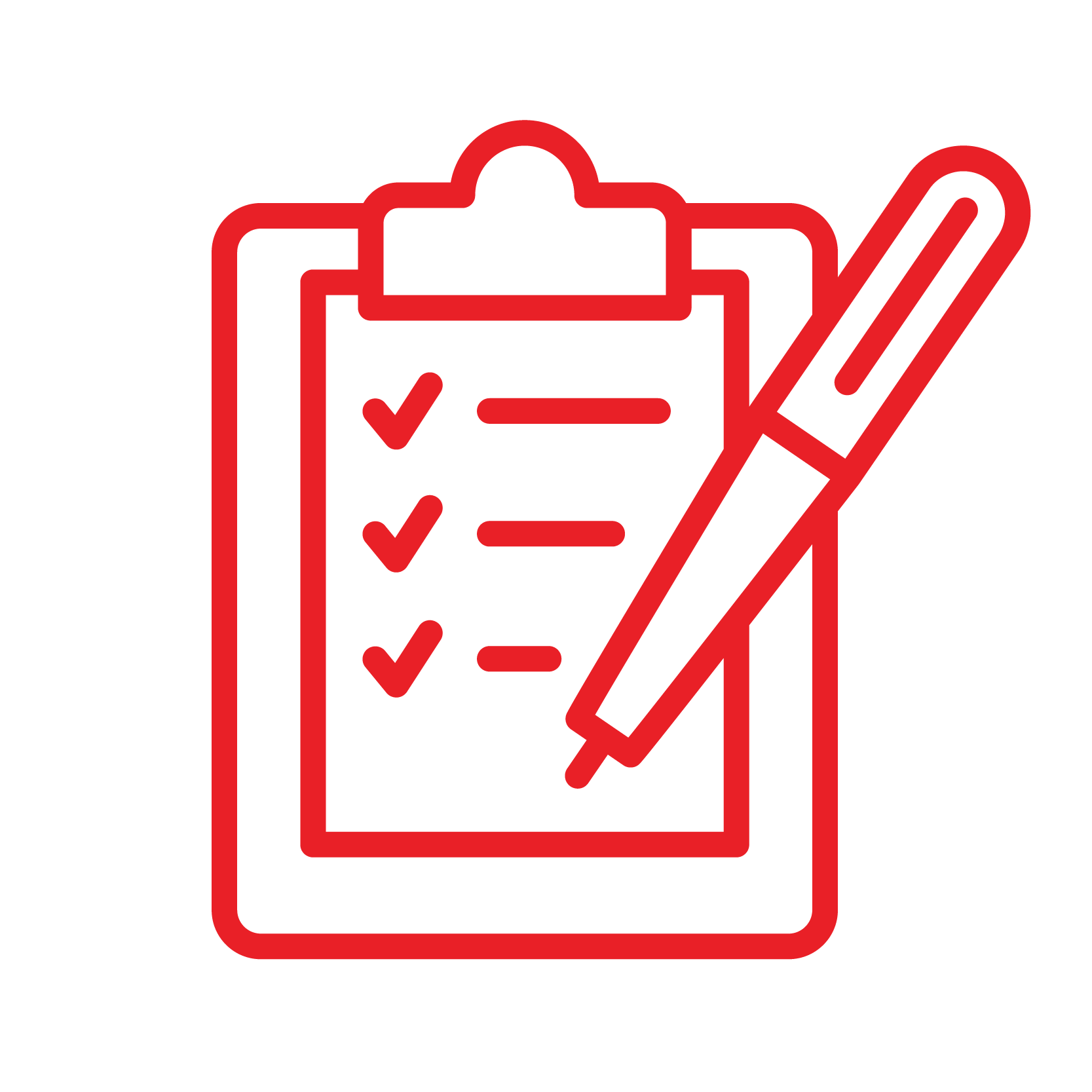 READ MORE
We prepare an inventory with descriptions of the items, label, and number the cartons/packages prior to loading. This document is the key to make sure your goods are checked and cross-checked while your shipment progresses from uplift through to delivery.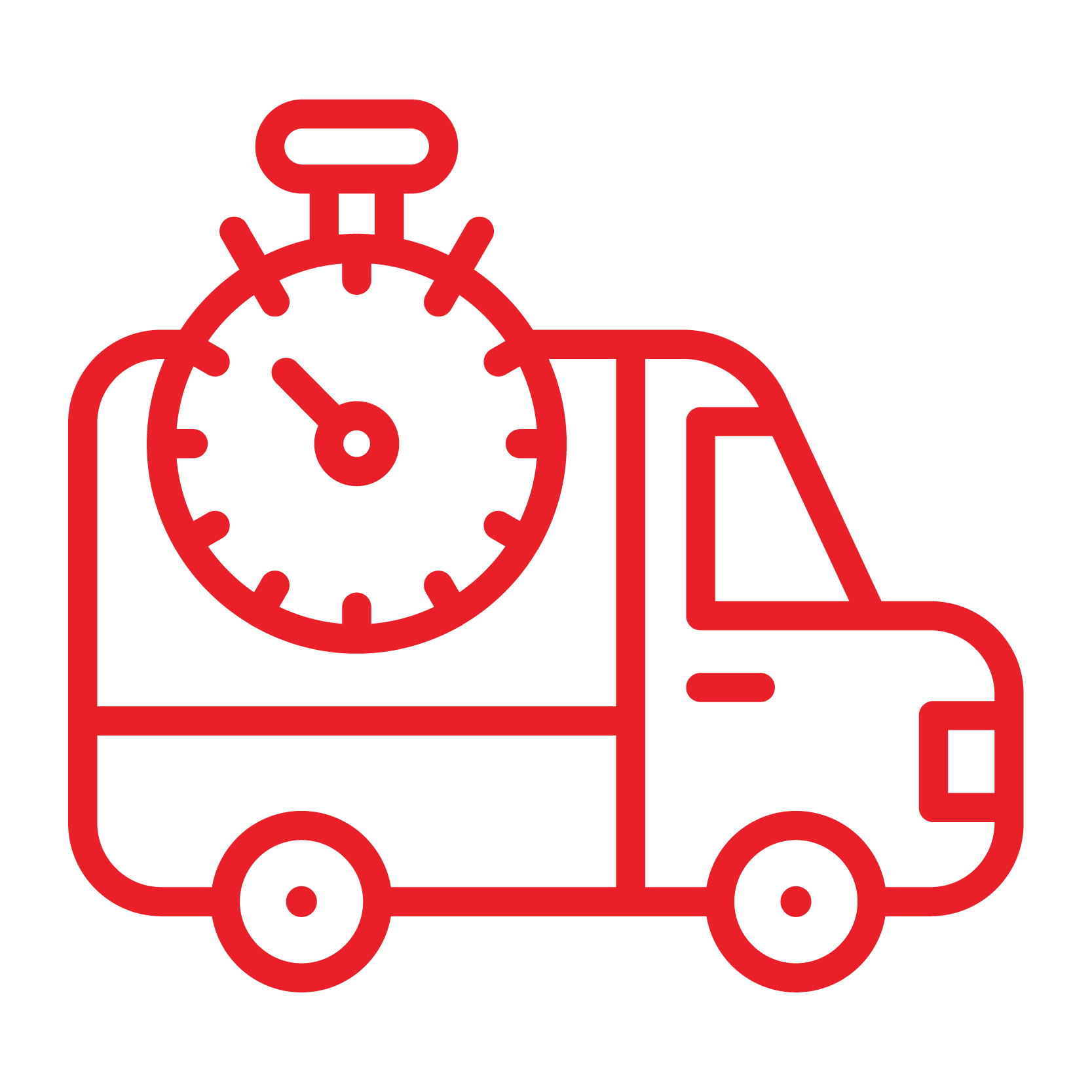 READ MORE
Your goods will be loaded into a secured shipping container for  shipment.  Palmers Relocations will transport the container to secure storage until departure to port / terminal.


READ MORE
Palmers Relocations offer secure storage  solutions through our international network anywhere in the world until departure delivery.

Export Document Preparation
READ MORE
Palmers experienced export move managers will guide you through all of the documentation required for successful import of your goods. 

READ MORE
Palmers move managers will look after customs and customs clearance to ensure smooth transition.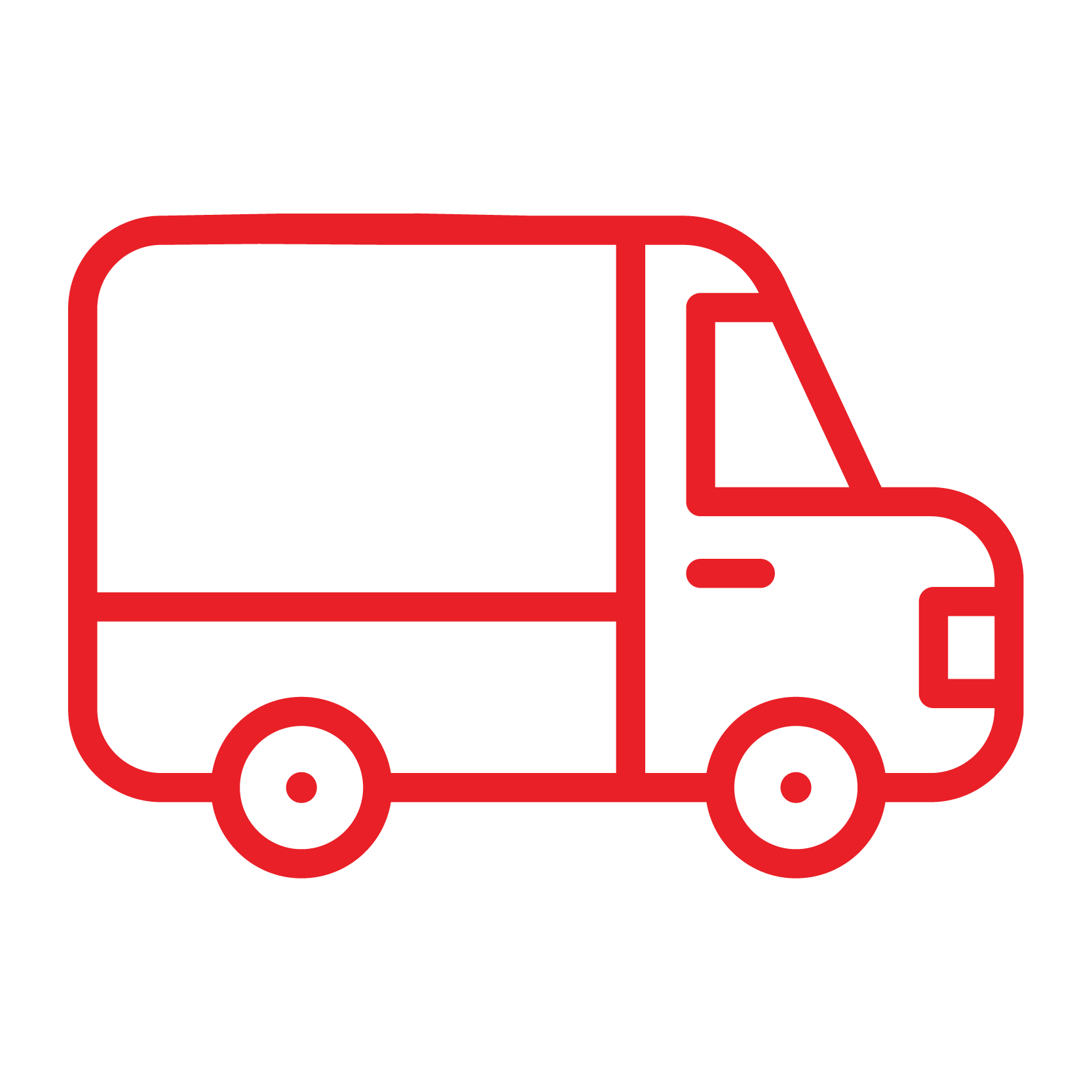 READ MORE
Your goods will be safely transported from the port of arrival to our global  partners depot to schedule delivery to your residence. On the agreed date and time, your goods will be delivered to your residence. 

READ MORE
Palmers Relocations offer various types of added value services to elevate the moving experience to the next level.
At Palmers, we offer: 
– Vehicle & Boat Relocation
– Pet Relocation
– Exit Cleaning Services
– Handyman Services
– International Money Transfers 
– Valet Unpacking Services
– Storage Solutions 
-Transit Insurance
 
Our Added Value Services:

Transport Relocation Service
READ MORE
In addition to relocating your personal effects and household goods, it is common for many of our clients to relocate their vehicle overseas, motorcycle or boat which can be provided in both a direct or shared international shipping service. Our service includes not just the freight but also any customs clearance formalities at your chosen destination.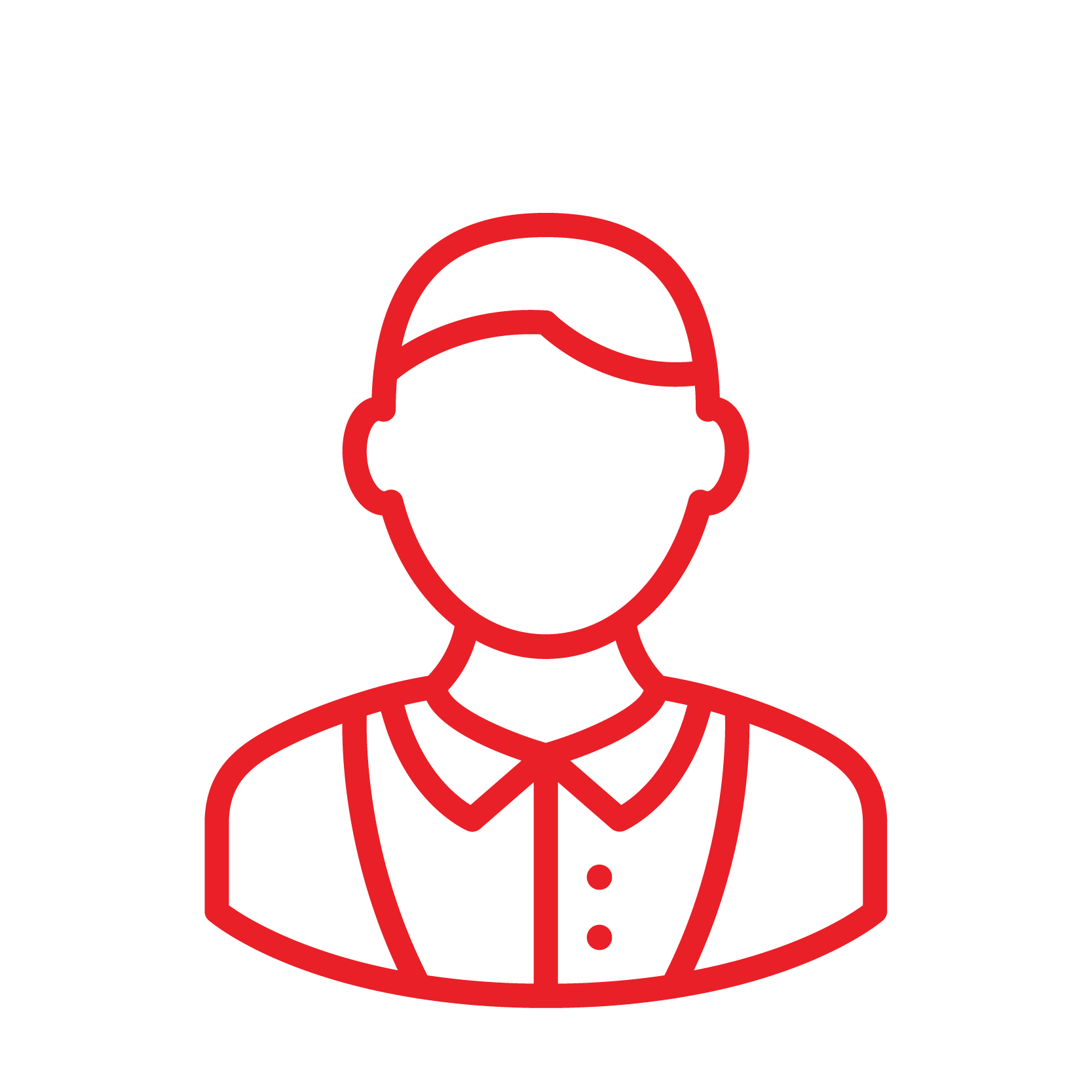 READ MORE
When you are moving, we offer handyman services to ensure smooth and damage-free transition.
We can take care of everything so you don't have to lift a finger.

Short and Long-Term Storage
READ MORE
We offer multiple storage solutions worldwide through our international network anywhere in the world.

Transit Insurance Options
READ MORE
Palmers has a proud history of providing smooth and stress-free international relocations. When moving abroad, however, there is always an inherent risk associated with loss or damage to your personal effects and valuables.

To protect your goods against these risks, Palmers can provide you with a wide selection of international transit insurance options to suit your needs, level of cover and budget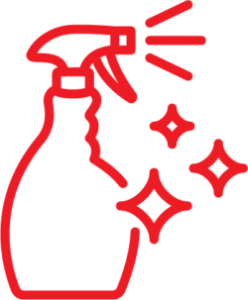 READ MORE
For more enjoyable moving process, at Palmers we offer premium home cleaning service. 
Our experienced cleaning service team have professional cleaning equipment and products to ensure kitchen, bathrooms, laundry, living room and bedrooms are sparkling clean and ready for moving in or exit cleaning inspection. 
Enquire with our friendly team for more information.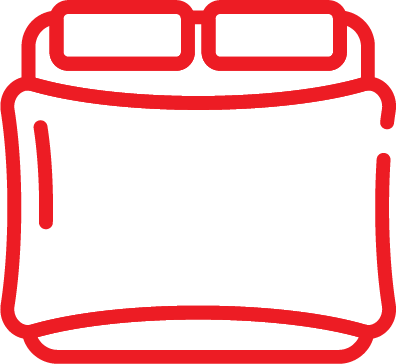 READ MORE
In addition to relocation, we offer Valet Unpacking Service for smooth and relaxing final stage of relocation.
Our professionally trained ladies will ensure: 
Furniture placement is correct.
Surfaces are wiped down, books and display items organised and staged.
Kitchen items unpacked and neatly
organised in cupboards
Clothes unpacked, folded and neatly organised in wardrobe
Beds are made, linen placed in wardrobe
Bathrooms set up with toiletries and towels
Living room, bedrooms are ready
Cartons folded and prepared for collection
Everything is done, so your new chapter can begin.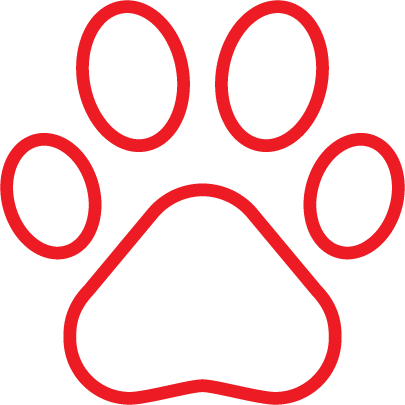 READ MORE
We can assist you with full door-to-door pet relocation services both within Australia and abroad.
With over 30 years of experience, our pet relocation experts will ensure premium care for your pet during relocation process.
– assisting with import documentation and vaccines
– preparing pet for the move
– looking after your pet during transportation. 
Enquire Today.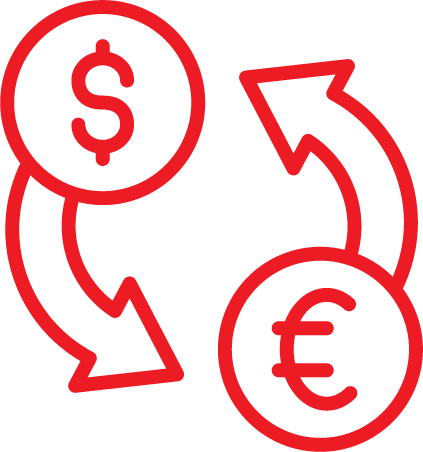 READ MORE
Moving overseas can be stressful. There are many aspects to consider, plan and organise and most of them involve extra cost.
At Palmers, we offer International Money Transfer Service to help our clients save currency exchange rates and bank fees. 
Enquire Today
Experts in International Removals
If you are looking for more information on the costs of moving overseas, take a look at our country moving guides.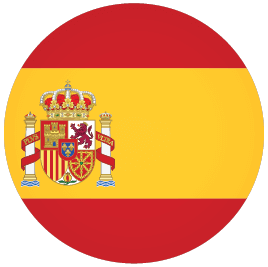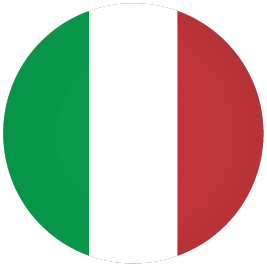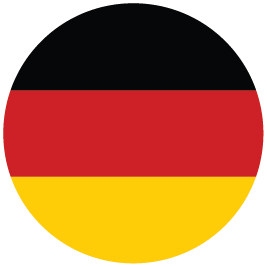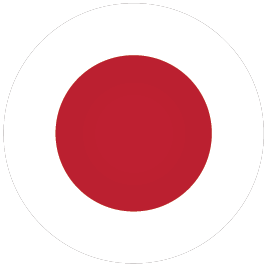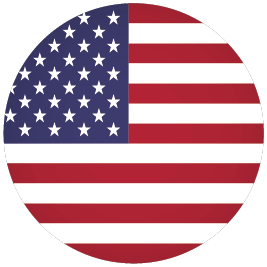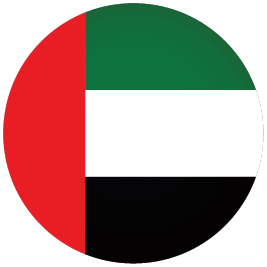 You Are in Good Hands.
Palmers, Since 1980.
At Palmers, we ensure a friendly and professional moving service for each and every one of our customers. Read our customer reviews for local, interstate, and international relocations below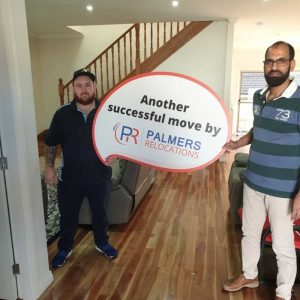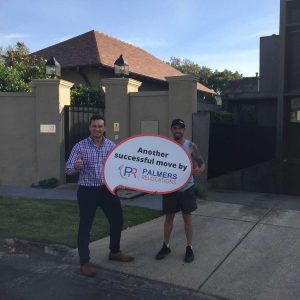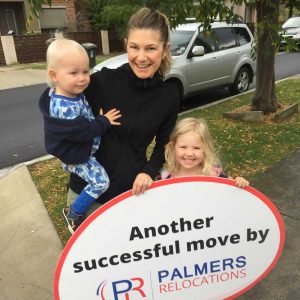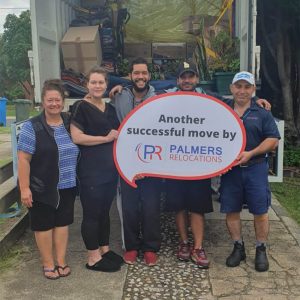 International Removals FAQs
Do you offer free quotations?
At Palmers Relocations, we offer free in-home or online consultations in order to assess your international moving requirements. This is always recommended to provide a precise Quote of the move especially when relocating from a full household.
Do you offer shared container services?
Yes, we do. Shared containers offer our clients an option to transport their goods overseas without needing to pay for a whole container. We offer this service to most countries around the world including Ireland, UK, Europe, Asia, New Zealand, USA, Canada and most of Asia.
Can I relocate my vehicle or motorcycle with me?
Yes, you can. We regularly relocate motor vehicles and motorcycles all around the world. 
Please send us a message and we will be able to provide you with specific details based on the destination country.
Does your Quote provide cost Door-to-Door?
At Palmers Relocations, we pride ourselves on offering fixed costs when relocating our clients' goods abroad. Whilst there are some costs out of our control such as duties or taxes, the physical move itself and associated delivery fees are always included in our rate.
Do you organise customs clearance and required documentation for us?
Yes, we do. Our experienced team will work with you prior to the move to ensure all documentation is prepared and ready for the international shipment of your goods. It's all part of the service!
Do you pack and load our Furniture and Boxes?
At Palmers Relocations, we provide full international door-to-door moving service, which includes recyclable packaging materials, packing service and loading your household goods into our trucks/containers. We utilise our own professional and highly trained packing and moving personnel. This ensures your goods are packed and loaded to international standards. So much so, we were recognised and awarded for 'Best Operational Provider' in 2022 by AFRA.
Do you disassemble Furniture and re-assemble at delivery?
At Palmers Relocations, we dismantle furniture and re-assemble upon delivery for basic items such as beds and tables or anything that requires this service in order to safely relocate your personal effects. For IKEA furniture or difficult/custom furniture, we recommend using a handyman who we can arrange upon your request.
Can I pack / load my own container?
You can pack your own container, however, there are some aspects worth knowing before choosing this option. Firstly, often the customs authorities at your destination pay closer attention to owner packed boxes/container which may incur additional inspection costs.  Secondly, there is minimal/no insurance coverage in case damage occurs during transit overseas.
What if we have heavy items such as Pianos?
We at Palmers Relocations actually operate our own piano specialist team who specialise in internationally relocating pianos of all sizes and will be able to help you with your move.
What if I need Storage?
Palmers Relocations operate our own storage facilities both nationally and abroad. This allows you to store your goods in a safe environment with one of our trusted service partners.
Do I need Transit Insurance?
Whilst our teams take the best care when relocating your personal effects overseas, ultimately damages can occur during transit due to third party involvement and the inherent risk of transporting goods via sea-freight.
We do recommend our clients strongly consider taking out some form of international removals insurance cover to protect your valuables during the relocation process. Our friendly staff can arrange this on your behalf and discuss the different options available to you.
When you book a removal with Palmers Relocations, we make sure that we go above and beyond to make your relocation as stress-free as possible.
Trust The Palmers difference