Are you thinking of moving to Singapore from Australia? Palmers International Relocations offers a complete and reliable service to cover every step of your Singapore removals journey. Whether you are looking for a shared shipping container or a full load removal to Singapore, we have an option to suit every budget, with a number of years of experience to guide you through every step of the way.
What Services Do I Need to Move to Singapore?
When moving to Singapore, there are many aspects to consider to ensure a successful relocation. First and foremost, obtaining a visa and health insurance are the prerequisites for a smooth and stress-free relocation process. Once the visa has been granted and other entry requirements have been met, it is time to think about the moving process.
Are you moving the whole household?
Are you taking a few pieces of furniture, electronics, and all your personal belongings?
Or maybe you are planning to take only personal belongings but will purchase new furniture in Singapore instead?
Do you have pets that will be relocating with you?
It is a lot of questions, however, knowing what will be moved, helps relocation companies to provide you with more accurate estimated relocation costs.
Let's start from the beginning.
When relocating to Singapore, it is important to work with an experienced and trusted international relocation service that will be able to guide you through the process step by step. Rather than doing it yourself, let the move manager handle everything from necessary documentation, packing and uplift here in Australia to preparing for customs and quarantine requirements in Singapore, and organise storage until the shipping vessel is ready to leave the docks. Then repeat everything in Singapore. With relocation services, everything is arranged for you. Allow removalists to do the hard work.
At Palmers, we can relocate any size shipment from a single box of clothing up to a 40ft container of household goods and cars. How to know what shipping method would be the best one for you – groupage or full container load?
– Full Container Loads (FCL) – the fastest way to transport your goods overseas (by sea). Only your goods are loaded and secured in the container, then container is sealed and shipped by sea as soon as it's possible to book a vessel.
– Shared Container Loads (Groupage) – is the cost-effective way to transport your goods overseas. Goods are loaded into the container along with other people's goods to the same destination and you split the shipping cost.
– Less than Full Container Loads (LCL) – is great for small shipments that require fast delivery. Shipment is wrapped and secured in wooden crates and then loaded into a container with other goods.
At Palmers, we provide free in-house or video consultations where our experienced home relocations consultants provide in-depth information about the moving process, shipping options tailored to your needs and requirements, expected delivery time and estimated costs for a better decision. Alternatively, contact our friendly team via phone or email for any questions you may have.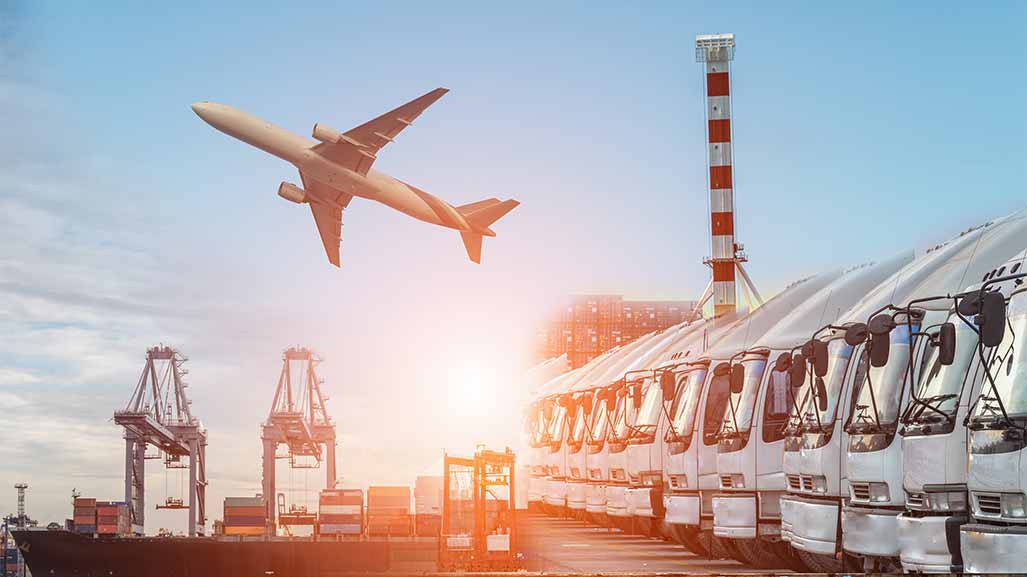 If you want to enhance your moving experience even more, explicitly designed added value services like exit cleaning services, valet unpacking service and more will alleviate stress and ensure you actually enjoy moving.
Moving your Boat to Singapore?
Moving a boat to Singapore is very similar to moving a car to Singapore. However, there are a few different things to consider that are specific to boats arriving in the country. Upon arrival, boats will be thoroughly checked for any marine species that may need be quarantined in order to prevent their introduction into Singapore's waters. That's why it is best to thoroughly clean your boat before relocating to Singapore. However, it is also worth noting that should you wish you sell your boat, even at a later date, high duties will apply.
What Documentation is Required?
When moving to Singapore, the correct documentation is paramount. We at Palmers Relocations will consign you with a single point of contact who will manage and lodge all documentation on your behalf to ensure the process runs smootly.
As standard, this documentation includes:
A copy of your passport (photograph and personal information pages)
Declaration of Facts Form
Original Bill of Lading (completed by Palmers)
A copy of your Employment Pass / Green Card (both sides)
A Goods and Services Tax Relief form (GST0)
A Wine and Liquor Declaration form if you wish to transport alcohol.
Shipping your Belongings to Singapore
If all documentation is in order, a duty exemption should be given. Goods should be in your possession and used for more than 3 months whilst in Australia to avoid duties costs. Shipment must be imported into Singapore within 6 months of your first arrival into Singapore otherwise it will be subject to 7% GST plus the Cost Insurance Freight (CIF).
If your shipment arrives more than 6 months after your arrival into Singapore, you may be subject to a 7% Goods and Services Tax (GST) on the Cost Insurance and Freight (CIF) value of your belongings so it is important you plan your shipment to Singapore with this in mind. If you are unsure of anything to do with your removal to Singapore or shipping conditions, simply call Palmers Relocations and one of our friendly staff members will be happy to run you through the motions.
Moving a Vehicle
When relocating, many of our clients choose to transport a car, bike, campervan, or even a jet ski. Customs and quarantine import requirements vary depending on the vehicle type. Palmers Relocations experts can advise you on vehicle import possibilities and requirements.
Moving your Pet
Your pet is an important member of your family, and we understand how stressful moving can be for both you and your pet. Getting to know your pet and how they behave in different situations, serves as guidance to a personalised approach. Our friendly team is here to assist you with documentation and import requirements, whilst our partners with over 30 years of experience prepare you and your beloved pet for the big day.
International Money Transfers
As you can see, there are many aspects to consider when it comes to moving. It can get overwhelming very easily. Yet another question that could save you time, money, and potentially a headache – money transfers.
Often bank transfers involve fees and an exchange rate that can be quite substantial. We partner with SEND who wave goodbye to annoying charges and hidden fees making the money transfers lighting fast and easy. But don't take our word for it, check yourself.
Download Your Customs Guide to Singapore
Palmers Relocations Services to Singapore
Our international relocation services to Singapore inlude:
– Door-to-door service
– Shared container options
– Direct shipments
– Sea and Air Freight
– Car transportation
– Fixed price quotations
Get your free quote today and get a full international removal to Singapore.
When you book a removal with Palmers Relocations, we make sure that we go above and beyond to make your relocation as stress-free as possible.
Trust The Palmers difference