Planning on moving to New Zealand from Australia? Here at Palmers, we have a long history of NZ removals, the Palmers family moved from New Zealand in the 1970s and have been providing cost-effective shipping to New Zealand for over 35 years. Palmers International Relocations offers a complete service for every step of your NZ removals journey.
Whether you are looking for a full load removal to New Zealand or a shared shipping container, we have an option to suit every budget. We move household goods, cars and pets to NZ with years of experience to guide you every step of the way.
What Services Do I Need to Move to New Zealand?
When relocating to New Zealand, it is important to use a trusted international relocation service that offers the services you need for a hassle-free move.
Here at Palmers Relocations, we have a number of years experience of moves to NZ and offer assistance at every step of the journey. Offering both full and part load removals as well as pet and vehicle removals to NZ, you can rest assured your belongings are in safe hands.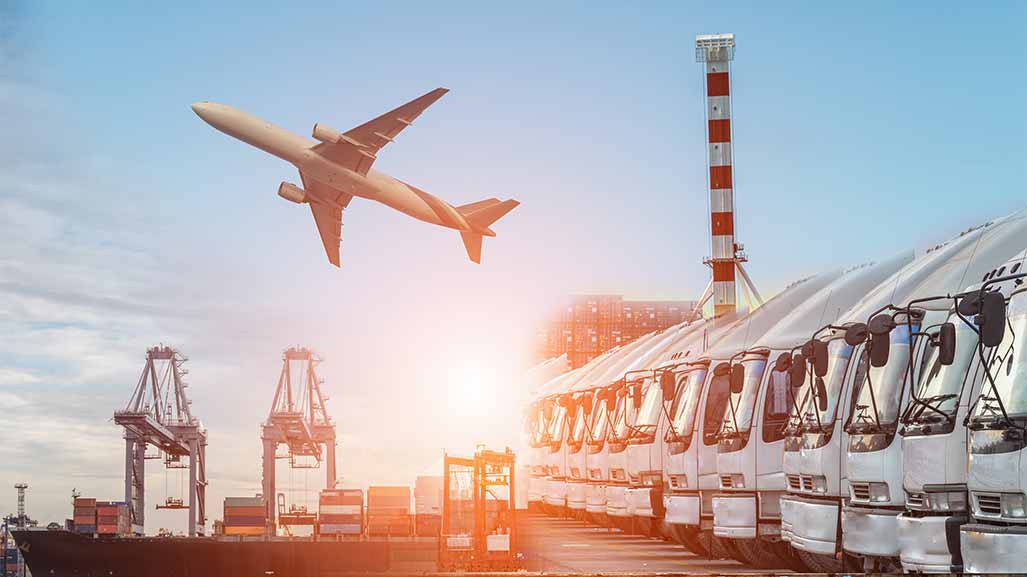 Part Load Or Full Load Removals?
At Palmers, we can relocate any size shipment from a single box of clothing up to a 40ft container of household goods and cars.
We provide a full up-front cost for your relocation to New Zealand and will guide you through each stage. This will cover all costs associated with the move both in New Zealand & Australia allowing you to budget for your move in confidence. We take care of everything for your removals service to New Zealand, providing door-to-door service and a single point of contact from start to finish.
Full Container Load (FCL)
If you will be relocating to New Zealand with a two-bedroom or larger shipment or transporting your car and home furniture to NZ, this international shipping solution will suit you. As a rule of thumb, once a shipment is the equivalent of more than half a container (15 cubic metres), it is best to relocate via an FCL rather than a shared container.
Whilst this might sound strange, the money you would save through combined shipping costs to NZ would actually be outweighed by local New Zealand MPI (Ministry of Primary Industries) and statutory fees. Arrange for a Palmers Relocations consultant to provide you with an obligation-free in-home move survey for the best way to find the most cost-effective solution for your move from Australia to NZ.
Groupage (Shared Consignments)
When multiple consignments are combined within one shipping container bound for New Zealand, this is referred to as a Shared Consignment. As our largest shipping destination, we provide shipping to New Zealand for combined shipments on average every 2-3 weeks. This is a cost-effective way to send your belongings to NZ and ensure you only pay for what you actually use.
Moving your Vehicle to New Zealand?
1 in 4 of our clients relocating to New Zealand will move some sort of vehicle, whether that is a car, motorcycle, boat or trailer. To move your vehicle to NZ, simply deliver your vehicle to one of our depots. Alternatively, we can collect your vehicle. You will need to remove the number plates to return to the RTA, provide registration and proof of ownership of the vehicle and we will do the rest. Once you have collected your vehicle from our New Zealand depot, simply register it with your local NZTA.
The vehicle must go through Warrant and Fitness, Structural inspections and detailed / steam cleaned before it can be registered.
Please ensure the inside and outside of the vehicle is clean and it is clear of any organic materials (leaves, twigs etc…) from the nooks and crannies.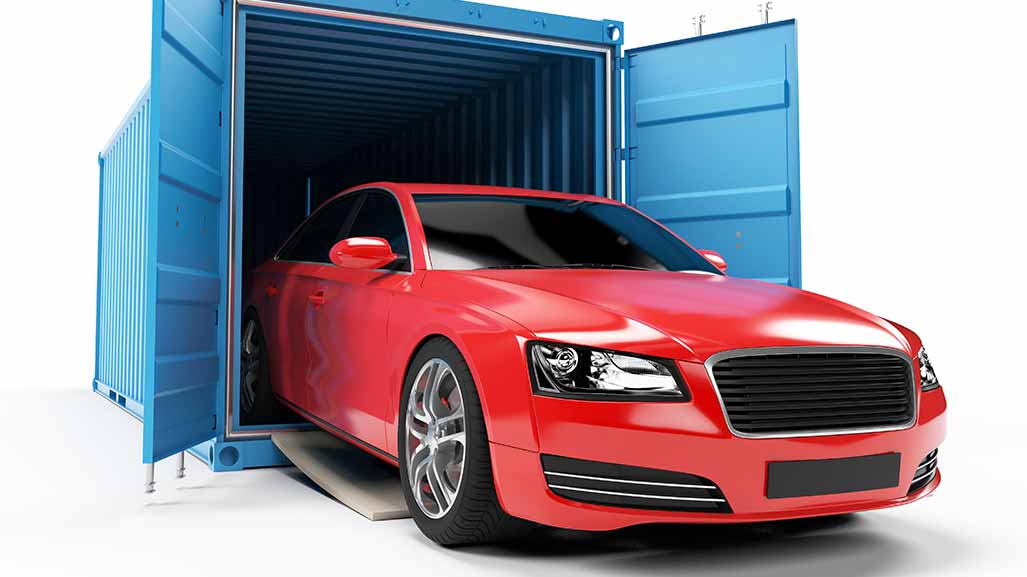 Moving your Pet to New Zealand
We know that your pets are an important part of your family. When moving with your pet to New Zealand, we offer a range of solutions whether you are moving your dog, cat or any other animal. All we need is the weight, breed, pick up and destination location and we can organise the rest.
Will I Need to Pay Duty/GST on my Shipment to NZ?
If you are an immigrant or resident returning to New Zealand after 21 months or more in Australia, household goods including boats and motor vehicles can be imported free of duty and GST as long as they have been owned for 12 months or more. Some exclusions do apply, so it is best to check anything you are uncertain about by speaking to one of our friendly team members at Palmers Relocations about your move to New Zealand.
Moving Guns, Ammunition and Hunting Equipment to NZ
Relocating guns and ammunition to New Zealand has traditionally been a problem for owners of licenced guns and hunting equipment with many shipping lines refusing to transport these items. We specialise in relocating your guns and other items from start to finish and can arrange this separately to your household goods. This ensures there are no delays during the moving process. Call our office on 1300 363 916 for further information.
Download Your Customs Guide to New Zealand
Palmers Relocations Services to NZ
Our international relocation services to NZ:
– Door-to-door service
– Shared container options
– Direct shipments
– Sea and Air Freight
– Car transportation
– Fixed price quotations
Get your free quote today and get a full international removal to NZ.
When you book a removal with Palmers Relocations, we make sure that we go above and beyond to make your relocation as stress-free as possible.
Trust The Palmers difference