An Introduction to New Zealand
Since the Palmers family moved from New Zealand to Australia in the 80's, we have had a firm connection to the Kiwi nation, providing cost-effective shipping of household goods, cars and pets to New Zealand for over 35 years. If you are looking to move to New Zealand from Australia, you will find a diverse nation with a laid-back pace of life and stunning natural beauty. Split into two main landmasses and around 600 smaller islands, there are plenty of choices when it comes to living in New Zealand.
What to Expect When Moving to New Zealand?
Those moving to New Zealand from Australia often find many cultural similarities between the nations making it very easy to settle in. You'll find ample natural sights to explore and one of the cleanest countries in the world. If you will be studying in New Zealand as an Australian citizen, you will only need to pay local fees as Australians are classed as domestic students.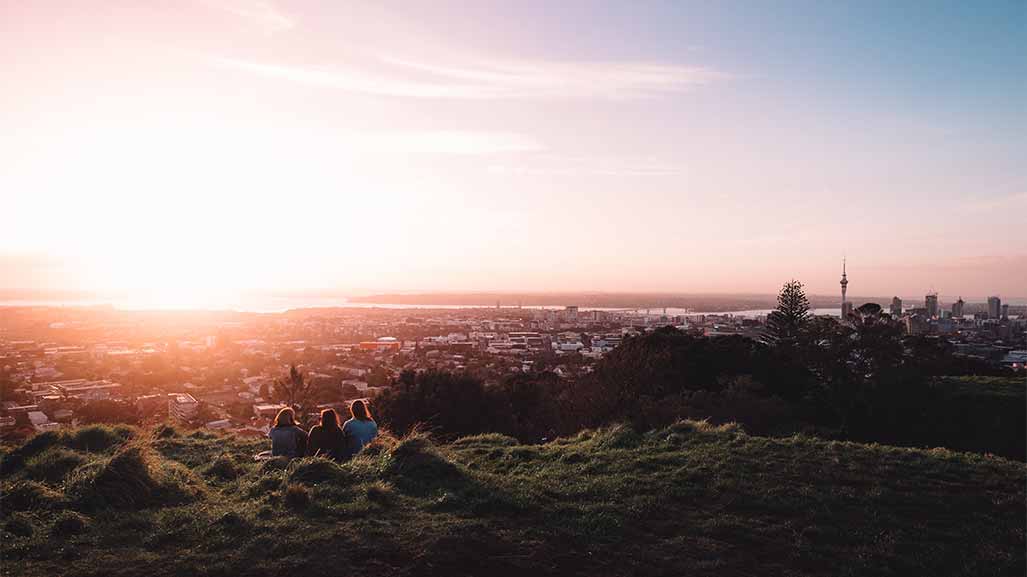 What Documentation is Required When Moving to New Zealand?
We at Palmers Relocations will allocate you and your family a single point of contact during your move to NZ. Your Move Manager will guide you through everything you need to move to New Zealand and will submit any customs and immigrations forms on your behalf. You will, of course, need your passport, birth certificate, marriage certificate, drivers licence and any academic certificates and transcripts you might need to prove your qualifications to your new employer when moving to New Zealand from Australia.
Climate in New Zealand
Depending on where you are looking to move to in New Zealand, the weather will vary. Average temperatures decrease as you move south with most of the country living by the coast meaning milder temperatures. January and February are the warmest months of the year in NZ whilst July tends to be the coldest.
Whilst the average rainfall in New Zealand is relatively high, the nation receives over 2,000 hours of sunshine a year with some places receiving over 2,350 hours. If you are moving to New Zealand, you will find average summer temperatures of around 20 to 25 degrees with average winter temperatures of around 12 to 16 degrees. However, some inland alpine areas of the South island can reach lows of minus 10 degrees.
Cost of Living When Moving to NZ
Depending on where you move to in New Zealand and where you have moved from in Australia, the cost of living in NZ could work out as cheaper than living in Australia. If you are looking for city living without the price tag, Auckland and Wellington work out as cheaper places to live for a high quality lower cost of living. If you are an Australian moving to New Zealand, you will be able to buy or rent property under the same conditions as someone from New Zealand.
Working in New Zealand
Before starting work in New Zealand you will need to acquire an IRD (tax) number from Inland Revenue. If you are planning on moving to New Zealand to work, you will enjoy a strong job market with a number of opportunities for skilled workers. NZ has a number of job opportunities for those working in the IT, health and engineering industries in particular but also for business services and construction as well as the recreation, hospitality and tourism sectors. Auckland is particularly popular for those moving to New Zealand for work.
Healthcare in New Zealand
New Zealand nationals have access to publically-funded healthcare providing free or subsidised healthcare services. If you are moving to New Zealand as an Australian, you may be eligible for free or subsidised healthcare if you have lived or intends to live in New Zealand for 2 or more years. There are many private healthcare providers available but many people living in New Zealand do not take this option.
Best Places to Live in New Zealand:
Below is a list of the best cities to live and work New Zealand's.

Queenstown
Wellington
Hawke's Bay
Auckland
Hamilton
Christchurch
Kapiti Coast
Napier
Top Things to Do in New Zealand
If you are moving to New Zealand, here are just a few of the incredible sights you can visit.
Kayak around beautiful Cathedral Cove
Visit Middle Earth at NZ's Hobbiton
Uncover Maori culture at the Tamaki Maori Village
Dig your own spa at Hot Water Beach
Witness the Southern Lights in winter
Hike Mount Cook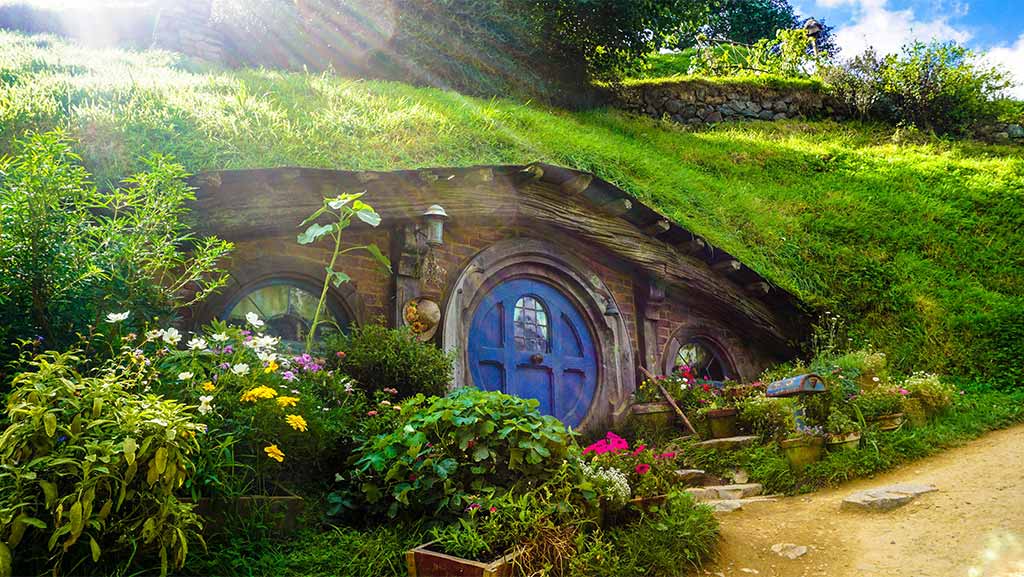 Palmers Relocations Services to New Zealand
Our international relocation services to New Zealand include:
– Door-to-door service
– Shared container options
– Direct shipments
– Sea and Air Freight
– Car transportation
– Fixed price quotations
Get your free quote today and get a full international relocation to New Zealand.
When you book a removal with Palmers Relocations, we make sure that we go above and beyond to make your relocation as stress-free as possible.
Trust The Palmers difference