Removals And Relocations In Sydney's Canterbury-Bankstown Region
Palmers Relocations Group is the leading removals company in the Canterbury-Bankstown region and you won't be surprised when you found out about the services we provide across Sefton, Panania, Birrong, Padstow, Roselands, Villawood and Lansdowne
Palmers has 35 years experience providing removals Australia-wide and across the world, for families, offices and factories. We really can handle every move that comes our way—from remote destinations to large, expensive and fragile items. Palmers moves it, and in a way that is as easy for you as possible in the Canterbury-Bankstown Area.
'Moving' has overtones of complicated logistics and hard labour, but Palmers takes this all off your hands. We create a moving plan tailored to you and we can even pack and store your belongings for you.
Domestic Home Moves In Sydney's Canterbury-Bankstown Region
Palmers can help you move into your dream house across Leightonfield, Milperra, Roselands, Yagoona, Wiley Park and Greenacre
Palmers is prepared to help you every step of the way when moving to your new house, whether it be next door or in another country far away, Palmers doesn't just move your stuff from A to B, it goes the extra mile to make sure that your moving experience is exciting and not stressful.
One way that Palmers goes above and beyond the others is that we can lend a helping hand in loading your items onto the transport. This includes furniture, boxes and even pot plants. We provide packing materials such as rope to help secure items and insulate them against damage.
And another way that Palmers helps you move out is that it can help you clean up your old residence. This can save you a lot of money and headache from your landlord if you are about to be slapped by a fine for not leaving your place in a reasonable state.
If you are moving houses in Canterbury-Bankstown, you deserve the moving service that takes the effort off your hands. Choose Palmers Relocations Group for hassle-free and affordable moving.
Commercial Office Relocations In The Canterbury-Bankstown
Moving offices won't stall everything with Palmer's speedy relocations across East Hills, Regents Park, Punchbowl, Hurlstone Park, Chullora and Bass Hill
If you're a business-owner, you may be delaying relocating your office because it will stall operations for too long. But Palmers relocations are so fast that you should relocate right now, and start enjoying the benefits of a fresh, new office.
Palmers employs professionals in relocating the IT parts of your business also—disassembling the phone and internet systems and reassembling them in the new office fully-functional. This is one of the reasons why businesses pick Palmers and not a smaller, younger moving company. Palmers understands the IT side of relocations.
And this is where other relocations services just can't compete—Palmers can even disassemble and reassemble factory equipment in a new location. After 35 years we have seen every challenge from complex multi-floor moves to fragile, valuable electronics and we didn't shy away—we completed the job to the same faultless standard and for a very reasonable price.
International Relocations From Canterbury-Bankstown
We can move your life from Canterbury-Bankstown to anywhere across the world. Unlock the world from Birrong, Picnic Point, Villawood, Mount Lewis and Hurlstone Park
We weren't lying when we said that Palmers can handle virtually anything. You can move from Canterbury-Bankstown to anywhere in the world and this doesn't have to be a planning nightmare because Palmers will handle the complex logistics for you.
Moving abroad can honestly cost a fortune unless you get the best deals on everything. But this take research—lots of it. But really, the only deal you need to get is Palmers Relocations—we have the connections with international companies to make the whole process extremely affordable for you.
And, in keeping with Palmer's philosophy of taking it off your hands, we store your belongings while you move, so they don't turn up before you get there (with unknown and potentially disastrous consequences). Instead, we will deliver them after you arrive.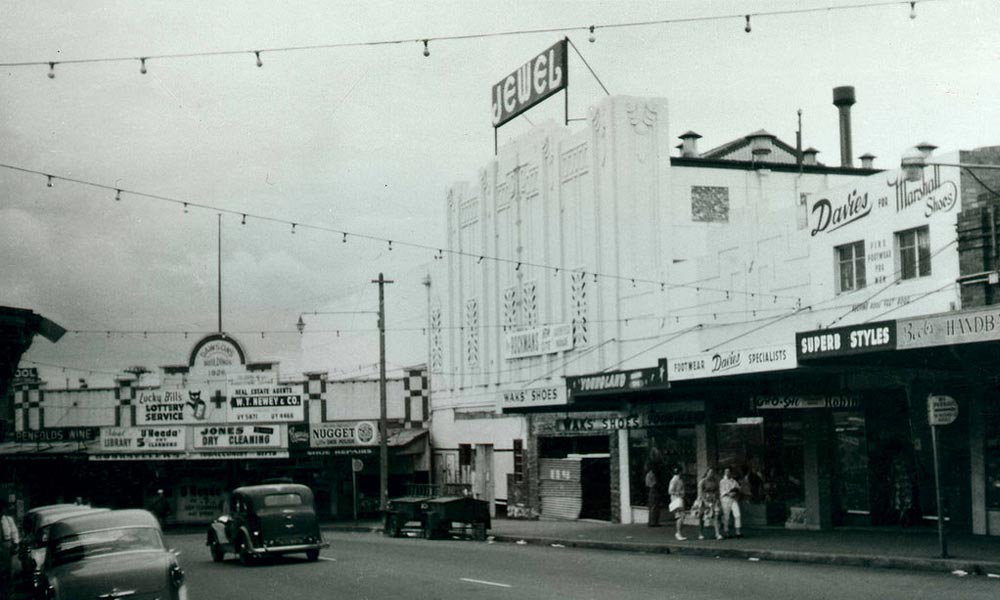 For Any Kind Of Move From Canterbury-Bankstown, Palmers Relocations Is The Obvious Choice
Palmers is experienced and skilled at even the most complicated moves from Lakemba, Georges Hall, East Hills, Clemton Park and Birrong
If you think moving will be hard work and not at all an exciting experience, then give Palmers Relocations Group a call on 1300 363 916 to book or for a free quote and we can fix that for you.
And right now we have special offers. Palmers will give you a home inspection completely for free! And, we will also give you 6 months free storage absolutely free of charge! So that while you move you can have your belongings off your hand, and it won't cost you a cent.
Palmers Relocations Group is the leading relocations company in the Canterbury-Bankstown region because it excels across the board. It is affordable, professional, experienced, flexible and effortless.