Moving home can is an exciting time, especially if you are moving out of the family home or moving in with your partner. Through all the excitement it's important to take a step back and soak in the atmosphere of the suburb that you're considering moving to before you buy. Many suburbs, especially in Sydney's West are going through huge transformations to keep up with their newfound popularity with buyers. For first time buyers and renters, we've put together a list of things to consider about your new suburb before you make your decision.
Local Developments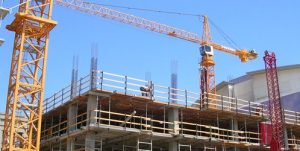 As mentioned, a lot of re-development and renovation is occurring in Sydney's West due to the rising population in the area. Before you dismiss a suburb for seeming a bit run down, do some research into their planned developments and take a walk around the area to get a feel of the local businesses. There's always a chance that you could discover the next best suburbs before anyone else and get a great price. The same research is useful for short term renters as well. If you only plan on living in the area for a year or so, you can avoid developing areas with constant construction noise and delays.
Community Culture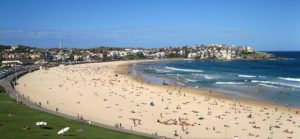 In the same way that peoples home defines their taste, suburbs throughout Sydney have their own sense of culture, bringing residents and business together to form unique cultures throughout the city. Where the coastal suburbs such as Bondi and Bronte have an overwhelming surf and beach culture, the inner western suburbs like Newtown and Dulwich Hill have a thriving arts culture. Enjoy a day of walking through the suburb and getting a feel of the culture to see if it fits your taste before you consider moving in.
Schools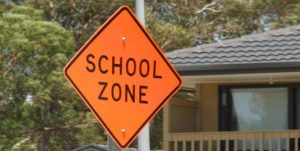 If you're planning on starting a family and looking for a long term family home, nearby schools play a huge role when deciding on a suburb. Whether you are considering public or private tuition for your kids, it's important to get a sense of the schools around your home by doing some research online and within the community. Having a reputable school that you plan on sending your kids to in the area will save you stress down the track when it comes time for enrolment.
Nearby Amenities
As mentioned before, take a nice long walk around the local area, especially to the main road. Take everything in the area into consideration, including the distance from a large shopping centre, public transport, parks for the kids, as well as local restaurants and night life hot spots. List everything you need in order of priority and compare it to what's on offer to make your decision.
Your Comfort Level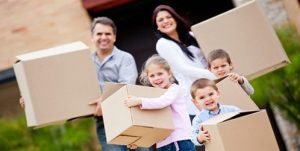 At the end of the day, it's about which suburb you feel most comfortable and safe in, whether you are looking for an up and coming suburb to raise a family in or a thriving suburb to live in and experience with your mates. Have a night out and talk to the locals, get a sense of what you will come to experience and ask yourself If it's right for you.
If you're planning on moving throughout Sydney, Interstate or Internationally, Palmers Relocations have you covered. With a wide range of services to accommodate everyone from students moving to a share house to large families moving to Europe, you can count on us for prompt and professional services that take the stress out of moving home. Give us a ring on 1300 363 916 now for a friendly chat about your relocation requirements and we'll happily provide you with a free quote.