There comes a time in an elderly person's life where they are unable to cope with the responsibility of a large home. Large gardens and tall sets of stairs are just a couple of factors that make life a lot harder for the elderly who are growing old in the family home. For these reasons, many elderly couples throughout Sydney are choosing to downsize to a smaller, easy-to-manage apartment which they can live in comfortably. If you have elderly parents or loved ones who are planning to downsize their home, it's important to take extra care throughout the moving process to ensure that it's as stress free as possible. Here at Palmers, we've helped countless elderly Sydney-siders downsize, and have put together a few of our best tips for those who are doing the same.
Open Communication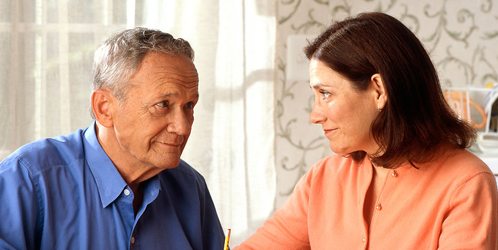 Your elderly loved ones will most likely have emotional feelings toward their home, especially if it's were they raised their family. It's important that if they don't know already, that you explain to them why the move is necessary. This may be a tough conversation as some elderly people don't want to go through such a big change so late in life. This can often lead to distress as they believe they are losing control of their life. For this reason, it's absolutely vital you involve them with all the decision making throughout the move, from choosing a moving company to choosing a new home, they should be given as much choice as possible so they aren't overwhelmed by such a huge commitment. Remember, they have likely lived the same way for decades, so downsizing to a smaller place is a huge shift in their day to day lives. If you all decide to downsize to a new community altogether, try and find a place that is close to local amenities and community clubs that they are interested in, such as bowling clubs or RSL clubs where they choose to socialise.
Inform Your Relatives
When you're helping elderly family members downsize, it's important to inform all of your close relatives about the situation and ask for their support. Your elderly loved ones will already be having second thoughts and reservations about moving out of their home so it's important to give them as much support as possible. If they are leaving the family home, it could be a good idea to organise a small get together to formally say goodbye to the home. The same goes for the new home; a home warming party with all of the family will make your parents or grandparents feel at home in their new place with everyone around.
Plan Appropriately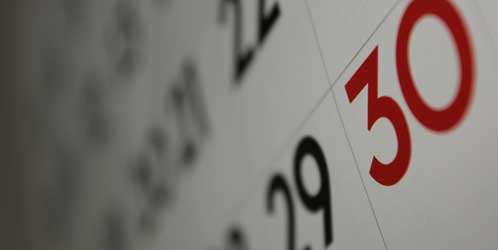 When you are looking at homes for your elderly loved ones, be sure to take into consideration to the square metre size of the possible choices so that you can effectively measure what furniture can fit correctly. If they can't be with you for inspection, take plenty of photos so they know exactly what kind of place they are moving to. Once you have decided on a place, sit down and draw out a floor plan with your loved ones that they find most comfortable and similar to their taste. If they are moving from a large home, it's important to let them know that they may have to store some bulky furniture or antiques that may not fit in their new home. Without being too blunt, let them know that they have to be honest about what they need and what they don't. Be sure to let them know that they don't have to throw out their items, but rather they can place them in storage , with access to them whenever they need it.
Organising The Move
As so many belongings can be bulky and delicate, especially antique furniture, it's important to seek the help of a professional moving service to make things go as smoothly as possible with minimal risk of damage. You may feel obliged to roll up your sleeves and help your loved ones move yourself, although in the past we've noticed that things go much more smoothly if family members stay with their elderly loved ones and help them settle into their new place while removalists take care of the hard stuff.
If you do choose to do the packing yourself, you may want to consider a mobile storage unit for the move. This is where a container is delivered to your property for you to pack with your belongings and it's picked up a week later and shipped to the new address. This is especially ideal for downsizing as you can pack items that need to be put into storage into the container, and it can be shipped to a secure facility after the move is complete.
If you choose to let removalists professionally pack your belongings, it's best to drive your elderly loved ones to their new home in the morning with a few boxes of essentials so they can settle in and await the arrival of their belongings where you can direct the removalists where they should go. If you would rather handle this without overwhelming them, try and arrange another relative to take them to lunch or invite them over. This will keep there mind off the stress of moving and allow you to handle the move with a team of professional removalists.
Choosing A Removalist Company In Sydney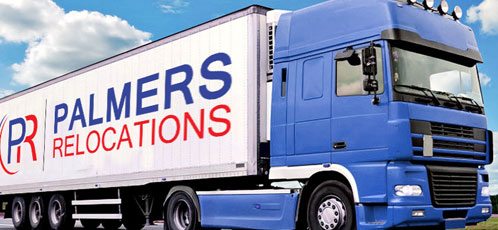 If you require a prompt and professional removal service that has decades of experience assisting the elderly move and downsize throughout Sydney, look no further than Palmers Relocations. We take the time and effort to work with every customer on an individual basis to ensure that when they move home it's as stress free as possible. For more information about our removal services and for a free quote, give us a call today on 1300 363 916 or head over to our Quotes page online at your convenience.