Removals And Relocations In Sydney's Eastern Suburbs
Palmers Relocations is the premier removals company in Sydney's Eastern Suburbs Including Surry Hills, Paddington, Potts Point, Darlinghurst and Double Bay
Palmers offers local removals and relocations across the eastern suburbs of Sydney. When you need to move, Palmers will have the right solution for your needs. Trust Palmers with your next move and experience the Palmers difference.
Our local moves for families, couples and singles provides you with an easy, stress free experience that ensure your belongings arrive at their destination safe and sound. With over 35 years in the industry we can handle anything you throw our way.
We can handle your local eastern suburbs move with expert precision, whether your moving to a new home or apartment, we can transport your goods across Sydney, Australia and even worldwide.
Moving is considered one of the most stressful situations you can face. Having to plan a move by yourself can be a logistical nightmare, especially when you have specific moving dates from one place to the next. Palmers is able to handle all the logistics of the move for you, ensuring a stress free move that leaves you feeling confident and relaxed. We will take you through our moving plan tailored to your specific situation, with optional storage and packing available.
Domestic Home Moves In Sydney's East
Palmers offers domestic moves across the eastern suburbs including Dover Height's, Bondi, Bronte, Clovelly And Coogee
Whether your moving across the street in the eastern suburbs or to another state, Palmers is equipped to handle your domestic move. With our 35 years' experience, we have helped thousands of families realise their dreams, moving them into their dream home. Our removalists go the extra mile and provide a premium service other companies cannot.
We have a unique packing and unpacking service, making sure your goods are safety packed then stored on one of our moving trucks. Then, upon arrive at your new home, we are at your service to unpack your belongings and putting them exactly where you want them.
We also offer a cleaning service including end of lease cleaning to ensure you don't endure any hefty fees from your land lord. Our domestic moves can also include helping you moving pets, plants, vehicles, piano and antiquities. We provide packing materials and help you secure larger items such as tables, wardrobes, lounges and beds that can be harder to protect.
Make sure you choose the right removalists for your job in the eastern suburbs, choose Palmers Relocations for a smooth and effective move.
Commercial Office Relocations In The Eastern Suburbs
Find out how easy it is to move your office in Sydney's Eastern Suburbs including Randwick, Rose Bay, Woollahra, Kensington, Vaucluse and Watsons Bay
Moving office is difficult; you need to quickly move to your new location and get set up to make sure you are not spending too much time without any productivity. The problem is that moving office can take time with a number of things needing to happen including moving all furniture and disconnecting and reconnecting phone lines and internet connections.
Fortunately, palmers offers a quick solution to ensure your move is done as quickly as possible and you are set up and ready to start work again in no time at all. We can help set up phones and internet services to get business back to usual in the shortest time possible.
We can also handle factory moves for even the biggest machinery and equipment. We will help you to dismantle and carefully transport all equipment and then help you to re-set your property in the shortest time possible. We can handle all types of situations including multi-floor moves and the careful moving of expensive electronics. We have had hundreds of corporate moving contracts and are proud that our customers have recommended our services to fellow businesses.
So, when you are looking at a corporate move in the Eastern Suburbs of Sydney, you can be sure that Palmers with have the best solution at the lowest price. Call or get a quote on our corporate moves today.
International Relocations From Sydney's Eastern Suburbs
We can move you from your Eastern Suburbs home to anywhere in the world, whether your moving from, Maroubra, Malabar, Little Bay, Pagewood or Hillsdale
Palmers Relocations doesn't offer removals for just around Australia, but also offers international relocations to every corner of the globe! That right, you can have your goods packed and sent anywhere you need them in the world. With our international connections with overseas relocations companies, you can be assured that your belongings will arrive safe, every time.
An international move can be one of the most stressful moves imaginable, with huge distances to cover, essential belongings to take with you and the stress of adapting to a completely new way of life. Luckily Palmers Relocations provides an international relocations service that is second to none. We make sure your move goes as smoothly as possible to ensure you get set up as quickly as you can be.
We are also able to hold your things in storage during your move, meaning that your belongings arrive on time, every time when you choose Palmers Relocations. We offer container storage options to ensure that you have all the room you need to store or move your belongings long distances. Contact us to get a quote for your move to Ireland, New Zealand, The USA or anywhere else in the world!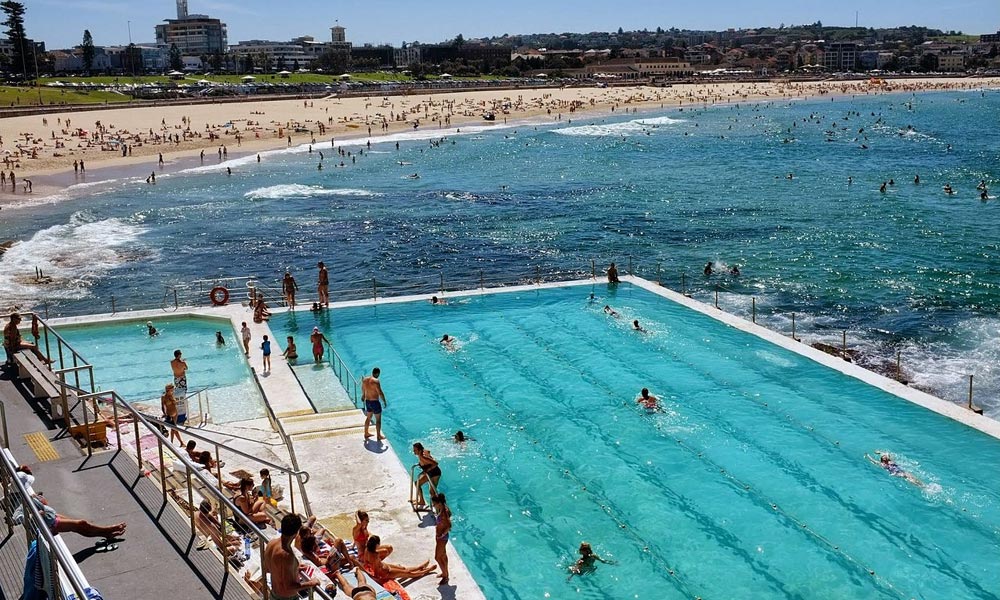 Trust Palmers Relocations With Your Next Eastern Suburbs Move
Whether your moving to Queens Park, Waverley, Moore Park, Double Bay, Kingsford or Rushcutters Bay, Palmers Relocations can handle your full move from start to finish
Contact Palmers Relocations today to book your full moving service from a to b. We are confident that you will be so happy with our service that you will recommend us to your friends. Book local, interstate and international moves as well as storage, packing materials and cleaning services. Call 1300 363 916 today to book or fill out our quote form for a free quote.
We also have a special offer of free home inspections and quotes for all customers. That a free home inspection and quote for absolutely nothing! Also available is one month free storage when you store your belongings for at least 6 months! We pride ourselves on our service to our customers and try to offer the best possible service at the lowest price. So call today and move with Palmers Relocations!