Removals And Relocations In Sydney's Hills District
Palmers Relocations Group sets the bar for moving services in the Hills District including Nelson, Dural, Beaumont Hills, Northmead, Rouse Hill and Winston Hills
Palmers is a removals and relocations service operating in Sydney's Hills District. We have 35 years experience in this industry, Australia-wide and across homes, offices and factories with both domestic and international moves. We can handle just about anything, and every move we do we make sure that it is as hassle-free for our customers as possible.
Palmers handles the logistics for you, it creates a moving plan tailored to you and it even packs and stores your belongings for you. Our customers say that they couldn't have asked for more, and you will too.
Domestic Home Moves In Sydney's Hills District
Palmer can help you move houses across Dural, Castle Hill, Box Hill, Bella Vista, Annangrove, Glenhale And Maroota
Palmers doesn't just pick up your stuff at A and drop it off at B. Palmers goes above and beyond what removalists and other moving services offer. We provide the little things that make moving not just easier, but carefree.
One service that Palmers offers can be a lifesaver when you have a million things on your mind when moving. We can help you clean your house when you are moving, to avoid getting hit by a hefty fine from your landlord.
We can also help you load and stack your belongings into the transport container. This can be an immeasurable help to people with back problems, the elderly, sick, time-poor and those who would simply rather spend their time otherwise. Palmers also provides packing materials to protect and secure your belongings.
If you are moving house in Sydney's Hills district, then Palmers should be your first choice moving service. We are hassle-free, professional and happy to go the extra mile.
Commercial Office Relocations In The Hills District
Moving offices doesn't have to put a halt on production for long. Not with Palmers Removals in Maraylya, Leets Vale, Kenthurst, Glenorie, Oatlands, Laughtondale and Cherrybrook
You don't have to put off moving offices any longer for fear of losing vast stretches of productive time. Just let Palmers Relocations do the job and you will be back at work in no time, just in the fresh, new office that you have been wanting.
Palmers has IT professionals that are skilled at dismantling and reassembling the phone, internet and other IT systems of your business. If you thought this was going to be a hassle, think again because we have boundless experience setting up IT systems.
But Palmers does way more than IT. We disassemble and reassemble factory equipment as well, and there's virtually nothing that we can't handle. We have moved everything from delicate, valuable electronics to complex multi-storey setups flawlessly and quickly.
International Relocations From Sydney's Hills District
Wherever you want to move to across the world, relocating is simple with Palmers whether you live in Box Hill, Galston, Oatlands, Wisemans Ferry, Wnston Hills Of Annangrove
When we said that Palmers can handle virtually any move, we meant it. If you want to move from the Hills District to anywhere around the world, then Palmers Relocations Group is still your best option. How about tropical Hawaii or sophisticated France? Palmers will make your dream a reality without the complicated logistics.
One of the key reasons that people are prevented from moving abroad is that they realise that they can't afford it. But if they went with Palmers, they might have realised that they could afford it. Palmers saves you the endless research to find affordable options, by being the only affordable option you need to find. We have deals with companies internationally to be able to charge a very competitive price.
And in keeping with the spirit of our company, Palmers holds your belongings in storage for you until you arrive at your destination, then sends them to you so that they don't arrive before you get there. This is just one of the many details that Palmers pays attention to.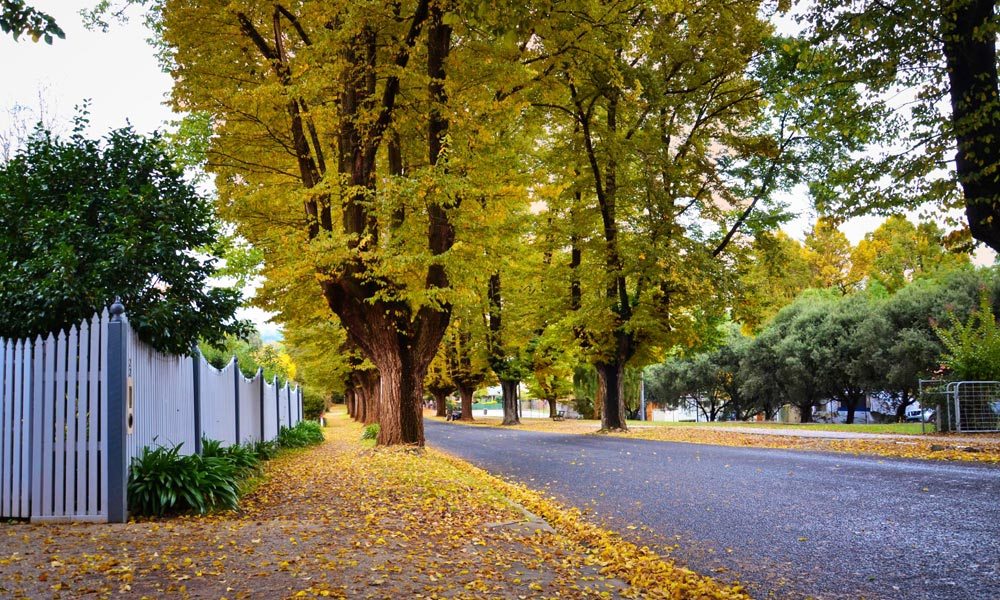 Whatever Or Wherever You Want To Move From The Hills District, Rely On Palmers Relocations
Palmers Relocations Group will move you in no time, from Nelson, Baulkham Hills, Galston, Cattai, Northmead, Parramatta and Portland
For even the most complicated moves, Palmers Relocations Group will get you there quickly, easily and reliably. Not only will you be surprised at how easy it was, but you will come to expect this next time. Which is why you should always choose Palmers. Call 1300 363 916 today to book today or for a free quote.
And right now, Palmers has two special offers. We will give you a home inspection absolutely free. And, we will even give you 6 months of free storage so you can get your belongings out of the way while you move. That's unbeatable!
Palmers Relocations Group is the moving service that ticks all the boxes. We have been doing this for long enough to know what you want in a moving service, and to give you exactly that. It's affordable, it's professional and it's hassle-free.