International Destination Services
Make sure you settle quickly in your new country with our destination services
Home Search:
Finding your new home is always exciting yet can be stressful. Moving to the perfect home can make you feel somewhat secure as well as settled down.
At Palmers Relocations, we offer a comprehensive assistance program in the search for your new home. By having relationships with many real estate agents, we can help find homes that may not even be listed yet to the public.
Our Palmers team will work with you from the beginning right up until the end when the lease is signed and inspection reports are completed. Once you have found your dream home, we can assist in filling out your applications and contract and ensure your completely happy with your new surroundings.
If you are not up to date with the Australian real estate procedures, Palmers will be there, by your side to cut through the red tape.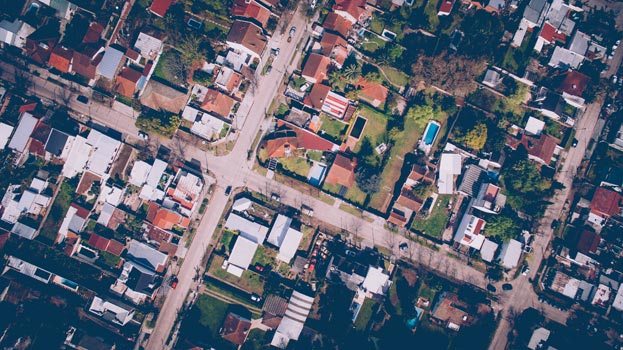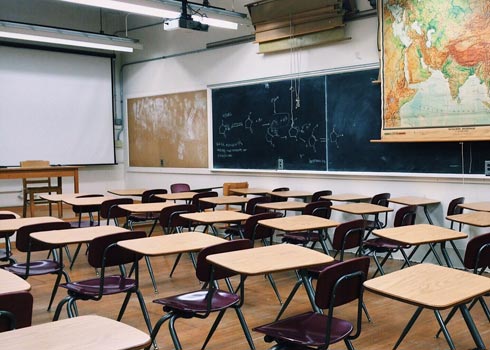 School Search:
Trying to find the best educational institution for your children when moving to Australia can be a little daunting as our education system is a little different to other countries throughout the world.
Palmers can help by providing the best options and information on particular schools within the area that you are relocating to. We will guide you through the entire process and provide assistance with admission and even registration to the school or educational institutions to suit your child's beliefs, academic and lifestyle requirements.
Visa/Immigration:
The immigration and VISA process can be daunting. Especially with new laws and regulations constantly changing and evolving within Australia.
At Palmers, we have a long-standing partnership with Simply Visa's (www.simplyvisas.com). Shelley and the team at Simply Visa's have the knowledge and expertise to assist our clients in managing and fulfilling Visa and immigration requirements.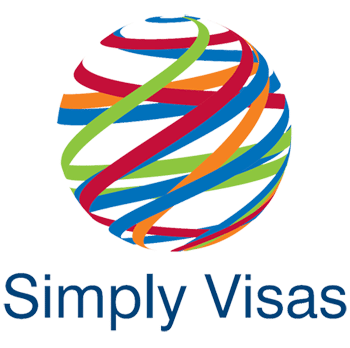 Settlement Service:
This service helps you get back into your normal routine of life just like when you were back home. This helps minimise the stress of relocating.
Some questions our clients ask are:
Where can I find the closest GP?
Where can I find public transport in my area?
Where do I go to get my Australian Drivers Licence?
Where is the closest shopping centre?
What's the best way to get to my work from home?
The team at Palmers Relocations will assist you settle in quickly by answering and assisting you in settling into your new culture and lifestyle.
Local Area Orientation:
Settling into your new suburb can always take little bit of time. The culture shock can get somewhat daunting for new residents but don't worry; we at Palmers Relocations are here to help.
We will guide you through your new neighborhood and identify key locations and resources available to you such as schools, local shopping precincts, public transport, parks, gyms and social activities.
We help to ensure you and your family settles in with ease and enjoy your new surroundings and lifestyle.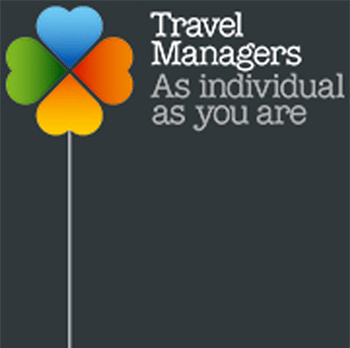 Travel Services:
At Palmers Relocations, we provide a complete end to end solution.
This includes:
Temporary accommodation
Rental cars
Rental Furniture
Flight Bookings
Airport Transfer
Expense Management
Travel/Holiday Management
Call 1300 363 916 for a free quote