Interstate Removals and You
Moving interstate for a new job, home, or romance? Moving to a new city has lots of perks and can be filled with excitement. Prepare for the move itself by answering the questions below…
What Moving Company Should I Hire?
By virtue of the logistical difficulty of transporting goods interstate, most small removals companies don't offer this option. The company must have the capability to send the goods across borders to be received by their removalists on the other end. This means your choice will be between the large removals companies and some mid-sized ones.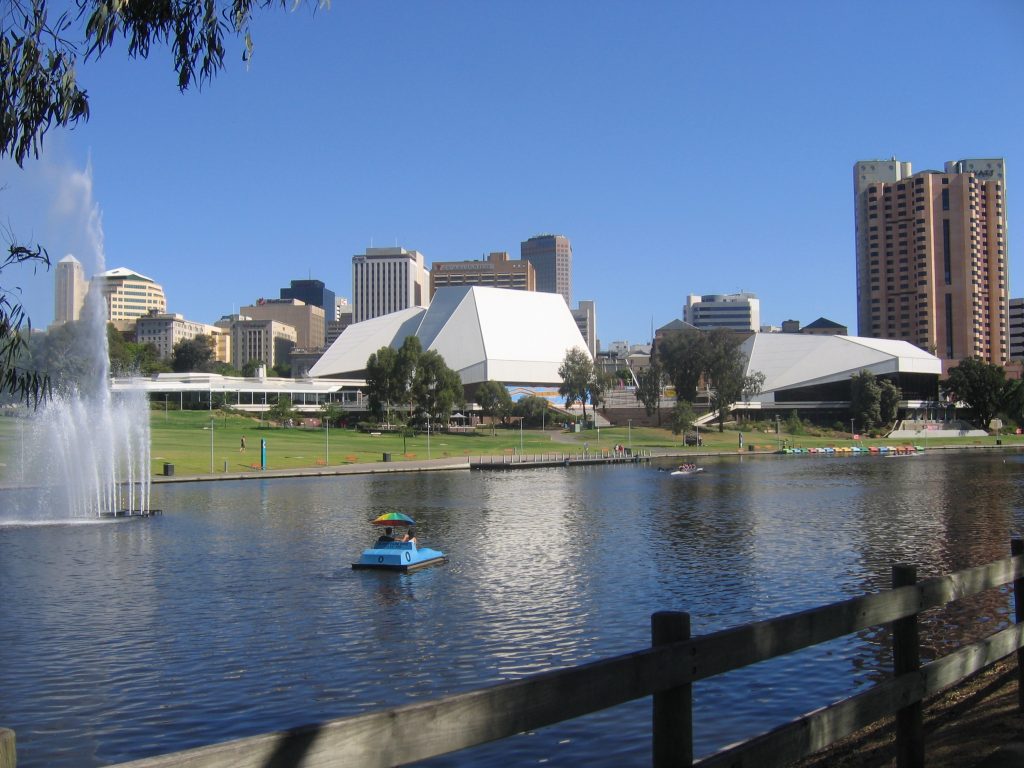 Hiring the larger company has the benefit of trusting a well-known name in the business, and using a well-established route and process. However, most of the largest companies hire contractors in other states who have not been specifically trained by the company.
Going for the mid-sized company will ensure a single point of contact for your move, giving you peace of mind that a specific individual is overseeing your move. Some mid-sized companies also train their removalist employees in other states specially. Be sure to enquire with your chosen company if their interstate network are hired and trained by their company. This can have important impacts on the accountability of the removalists when handling your goods in the case of loss or damage.
Move by Truck or Train?
When choosing a removals company, ask whether their interstate removals are done by truck or train, as it is an important distinction.
If your removalist operates interstate removals by truck, this has the benefit of keeping your goods in the hands of the same two removalists for the duration of the journey. Some companies also offer 'backloading', or a transport load on the return journey. If backloading would be beneficial to your needs, then going for a removals truck is the better option.
Sending your goods by train also has its benefits. It avoids completely the problem of driver and removalist fatigue, significantly reducing the risk of damage to your items on both the journey and unpacking at the destination. Train rides are generally physically smoother and save time. Ask around removalist companies, and tailor your choice to your needs.
Do I need a specialised removal?
Another factor to influence your removals company is whether you have any possessions that require specialised transportation. Ones that spring to mind include pianos, wine, and large, fragile items. Other ones to think of include cars, and even pets! Though of course the latter would be a very different arrangement to the rest, so enquire with your provider.

Some companies offer custom crates to best accommodate your goods. Find out what's available to best fit the size, weight and fragility of your items.
Insurance and online tracking
It's imperative in an interstate removal to have your possessions covered by insurance in the case of loss or damage. Some companies offer insurance with the move, others don't and you'll have to contact a third-party provider. Again, shop around and find out what's on offer.
Reputable removalists will offer online tracking of your freight, because it increases accountability of the company over the process. Take advantage of this service to keep your mind at ease and keep up to date on whether everything is running smoothly.
End-to-end services
Do you need help packing or unpacking your furniture and belongings? Some companies offer end-to-end removals services along with their interstate option. Find out exactly what the packing process includes (do they use their own materials? What about their own crates?) to determine whether it's worth the extra cost. As long as the movers on the other end of the journey are well-trained and accountable, it can be an attractive option to outsource the unpacking and cut out a lot of the work that would be required on an already huge journey.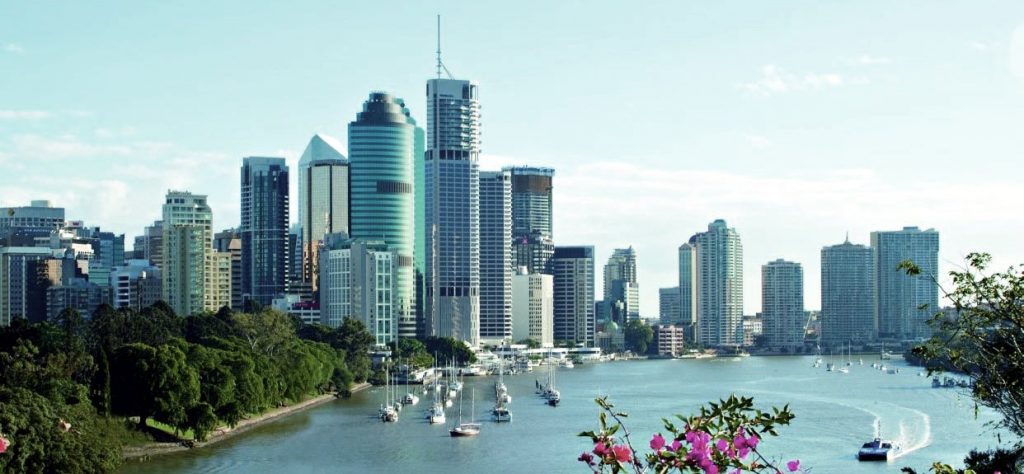 The best tactic in an interstate move is to be prepared and check out all your options! Ring around and get the deal that works best for you.
Any tips we missed? Drop us a line on Facebook and let us know!