By Shane Gallagher
If you are one of the many former Western Australian residents who have decided to pack it up and head east, whether for work or just a change of scenery, you're probably torn between the two big cities in regards to your new home.
Melbourne and Sydney represent the business population of the country and are home to a diverse range of art and culture which attracts people from all over the world.
While Sydney is the most well known place in Australia, it seems that Melbourne has overtaken it when it comes to new arrivals with an increasing population, which can't be said for Sydney. According to recent statistics, NSW took a population loss of 6,305 residents in 2014 while Victoria gained 8,455 new residents.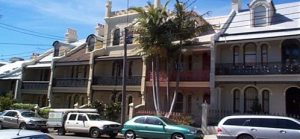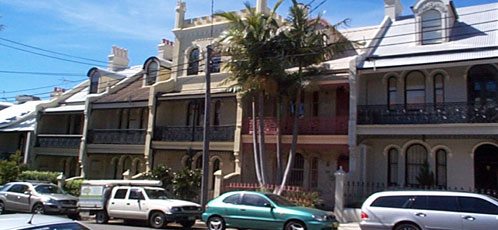 This isn't a huge surprise when you take a look at the property markets of Sydney and Melbourne, with the median price of a house in Sydney just surpassed $1 million while Melbourne, still hovers around $670,000, making it a much more affordable city to live in.
Although Melbourne is cheaper to buy property in, Sydney holds its value for a reason. If you have gotten used to the sunshine and beachside lifestyle of Perth, then Sydney is an easy transition with some of the most beautiful coastlines in the world and great weather to enjoy them, which can't really be said for the always-unpredictable climate of Victoria.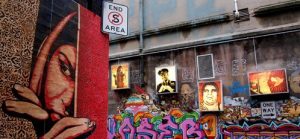 If you're more into the arts and artistic culture, then Melbourne may be more suited to you. With a thriving nightlife which proudly supports local artists, Melbourne is seen as the cultural hub of Australia.
As well as the arts, Melbourne has a great reputation for its food and drink. While Sydney certainly has high class restaurants, you will find a more in-depth range throughout Melbourne which vary in price and can suit any occasion.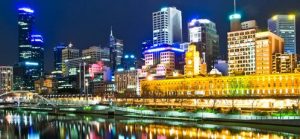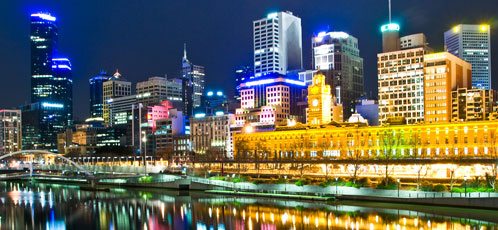 Don't think that the benefits of Melbourne are going unnoticed. As population decreases in NSW it is rising at record rates in Victoria. This cultural transformation of young Australians is starting to make Melbourne seem like a great choice for first home buyers due to the significant difference in the market.
Although, this won't last forever. Future projections are showing that Melbourne may be the most populated city in Australia by as early as 2037, which will likely raise the price in property value.
No matter whether you decide to the surfside suburbs of Sydney or the quirky laneways of Melbourne, Palmers Relocations can provide you with reliable and affordable relocation of your belongings. Whether you are moving the family home or a bachelor pad, our wide range of transportation services will meet your individual needs perfectly, so get in touch with us today, and start your East Coast journey with us here at Palmers Relocations.