Even with the affordability of a professional removalist, many people choose to move house without assistance. Apart from obvious items such as glassware and dining sets, there are many items that don't survive a DIY move due to poor packaging and transport methods.
For this reason, we recommend a professional Removalist who give have experience moving delicate items.
For those who are planning on moving home soon, we've put together a comprehensive list of frequently damaged items which require some extra attention
1. Furniture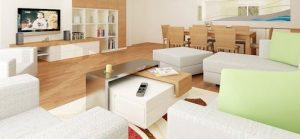 Most household and even office furniture is clunky, uniquely shaped and often surprisingly delicate. When moving house, large pieces of furniture are usually knocked around while moving them in and out of door frames. This can damage not only the piece, but as well any interior or exterior paint jobs.
As well as being heavy and requiring a lot of core strength to properly carry, as we previously mentioned, many pieces are awkwardly shaped.
While we recommend the assistance of a Removalist
Company, If you are planning on moving large items of furniture yourself, be sure to wrap them in a protective furniture blanket and taping any drawers or doors shut.
2. Art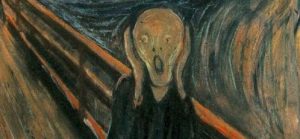 Art is especially fragile and should be moved with the utmost care taken. Some artwork is expensive, and more importantly hard to replace, if not irreplaceable. Canvases are easily pierced, and frames can be misleadingly protective.
If you insist on moving art yourself, wrap it extremely carefully in protective wrapping and then pack it and transport it completely separately from your other items.
3. Sporting Equipment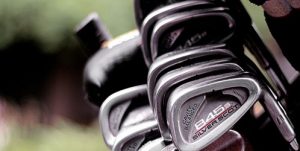 Most people consider sports equipment to be sturdy and durable. While this is the case on the field or court, a lot of sports equipment requires extra care when it's being packed, Stored and moved.
Even with the original packaging or case, equipment such as tennis racquets and golf clubs need extra padding and protection when packed among other items and transported to a new location.
Removalists take extra care in packing expensive sports equipment, often times providing extra padding and careful arrangement to avoid even the slightest damage, which can render the equipment useless.
4. Plants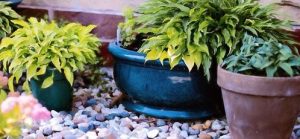 Having exotic plants throughout your home and outdoor area is a great way to decorate. Taking your favourite plants with you for the move is a tricky task that is a lot more complicated than it seems.
Before the move, don't water the plants for a couple of days, to make them weigh less for transportation. If you pack them, make sure the boxes have spaces for the plants to get some fresh air. Be sure to tape any loose branches or palms to compact the size and avoid damage.
Removalists can professionally move plants, with large vehicles that can withhold the pressure of such heavy items. Keep your car free of soil and leaking water by hiring a professional who can take the stress from your hands and promptly transport your plants, keeping them alive and well.
5. Yourself!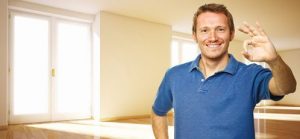 Too many times, we have been called to assist with a DIY move gone wrong. Whether it be back problems, high stress levels or a splitting headache, keep yourself out of harms way and look to a professional removalist for assistance.
Often times when people think of removalists, they think of big costs, but this is no longer the case. Here at Palmers we will provide you with a free quote that is sure to suit your family or corporate budget.
At Palmers , our team of removalists are properly trained and insured to handle any job, no matter the size in a prompt and professional manner.
Worry less, and let us make your move as stress free as possible, taking care of all the careful packaging, heavy lifting and safe transportation while remaining on schedule.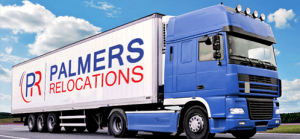 Palmers Relocations have assisted countless customers move their home or business all across Australia and the world, knowing exactly how to handle delicate, fragile goods with care, ensuring safe arrival. Give us a call now on 1300 363 916 for a chat about your requirements or get in touch online by filling out a Quick Quote Form.