By Maddy Williams
If you're thinking of expatriating to or from Australia, or have already made the decision to do so, then you've come to the right place. Here we outline some of the essential tasks involved in making an international move, from end to end.
Establish the cost of living
Finding out the costs associated an international relocation can be a complicated process, but it's necessary. To find out what to expect from your new city, we recommend visiting Expatistan, a website which compares the cost of living of your current city to your new one, based on things like housing, food, bills, and more. If your new city is cheaper overall, then great! If not, you might have to figure out how to manage the extra living expenses on an ongoing basis. There's also an option to find out the savings you'll need to have to initially set up in your new hometown.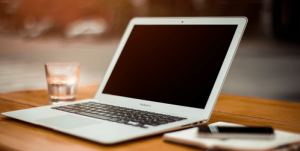 If you are moving on the basis of a job offer, you'll already have an idea of what to expect from your income. If not, hit up some expat boards for your destination city and find out the job prospects and expected income bracket for expats.
The moving company
If you're making a big move with a lot of belongings, you'll need to get in touch with a reliable moving company that specialises in international relocations to and from Australia. This is often most applicable to families, who have collected lots of cherished and irreplaceable furniture and possessions.
Choose a reputable and experienced company that walks you through the complex process. The company should be competent in the customs and quarantine process to result in a smooth move. If you have pets, some relocations companies may also be able to assist you in the lengthy process, particularly if you are relocating to Australia, the land of stringent quarantine rules.
If you're lost on the complexities of the expatriation process, some relocations providers will deal with all importation/exportation documentation for you. Don't be afraid to ask for quotes for a full range of services to get the best offers available and simplify the move as much as possible.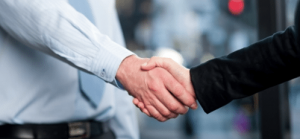 Temporary accommodation and housing
Depending on your situation, you may already have housing sorted before you leave. However in many instances, you won't be able to find longer rental accommodation until you arrive and can meet realtors in person.
The best place to start is online. Check out expat forums and real estate sites to find what to look for and specific apartments or other rental accommodation.
If you aren't able to meet the contractual requirements before arriving in person, have a look into temporary accommodation like hostels or hotels. You may even be able to organise meetings with real estate agents prior to arriving to speed up the process as much as possible.
Is your most viable option temporary or short-term rental accommodation? Don't stress if your belongings are in transit. Some international moving companies offer short or long term storage services. This may take the form of self-storage units, shipping containers, or storage modules that can be stored at a storage facility. For a company that offers a comprehensive list of relocation and storage cities, check out Palmers Relocations.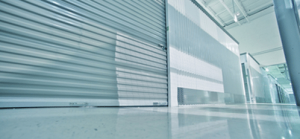 Are you an expat? Drop us a line on our Facebook page to let us know about your expat experiences and advice!