Moving out of home for the first time will be one the more stressful and exciting times in your life. Organising removalists, storage requirements , signing leases and saying your last goodbyes to the place you grew up in are just a few things on a long list of tasks for a successful move.
On top of the bare essentials needed to get acquainted in your new place, there are a few household items that often get left off the checklist that will do wonders for you down the track.
Can Opener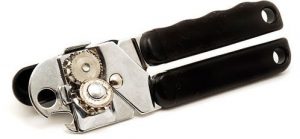 While a lot of cans can be opened by ring pull these days, it's still quite common for cans to be only opened with a can opener. What will cost a few bucks now, will save you from trying to MacGyver open a can of diced tomatoes in a few months' time when it's your night to cook for the house.
A Bath Mat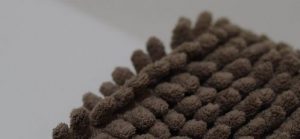 After your first shower at your new place, you don't want to be using your spare towel (add that to your list as well), as a bath mat, it won't take in as much water and you will never look at it the same after it sat on the floor for a week. To keep your bathroom clean and safe, invest in a water absorbent bath mat to keep the tiles dry and free of build-up.
An Extra Phone Charger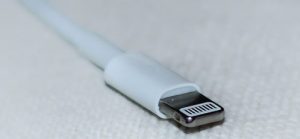 These things have a habit of disappearing and changing ownership several times a week. Phone battery has become a modern currency, and by having extra one (or two) cables for your smart phone, you'll never be without precious battery again.
Bottle Opener and Corkscrew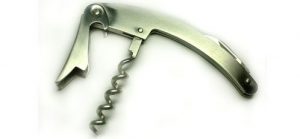 Same deal as the can opener, something people always forget and always seem to need. A lot of wines still come with corks and a lot of craft beers and longnecks still need a bottle opener. You can get magnetic ones that can chill on the fridge until you need them and will save you from chipped benchtops and broken glass.
Oven Mitts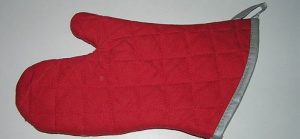 More often than not, a dirty tea towel just isn't enough to drag out that boiling hot lasagna from the oven without burning your hands. Don't risk your future as a hand model and use proper protection when you're dealing with molten hot ceramic dishes.
A Torch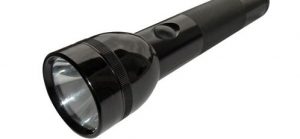 I know, every phone has a torch on it, and while that's all well and good, if your building or block suffers a blackout, that torch is useless in comparison to an outdoor camping torch. You can get a fairly inexpensive model from a hardware store and keep it under the sink with some batteries. People tend to freak out when they lose electricity (see phone charger), so be a few steps ahead in case of a blackout.
Dustpan and Broom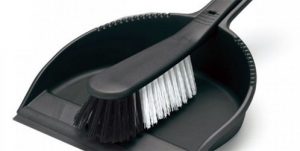 Beer bottles, wine glasses, coffee mugs, plates and bowls, especially if you have guests over, tend to break more often than you would like. As well as broken kitchenware leaving sharp messes around the place, dust and dirt can become an issue if you're not on top of it. By keeping a dustpan and broom around, you can quickly clean up any accidents and pick up any dirt that might get trailed in.
While moving out of home for the first time can be overwhelming, by planning a few steps ahead, and putting these items on your next shopping list, you can avoid stressful situations and appear like you know what your doing in front of your new house mates
If you are planning on moving out of home and need a highly recommended and experienced removalist that will offer you a fixed rate with no hidden fee's or extras, give Palmers Relocations a call on 1300 363 916 today. We will happily assess your moving needs and provide you with a competitive quote, making your big day as stress free as possible.