An Introduction to France
France is world-renowned for its food and culture. From the iconic capital city of Paris to the charming vineyards of the south, those moving to France can expect a distinctly French way of living that carries all the way through from the city living to captivating countryside towns. France offers the fourth most UNESCO World Heritage sites in the world as well as hosting a number of top designer events and cultural experiences.
What to Expect When Moving to France
When moving to France from Australia, you can expect grand cathedrals, green countryside and a distinct focus on food and culture. As part of the European Union, those moving to France will have to follow certain EU laws as well as integrating into French life. Those moving to France with a family will find a great destination for raising a family with excellent schooling, plenty of interactive museums and activities whilst those moving to France for work will find excellent career opportunities.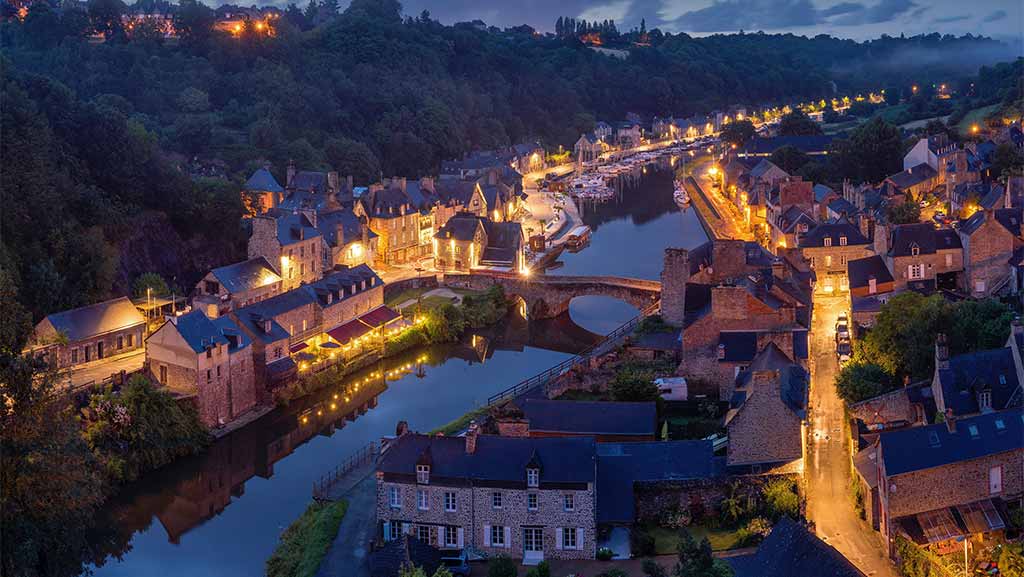 Language in France
France's official language is French which you probably knew, so it is a good idea to start learning it if you are planning on moving to France. Only around 40% of the population of France speaks English and the fluent English population is even smaller. The reason for this is largely cultural. The French are very proud of their native tongue so learning the local language is important when moving to France.
What Documentation is Required When Moving to France?
We at Palmers Relocations will allocate you and your family a single point of contact for the full duration of your move to France. Your international move manager will guide you through the simple paperwork required for moving to France to make your home relocation a stress-free experience. If you are moving to France from Australia for more than three months, you will need to apply for a French visa before you leave Australia. If you also have EU citizenship, you will not need to apply for a French visa. You will also need to show that you can support yourself financially during your stay. Those moving belongings to France from Australia will need to ensure that a signed detailed inventory of belongings including the value of the goods is included with the shipment.
Climate in France
Those moving to France will generally find warm summers and cool winters, apart from those moving to the Mediterranean coast of France where there are generally hotter summers and mild winters. Weather in the Eastern regions of France and the mountain areas tends to be much colder in the winter whilst those moving to the centre and north of France in areas such as Paris will find hot summers and rainy winters. Those moving to Brittany will find ample rain, particularly between the months of October and November.
Cost of Living When Moving to France
Whilst France boasts one of the highest standards of living in the world, this can mean that the average cost of living can be quite high. However, this is due mainly to the high cost of living in Paris. Those who are moving to other areas of France will find a much lower cost of living with the same great living standards. In comparison to other large cities however, Paris has a lower cost of living on average compared to cities such as London or Los Angeles.
Working in France
If you are moving to France to work you will need to apply for a French working visa. Some of the most fastest-growing industries in France are the iron, steel, perfume and cosmetics industries. If you are moving to France for a working holiday, France currently has a working holiday agreement where Australian citizens can undertake paid work for up to a year. One of the best ways to improve your employability in France is to learn the language, indeed this may be a requirement for a number of positions.
Healthcare in France
Healthcare in France is some of the best in the world. Funded in part by worker's and employer's contributions, the healthcare system in France is made up of a system of public and private hospitals as well as doctors and other healthcare providers with a flat fee for accessing care which is then mostly reimbursed by a health insurance provider.
Best Places to Live in France:
Below is a list of the best cities to live and work in France.
Lyon

Montpellier

Sarlat-la-Canéda
Bordeaux

Pau

Lake Geneva
Top Things to Do in France
If you are moving to France, here are just a few of the incredible things you can see and do.
Watch the romantic sunset from the Eiffel Tower in Paris
Discover the iconic Mont Saint-Michel
Experience the Royal Serenad at the Château de Versailles
Learn to cook real French cuisine in Burgundy
Revel in the colourful markets of Aix-en-Provence
Discover the fairy-tale medieval city of Carcassonne and its incredible festivals
Sail around the glitzy Saint-Tropez
Go Skiing in the French Alps
Wander through the iconic Louvre
Explore the charming vineyards of the Loire Valley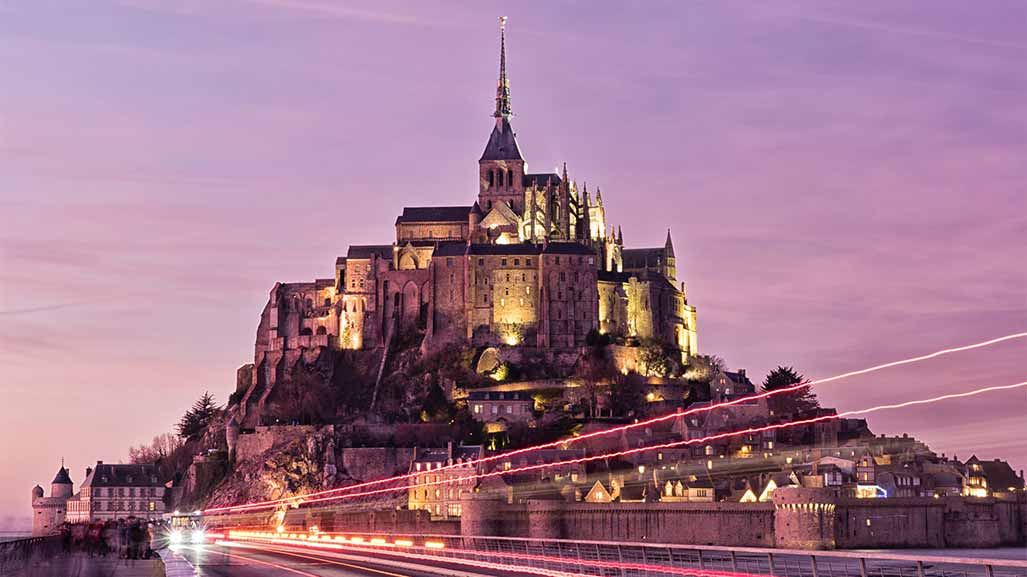 Palmers Relocations Services to France
Our international relocation services to France include:
– Door-to-door service
– Shared container options
– Direct shipments
– Sea and Air Freight
– Car transportation
– Fixed price quotations
Get your free quote today and get a full international relocation to France.
When you book a removal with Palmers Relocations, we make sure that we go above and beyond to make your relocation as stress-free as possible.
Trust The Palmers difference