As one of the world's largest and most populous countries, India is a popular choice for Australians moving abroad. Known for its striking cultural landmarks and bustling cities, those moving to India will find one of the fastest-growing major economies and the world's largest democracy popular for its diverse natural environments, delicious cuisine and memorable sights.
What to Expect When Moving to India
India is an expat destination for around 20-30,000 people at any one time. It is a key destination for people on business, teachers and those who want to embrace the colourful Indian culture and spirituality. India's low cost of living is an attractive prospect for those moving to India from Australia, however a competitive job market and standards of some public facilities in certain areas are also things to consider upon your move to India.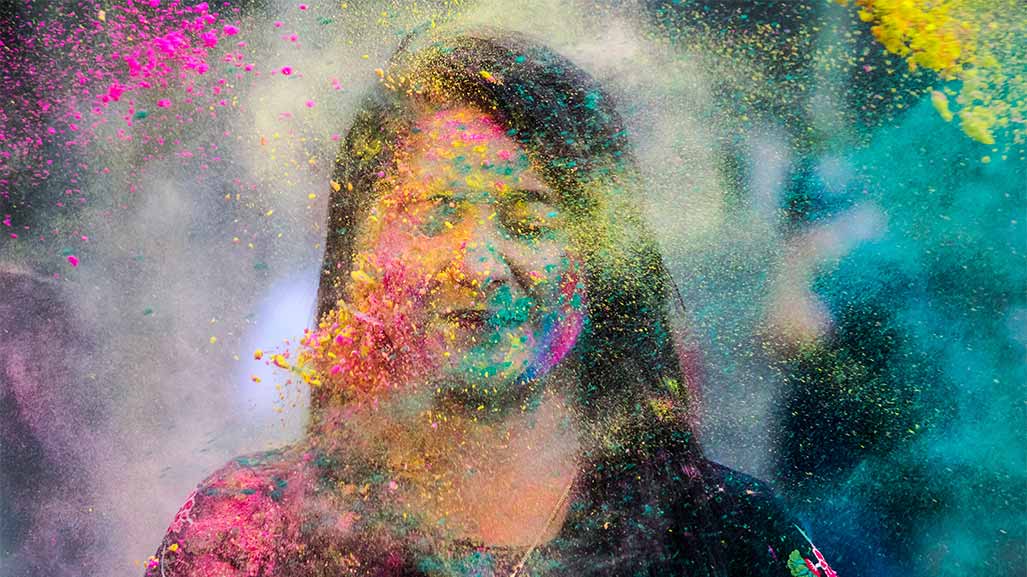 Language in India
Those moving to India from Australia will find a nation with hundreds of different native languages spoken. The most common ones are Hindi, spoken by 54% of the population and English, spoken by 12%. Therefore, whilst English can get you by, particularly in the official governmental channels, it would be beneficial to start learning Hindi either before you arrive or once you have made the move to India from Australia.
What Documentation is Required When Moving to India?
In order to move from Australia to India, you will need to obtain the appropriate visa for your move, you will also need a valid Australian or other passport. This may be a tourist visa, student visa, resident visa work visa or other but must remain valid whilst you are in India and be accurate for the purpose of your move.
Climate in India
Most of India has a sub-tropical climate and those moving to India should expect very hot summers, humid rainy seasons and mild winters. As an extremely large country, India's climate varies over its landmass so is difficult to generalise in terms of weather. In the southwest of India, the climate is tropical whilst the north is home to alpine tundras. Like many Asian countries, India has a monsoon season which occurs each year from June to September. At this time of year, there is extremely heavy rainfall and even storms so this is something you should be prepared for on your move from Australia to India.
Cost of Living When Moving to India
Those looking to move to India from Australia are often delighted by the extremely low cost of living in the country, this often means that expats can afford maids and other household staff in the home resulting in a lot of spare time to enjoy when moving to India. Australian consumer prices work out at around 206.58% higher than India with rent prices in Australia around 487.70% higher!
Working in India
If you are an Australian moving to India for work you will need to apply for a working visa. These visas give Australians the right to work in India and are often issued to those classed as 'high-skilled' workers. Places such as Bengaluru, Delhi and Mumbai are popular destinations for those moving to India to work with foreigners made to feel extremely welcome in the workplace. The IT industry in India is one of the fastest-growing in the world with a large focus on software development. Engineering, manufacturing, banking and tourism are all also growing industries for those looking to move to India from Australia to work.
Healthcare in India
India doesn't, unfortunately, have a universal health care system, so private health insurance is a must when moving to India from Australia. Be sure to spend time considering the health insurance plan you purchase as some healthcare facilities in India can be of low quality. However, because of the private nature of this system, higher quality healthcare can be purchased and the correct health insurance upon moving to India will ensure you are able to access the best healthcare whenever you need it.
Best Places to Live in India:
Whilst those moving to India will find a vast number of places to live, below is a list of some of the best cities to live in India for those moving from Australia, each city offers a good standard of living and a thriving community of expats.

Bangalore
Goa
Mumbai
Pondicherry
Bengaluru
Amristar
Mysore
Pune
Hubli
New Delhi
Top Things to Do in India
India boasts a wide range of things to discover for those moving from Australia, here are some of our favourites.
Explore the multitude of incredible temples
Trek the Himalayas
Take a ride on the one-of-a-kind railways and watch out for incredible views
Discover the world's most colourful festival Holi with its multicoloured powders
Take a camel ride and sleep under the stars in the Rajasthan desert
Visit the iconic Taj Mahal
Wonder at the 16th Century Amber Palace
Visit the Chand Baori stepwell in Abhaneri

Indulge in a traditional Indian Thali meal

Take a tiger safari in search of India's elusive big cats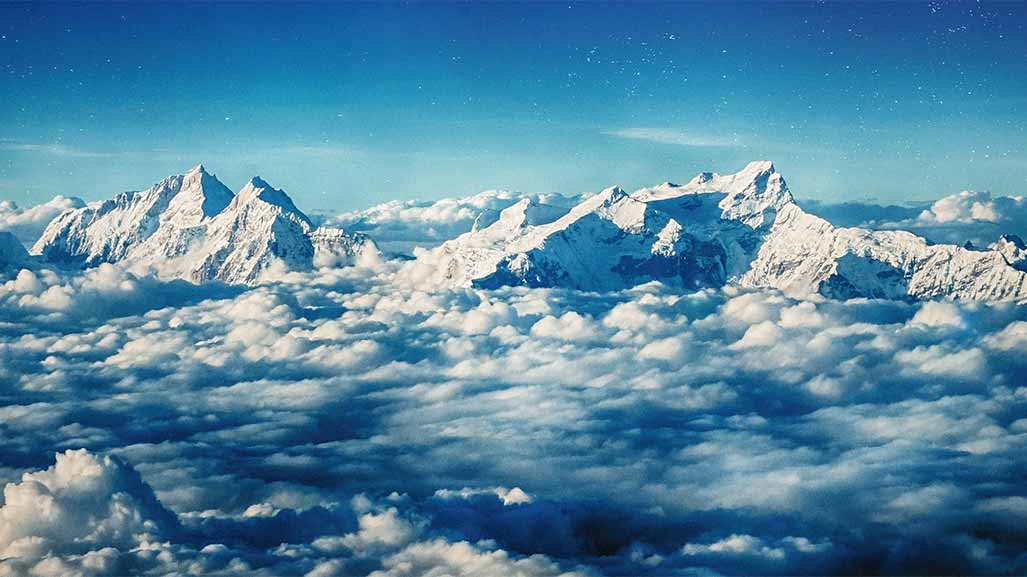 Palmers Relocations Services to India
Our international relocation services to India include:
– Door-to-door service
– Shared container options
– Direct shipments
– Sea and Air Freight
– Car transportation
– Fixed price quotations
Get your free quote today and get a full international relocation to India.
When you book a removal with Palmers Relocations, we make sure that we go above and beyond to make your relocation as stress-free as possible.
Trust The Palmers difference