The land of good food and balmy Mediterranean climes, a vast number of Australians move to Italy every year to enjoy the nation's distinct personality and good standard of living. Bordering France, Austria, Slovenia and Switzerland, Italy offers the iconic sights of the ancient Roman empire alongside mouth-watering food, extensive vineyards and a relaxed way of living for those moving to Italy from abroad.
What to Expect When Moving to Italy?
As a member state of the European Union, Italy enjoys a comfortable political position and free movement within Europe as well as other benefits. With the climate varying from snow-capped mountains in the north to balmy Mediterranean sun in the south, Italy offers a wide range of possibilities for those moving from Australia to Italy. From world-class skiing to captivating beaches, those looking to relocate to Italy will find plenty to entertain and a colourful language and people to thrive among.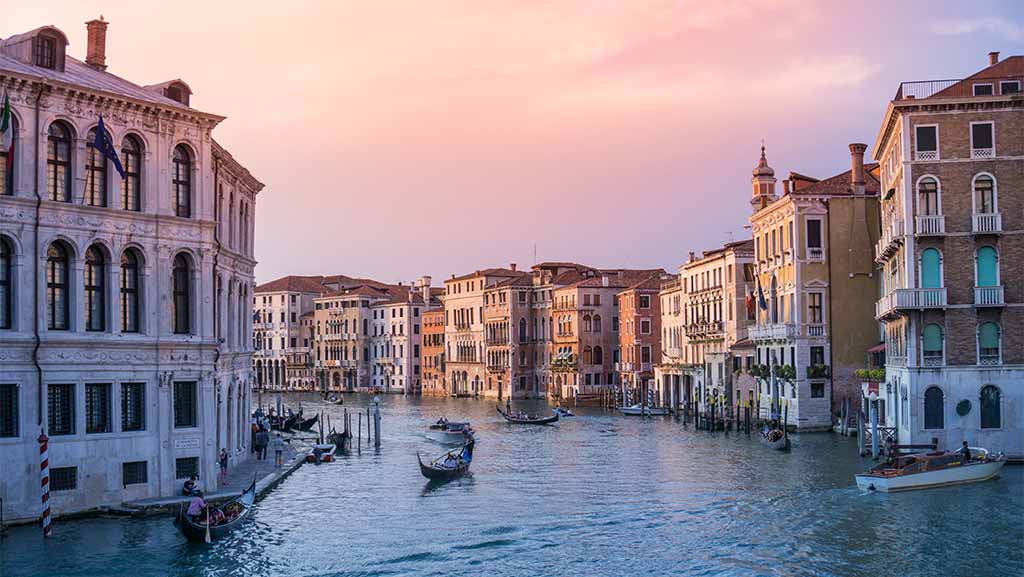 Language in Italy
Whilst many Italians within the bigger cities will speak English, if you are looking to move to Italy to live and work it would be extremely useful to learn Italian as many older generations, in particular, may not speak English. There are a number of regional variations of the language you will discover for yourself when moving to Italy and these can give you a flavour of the local communities that are so important to Italians.
What Documentation is Required When Moving to Italy?
Australians moving to Italy for the first time will require a passport valid for at least three months after your entry. As you will be staying for longer than the 90-day tourism window, you will be required to obtain a Schengen visa. Those only moving to Italy for up to three months however, will be able to apply for a Working Holiday VISA. When moving to Italy, you will also need to include a detailed inventory of your goods as well as copies as well as copies of any other relevant documentation as advised by your international move consultant.
Climate in Italy
As you will discover when moving to Italy, the climate in this Mediterranean nation varies greatly depending on where you are. In the north, the snow-filled mountains reach below freezing temperatures and are a popular spot for skiing and winter sports. In contrast, however, those moving to Sicily or other southern areas, for example, can expect mild winters and hot summers. Winter averages in the southern islands of Italy are around 11-14 degrees Celcius whilst summer temperatures can reach around 28 degrees.
Cost of Living When Moving to Italy
Those moving from Australia to Italy will usually find a lower cost of living with house prices and grocery prices often being much lower than many Australian cities. When moving to Italy however, you should ensure that you are financially stable and have a firm job offer as the country has experienced a number of financial setbacks recently.
Working in Italy
If you are moving to Italy for work, you may find steep competition for certain roles and industries. Learning Italian will be extremely beneficial in boosting your job prospects when moving to Italy and will open the door to a wider range of work opportunities. Work is more commonly found in larger cities with a high percentage of the country's population living in the north of Italy. Due to Italy's popularity as a tourist destination, careers in the tourism industry are far easier to come by than other industries but a number of private companies also flourish in the nation's north with industries such as education, retail, transportation and luxury items popular industries for job-seekers moving to Italy.
Healthcare in Italy
Healthcare in Italy is based on the regional program of Servizio Sanitario Nazionale. This provides largely free public healthcare across the country and is generally considered to be some of the best healthcare in the world. The healthcare system is funded through mandatory taxes and supplemented by copayments for pharmaceuticals and outpatient care.
Best Places to Live in Italy:
Below is a list of the best cities to live and work in Italy for expats, offering a good standard of living.
Belluno

Siena

Pordenone

Parma

Aosta

Sondrio

Treviso

Cuneo

Bolzano

Abruzzo
Top Things to Do in Italy
Italy is full of world-famous sights and one-of-a-kind experiences to discover. Here are just a few of the incredible things you can see and do when moving to Italy.
Visit Rome's ancient Colosseum
Discover Florence's Cathedral of Santa Maria del Fiore
Uncover the history of the Roman Forum
Visit the Valley of the Temples
Climb Mount Vesuvius
Indulge in the traditional eateries of Cinque Terre
Stand on Juliet's balcony in Verona
Wander through Pompeii
Sail along Italy's Amalfi Coast
Savour the pizza of Naples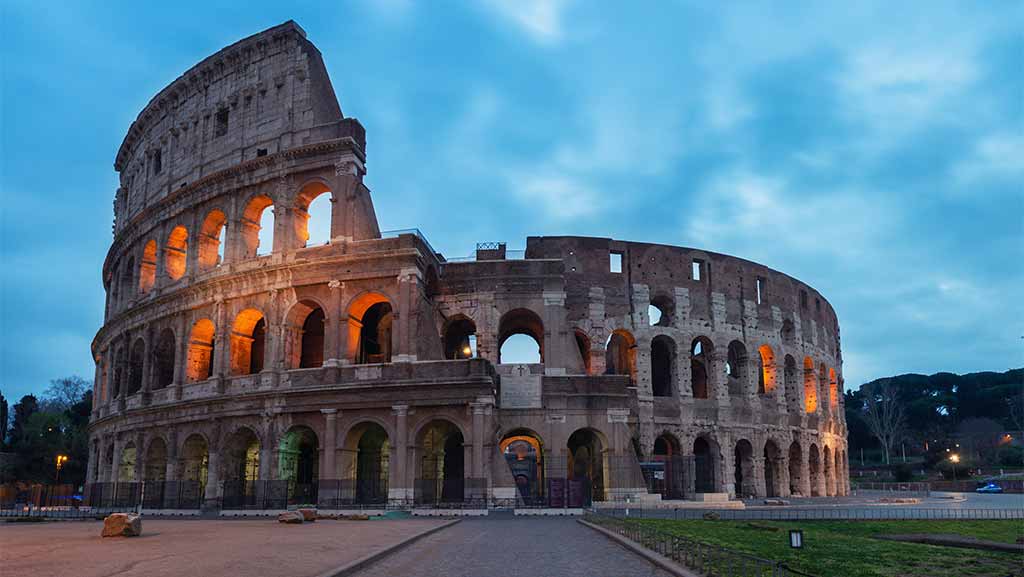 Palmers Relocations Services to Italy
Our international relocation services to Italy include:
– Door-to-door service
– Shared container options
– Direct shipments
– Sea and Air Freight
– Car transportation
– Fixed price quotations
Get your free quote today and get a full international relocation to Italy.
When you book a removal with Palmers Relocations, we make sure that we go above and beyond to make your relocation as stress-free as possible.
Trust The Palmers difference