An Introduction to the USA
Varied as it is vast, those moving to the USA will discover a nation proud of its culture and home to people who can trace their ancestry across the globe. As one of the world's largest countries, the USA is home to a large number of thriving cities, world-famous sights and captivating natural beauty spots. Due to its size, it also offers a range of climates meaning those moving to the USA can find a climate to suit them.
What to Expect When Moving to the USA?
When moving to the USA, you can expect to experience a number of different things depending on where in the United States you are moving to. Moving to New York City, for example, would offer a much different experience to moving to a small town in the Appalachians. Each state has time-honoured traditions and unique characteristics ready to be experienced by those moving to the United States, but all are known for their welcoming nature.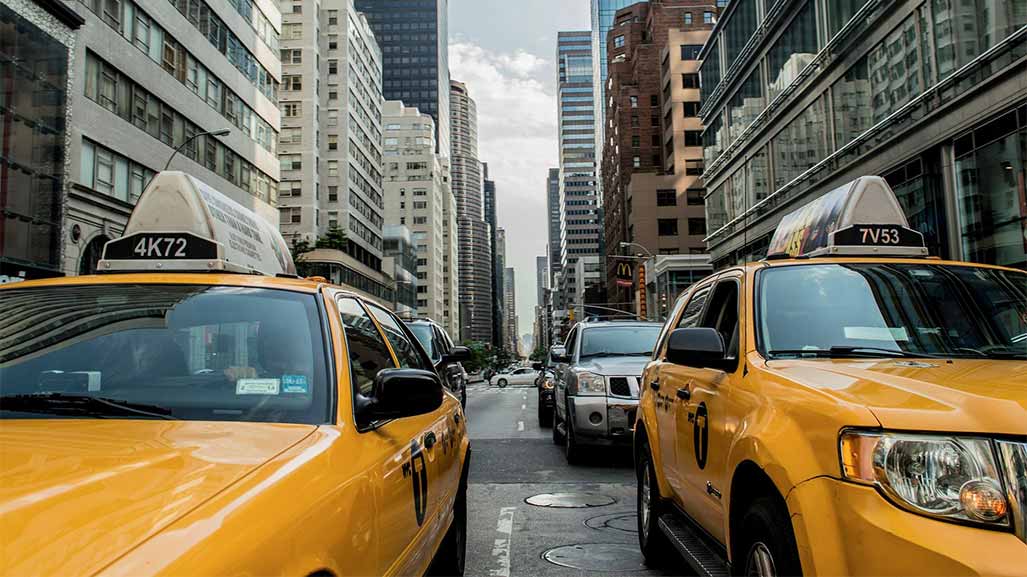 What Documentation is Required When Moving to the United States?
When moving to the United States, in most cases you will be required to apply for a United States visa. Depending on why you are moving to the US, you will need a different type of visa. For example, students studying in the USA will need to apply for a student visa and those looking to work in the US will require a working visa appropriate to their needs. When moving your belongings to the United States, you will need to include copies of all relevant documentation as well as a detailed inventory of what is included in the shipment in English. Your international move consultant will advise you on any further documentation and where to access any customs forms upon arranging for you to move your belongings from Australia to the United States.
Climate in the US
Those moving to the US will find varying climates depending on where in the country they are moving to. Those moving to states such as Florida or Hawaii will experience a hot, tropical climate whilst those moving to Alaska will experience an Arctic tundra climate with extremely low temperatures. The western states of the US can get incredibly hot with desert-like landscapes in areas such as the Great Plains whilst the eastern coast experiences cool to cold winters and hot, humid summers.

Cost of Living When Moving to the USA
Depending on where you are moving to in the US, you may find that your overall cost of living is lower. It is a lot easier to afford to buy your own home, for example, in the United States and some grocery costs may be considerably lower. Some cities may be exceptions to this rule however, for example, those moving to New York City may find a higher cost of living than they are used to in this notoriously expensive city.
Working in the USA
If you are moving to the United States to work, you may need to apply for a working visa to ensure you have the right to work in the US. It is important that you have the correct type of visa for the type of work you will be undertaking in the United States. You will also need to obtain a social security number before undertaking any work in the US. Popular industries within the US include aerospace, consumer goods, electronics, food processing, healthcare and motor vehicles with one of the most advanced media sectors in the world. Those looking to work in the US in areas such as healthcare may also see an increase in job opportunities.
Healthcare in the US
Those moving to the United States should ensure that they have adequate private healthcare to cover them throughout their time in the US. US healthcare is largely privatised so private healthcare is essential to ensure that you are your family can receive treatment should you need it.
Best Places to Live in the USA:
Whilst those moving to the USA will find a vast number of places to live, below is a list of some of the best cities to live in the USA for those moving from Australia, each city offers a good standard of living and a thriving community of expats and Americans alike.
Miami, Florida
Houston, Texas
Chicago, Illinois
Boston, Massachusetts
New York City, New York
Los Angeles, California
San Francisco, California
Sarasota, Florida
Seattle, Washington
Denver, Colorado
Top Things to Do in the USA
The USA boasts a wide range of things to discover for those moving from Australia, here are some of our favourites.
Discover a kaleidoscope of colour in the springs and breath-taking sights of Yellowstone National Park
Wander the famous Central Park
Witness the northern lights in Alaska
Discover the beautiful cherry blossoms of Washington DC in the spring
Take in the atmosphere of the Las Vegas Strip
Take a road trip around some of the USA's famous sights
Hike the Grand Canyon
Visit Mount Rushmore in South Dakota
Experience the French Quarter of New Orleans
Get soaked on a visit to Niagara Falls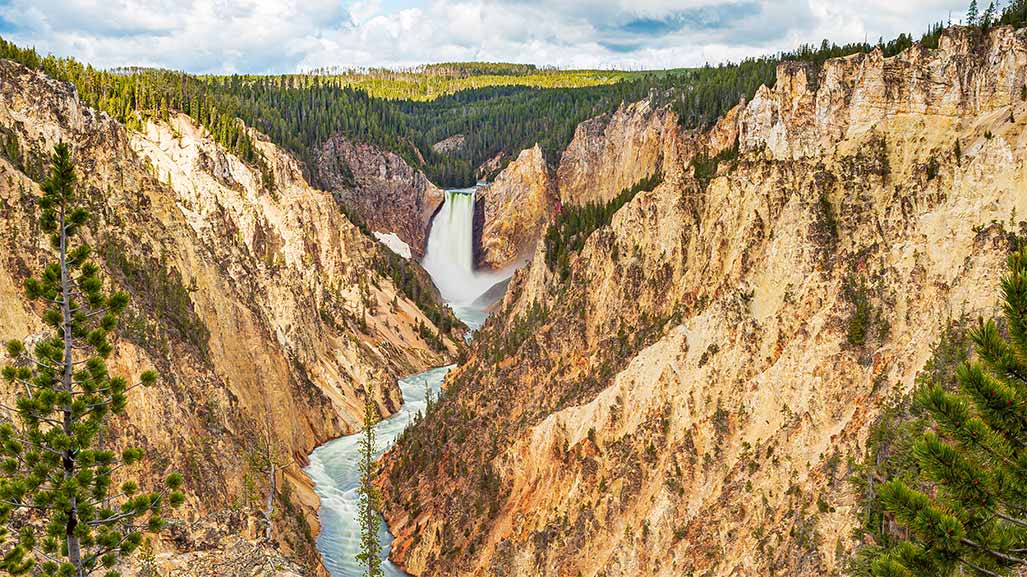 Palmers Relocations Services to the USA
Our international relocation services to the USA include:
– Door-to-door service
– Shared container options
– Direct shipments
– Sea and Air Freight
– Car transportation
– Fixed price quotations
Get your free quote today and get a full international relocation to the USA.
When you book a removal with Palmers Relocations, we make sure that we go above and beyond to make your relocation as stress-free as possible.
Trust The Palmers difference