Sydney, Melbourne And Brisbane Removals
Our most popular interstate moves are between Sydney and Melbourne, and Sydney and Brisbane.
Australian Removals
Palmers Relocations offers a superior removal service. Get a quote from Palmers Removals today!
When it comes to removals in Australia, Palmers has over 35 years' experience in home moves and storage services. Australia is a huge country that people are often exploring and moving around. We can help singles, couples and families move from one side of the country to the other. Our home moving services is one of our most popular with many choosing us to move local, interstate and even internationally.
Sydney To Brisbane Removals
A popular route in Australia is the Sydney to Brisbane Or Brisbane to Sydney Removals. We offer a dedicated service, helping people to settle in their new surroundings. It is these extra services, such as school searches, area orientation and travel services that make us such a trusted removalist service. Our Brisbane to Sydney service come with all these destination services and more. We always aim to give our customers the best possible service.
Our Sydney to Brisbane route is a road well-travelled by us. That why we can offer such a complete service, getting you from Sydney to Brisbane in the quickest possible time! We offer many different interstate removal options, with freight services or the reliable truck removals. We can also help with moving vehicles, pets and precious antique items. Palmers offers removals insurance as well, so just in case something does go wrong, you will be full insured and protected.
Moving house with Palmers from Sydney to Brisbane or vice versa has never been easier! We also have mobile storage options which allows you to store items for a time and then have them delivered to your new home or apartment. Removals interstate are less stressful with Palmers.
We also offer office and business moves from Brisbane to Sydney or the other way. Many businesses may look to expand across Australia or move to a different area to be closer to customers or to set up a better base. Palmers Removals has great experience in moving businesses of all sizes from Brisbane to Sydney.
When we move offices from Sydney to Brisbane or vice versa, we aim for the shortest possible down time. It is often important for businesses to get back up and running in the shortest time possible, which is why we help re-setup your business including connecting phones and internet, setting up desks and furniture and acclimatising you to your new area.
If you are moving from Sydney to Brisbane or from Brisbane to Sydney then we can offer specialised storage services as well. Pack your belongings you need stored into one of our container storage units. We can then move to storage unit to either Sydney or Brisbane so you have your storage closer to home. You can also keep it stored in either city and then have it delivered to you new location when you need it.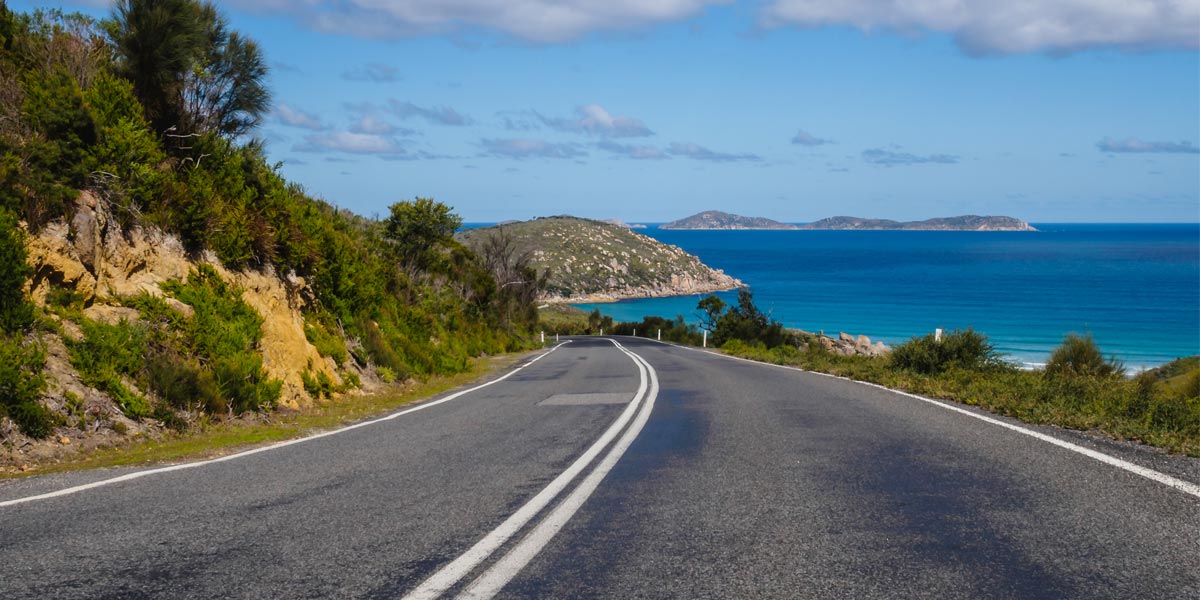 Sydney To Melbourne Removals
If you are looking for movers from Sydney to Melbourne or Melbourne to Sydney then you have come to the right place. Palmers offers great deals on this well-trodden route. Sydney to Melbourne is one of the most flown plane routes in the world. Similarly, Sydney and Melbourne residents are often swapping one city for the other. They are the two biggest Australian cities and it is easy to see why they are so highly sort after.
Moving from Melbourne to Sydney or vice versa is one of Palmers specialty moves. Due to the high number of people looking to make the move from one city to the other, we have developed a quick and easy removal service with a number of extra services available to help make your move as smooth as possible. This includes pet moves, car, boat and motorcycle removals and home search services.
We are also able to help you source flights or transport down to Melbourne or up to Sydney at great rates. When you plan your interstate move with Palmers Removals, you are getting the best possible service with a single point of contact helping your through every step of the way. We have moved thousands of Australians from Sydney to Melbourne and vice versa.
Corporate and business moves are also quite common between Melbourne and Sydney. We have developed a great reputation of moving businesses effectively with little down time. We do everything we can to ensure that your business is back up and running in no time. This includes connecting phones, internet set up, re-assembling decks, chairs and cabinets and reconnecting computers, printers and other electronics.
We have individual packages for employees who are moving with the business as well. We help businesses and their employees get settled in their new location, whether it be Sydney or Melbourne. Our team can help introduce you to the area, help employees with finding a home to move into and show you major transportation hubs in your area.
We can also move factories with ease with our factory removals service. We can help disassemble large equipment, pack it in one our shipping containers and have it shipped between Sydney and Melbourne. Moving machinery has never been easier than with Palmers Removals.
Book Your Removal To Sydney, Brisbane Or Melbourne
Book your interstate move between Australia's major cities today. We don't just stop there either, moving people across the country to all states, cities and small towns. We offer great rates and the best service possible. To get a free quote you can fill out our quick or full quote forms or call us now on 1300 363 916. We also offer free home and business inspections to help plan your move to either Melbourne, Sydney or Brisbane.
Call 1300 363 916 for a free quote