Lining the Yarra, Melbourne is known for its sprawling plazas and place as Victoria's capital city. Whether you are moving to Melbourne from the UK or somewhere far-afield, moving to Melbourne from Sydney or simply moving within Victoria to Melbourne, we have put together our handy guide on what to expect.
What to Expect When Moving to Melbourne
Melbourne is a city bustling with activity. From the rapid pace of the city's business scene to the numerous events that take place throughout the year, there is something to keep every one of the capital city's inhabitants busy. If you are thinking of moving to Melbourne, you'll find plenty of opportunities whether you are moving to Melbourne as a family or moving your business to Melbourne. If you are planning on relocating to Melbourne, you'll find city-dwellers who rally around their favourite sports teams and get passionate about good coffee with locals always ready to welcome a newcomer.
Moving Home to Melbourne
If you are planning on living in Melbourne, you could find the rent either cheap or high depending on where you move to Melbourne from. If you are moving to Melbourne from Sydney for example, you may find rent prices to be easily affordable however those moving from other Australian cities such as those moving from Perth to Melbourne could find house prices are more than they are used to. However, those moving to Melbourne to live will find a wealth of housing options across the city. Melbourne is home to some fantastic suburbs close to the beach for those who don't fancy moving to the centre of Melbourne.
Transport in Melbourne
Those planning on relocating to Melbourne will be glad to know that transport is not an issue in Victoria's capital city. On the contrary, Melbourne has one of the most efficient transport systems in Australia with trams and trains offering easy access to and from the centre. Myki cards are easily found within the city and serve as a pass for trains, trams and busses across Melbourne. Those driving in Melbourne, however, should read up on local road rules as the city can be extremely busy during certain periods.
Moving to Melbourne for Work
Melbourne is home to a wide range of thriving businesses and many large multinationals make their home in Melbourne's central business district. For those moving to Melbourne short-term the city's thriving entertainment and hospitality scene offers a wide range of opportunities. Those moving to Melbourne from the UK or another overseas location will also benefit from Australia having the highest minimum wage in the world. With a healthy average wage and the fantastic opportunities offered to those living in Melbourne, it's hard to see why anyone wouldn't love it. 
Melbourne's Climate
If you are moving to Melbourne from further afield such as those moving to Melbourne from NZ, you might be wondering what weather you should expect when moving to Melbourne. Situated in southern Australia, the city is home to mild winters and warm summers however weather is often unpredictable with frequent changes in temperature. The hottest months in Melbourne occur in January and February whilst the coldest months tend to be June and July with October seeing the most rainfall.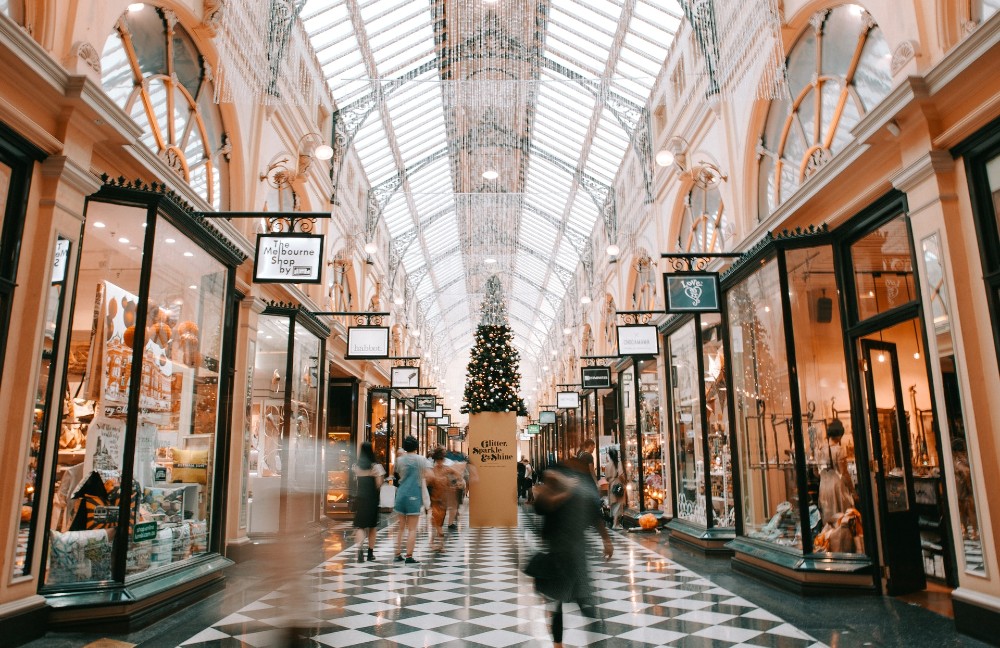 Moving to Melbourne as a Family
Melbourne is a fantastic place to move as a family with a wide range of family amenities available to discover. Schools in Melbourne are among some of the best you will find with two of the cities universities also ranking in the 100 in the world. Melbourne was also given a 100% score in the Economist Intelligence Unit's Global Liveability Survey 2018, proving its prowess when it comes to excellent education standards.
Outdoor pursuits are also a big draw for families looking to move to Melbourne with a number of fantastic natural sights nearby. There are plenty of opportunities to get outside with a wide range of activities, nearby Port Phillip Bay is ideal for diving and sailing whilst world-renowned surf beaches lie just outside of the city limits. Those looking for family-friendly suburbs and arts and entertainment venues are plentiful.
Helping to Make your Move Simple
If you are thinking of moving to Melbourne and looking for a specialist moving service to transport your furniture and belongings, why not contact the team here at Palmers Relocations? Our team can provide a complete quote from our Melbourne removals specialists each with years of experience.
Get in touch online or by calling 1300 363 916 now to talk to our team.