We are living in a global society. With the introduction of technology, it has made people from all over the world live a life of constant relocation. Those from developed countries often trump the list for common relocations per lifetime. It is common for someone to be living in Sydney this year, and then moving onto living in the heart of New York City next year! While this all sounds exciting, the change can be daunting if not managed well.
Most people find it challenging to choose the best moving company. While there have been emergences of multiple moving companies over the last two decade, there has been only a few of them who were able to sustain excellent customer service and deliver on their promises efficiently. So, how do you know how to find these?
After all, your life's possessions are in their hands and you want to be able to find a reliable and efficient moving company. There are many steps which are involved while moving, and it includes packaging of items, listing your things and above all, the safe and sound delivery of these at the new location. This consists of a lot of time and effort that might seem cumbersome to you. With relocation companies like Palmers Relocations, it has simplified the back-breaking job!
The advent of the internet has made it much easier for you to compare and choose the best moving company suitable for your relocation requirements. There are certain factors you should check before accepting the services of any relocation company.
So, let's explore a few tips for finding a trustworthy relocations company that would suit your moving needs
Reviews of service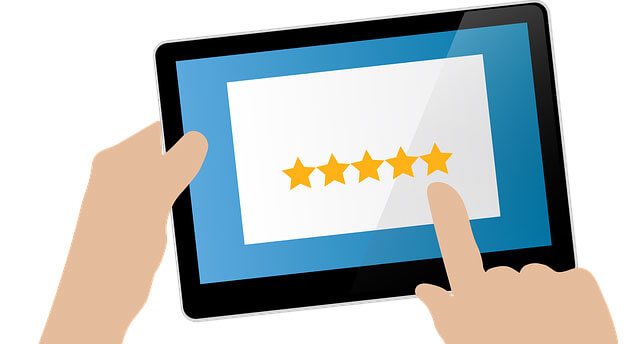 When you decide to take the help of a relocations company, you can start by asking those in your trusted circle for recommendations. If you that results in no response, try browsing online. You can easily identify the complaints of the other users through their online reviews and feedback systems. Common search engines like Google often have a review section under each company listed. The dissatisfied users tend to leave individual comments which can be helpful to potential users of the service, like yourself.
Look out for the standard of service which includes specific wrapping, dismantling, providing the detailed list of inventories, proper placement and delivery of items. Feel free to ask the relocations company about fabric used to cover the items. Understanding this is of great importance since having a good quality layer of extra protection to your items can prevent damage and cost. Examples of suitable packaging materials include thermocline or foam.
There are extra services which are nowadays included in the packages offered through relocation companies such as home cleaning, vehicle transportation, de-cluttering and valet unpacking services. These add-ons are worth considering before choosing a moving company.
Wrapping your belongings
Dismantling of all furnishings
Wrapping of all furnishings in high-grade moving blankets
Provision of a detailed inventory listing and cross-checked upon delivery
Delivery and placement of all furnishings
Reassembly of all furnishings
Removal of packing debris upon delivery to your new home
Additionally, we offer many value-add extras such as car transportation, pet relocation and much more
Licensing And Legitimacy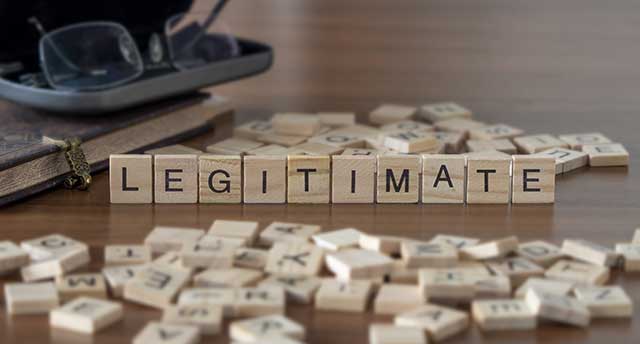 Before choosing a relocations company, it is advisable to verify if the company has been licensed by authorities. This builds credibility to their services, as you can be sure that they have been audited and tested of doing a good job!
In the US, verified relocation companies must have a unique and valid DOT number, and you can verify the data in the database of the Federal Motor Carrier Safety Administration. Whereas in Australia, an international relocation company should ideally be registered with the Australian International Movers Association (Palmers relocations is a member). An international accreditation to look out for would be the BS 8564 – Furniture removal activities and overseas moving services. A moving company with this on their website proves that they have been successfully benchmarked against professional standards of their overseas/international moving service.
Additional things to look out for include a phone number, an email and a business number on the company's website. These details on a relocation company's website adds the legitimacy of the company. Take this opportunity to call the company to test out their legitimacy further or drop them an e-mail.
Palmers Relocations is an awarded and trusted company. We are members of the following associations

Estimated Rates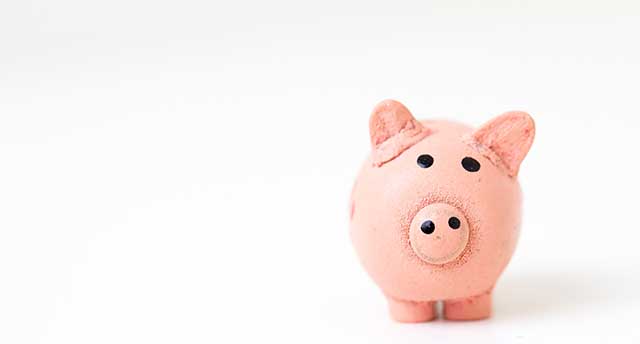 When you have selected the services of a moving company, it is advisable to compare the personalised quote you would have received with the market rate. Research and compare on existing offers that other companies provide to their potential clients. Relocation companies generally structure their services around a breakdown of the number of hours or the total weight of items.
Most personalised quotes should provide the following details:
Overall Price
Potential Extras – Clearly indicating all extra services provided by the company and what add-on services have been added onto your order
Overall Transit Duration and Estimated Expected Arrival
Insurance – All variants of insurances offered
Payment Terms
While the personalised quote is provided beforehand to customers, things can happen in transit that may not have been covered by the services included in the quote. It is possible that the relocation company could still charge you a bit extra. It is best to check with the moving company once the move has been successfully completed if anything else was needed from your end.
A key part to understand in greater detail would be the insurance cover. This is important as the company will be moving your valuable items, and you would want to be covered in the event of any damages during transit. Relocation companies are happy to walk you through the type of insurance they provide for their services.
Were these tips helpful for you? If ever in doubt, Palmers Relocation services are here to provide with the first steps to guide you through your move. Our friendly customer consultants are experts in navigating through the most complexed of moves. Contact us for a personalised quote and a free relocations roadmap!
We hope that you are as excited for your journey as we are!