When you are moving, knowing how much a removal company will quote your move is probably your #1 question. However, every move is different and there is no straight answer on how much it costs. Nevertheless, some factors will give you an idea of how removal companies quote your move.
Does a Removal Company Worth It?
First, you might wonder why pay to move, when you can do it yourself? Yes, you could hire a truck and ask your friends or your family to help you with your move. But, have you balanced the pros and cons?
There are many great reasons why removal companies give more peace of mind. We have listed below some of these reasons:
Time-consuming task

: Moving house requires a lot of time. You certainly have other priorities such as preparing paperwork for your new house: mail, bank and all sorts of things. If you are moving with kids, you have to arrange the new school or the child care depending on the age of your children. When you move overseas, it is another story. The number of tasks is much higher than a domestic relocation; customs, visas etc… At the end of the day, removal companies will save you a lot of precious time by handling the whole move for you. Plus it will ensure no injuries, less stress and everything arriving safely….

Heavy and/or large items to carry

: In your house, you have large and heavy items. Which ones? Your couch, the fridge, the washing machine but also the mattress, the flatscreen TV etc.. They are heavy and bulky items. Besides, trying to move them yourself may result in injuries (mostly to your back). You can also end up breaking your brand new TV in the stairs or scuffing a lounge… To be honest, it is better to leave the professional to move your heavy and large households. They have the experience and know-how to do it properly to avoid any damage.

Packing your items

: When you hire a removal company, they can offer services such as professional packing. When the packing is done by the experts, you can be assured that your belongings are wrapped with the adequate packing materials to protect them plus it removes an otherwise very time-consuming task.

Loading your furniture

: Same as packing service. There is a way to perfectly load a truck or a container. This is of paramount importance as it will avoid any damage to your items while moving plus use the most of the space available in the truck to remove doing two trips.

Hidden costs

: Good moving companies ensure all costs are accounted for. Dismantling, re-assembly, plastic covers over fabric items and in the case of international moves all the customs formalities.
Moving is considered one of the most stressful life events we have to encounter. While removal companies are more expensive than a DIY move they surely can make your relocation stress-free and secure whilst freeing up your time.
What Services Removals Companies Offer?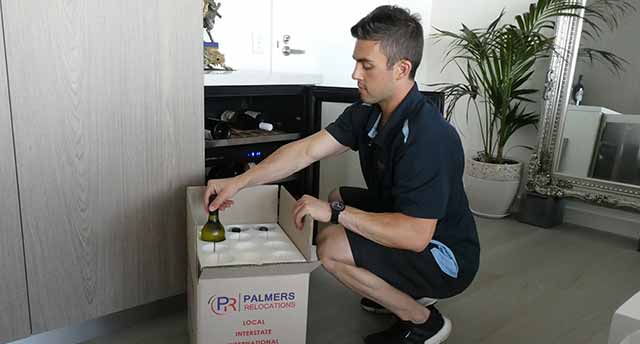 Before jumping to the moving quote, let's check what services removal companies can include in their quotes. For example, at Palmers Relocations we include services for both local and interstate moves in Australia.
For moves within Australia, our service offering includes:
Wrapping of all fabric items such as lounges, mattresses and chairs in brand new plastic coverings

Dismantling of all furnishings as required (beds, tables & bookshelves)

Wrapping of all furnishings in high-grade moving blankets

Provision of a detailed inventory listing and cross-checked upon delivery

Delivery and placement of all furnishings

Reassembly of all furnishings

Removal of packing debris upon delivery to your new home
When moving internationally, specific services are tailored for this type of move. Our international relocation services include:
Full End to End Move Management

Professional Packing  & Unpacking Service

Preparation of All Relevant Documentation

Move Planning

Air Freight

Transit Insurance

Storage Solutions

Customs Clearance & Delivery

Destination Services
This is one of the factors that can affect the total cost of your move. Be aware that not all removal companies offer the same services. Furthermore, services differ if you are moving locally, interstate or internationally.
Can I Trust Marketplaces like Gumtree or Airtasker?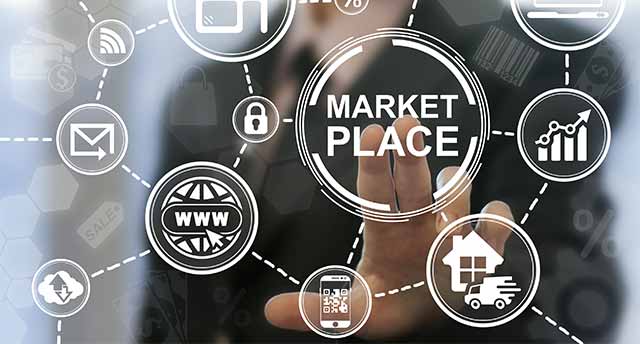 You should be careful if you consider using removals services listed on a website such as Airtasker or Gumtree. These platforms are an avenue for "inferior" businesses to market themselves at next to no cost. The main selling point of the ads is their capacity to cut the cost of your relocation. Although, reducing the costs might mean reducing the services or worth sometimes.
Below a few things you should look at before booking on marketplaces:
Are they new on the market?

Are they professional removalists?

Are they registered?

Are they insured?

Are they reliable?

Are their staff trained?

Do they have their own truck?
Yes, it's a lot of questions, but when relocating, it is important to know who you deal with. For example, did you know that a removal company like Palmers Relocations is part of organisations and associations that assess and assure the quality of the company? Palmers Relocation is part of:
Reducing the amount of your quote can sound good, but keep in mind that running a removal company is a real profession and comes with obligations and commitments. The choice you are going to make is important and may ultimately cost you more than initially planned if the provider breaks your items or does not complete the paperwork correctly.
How do Removals Companies Quote a Move?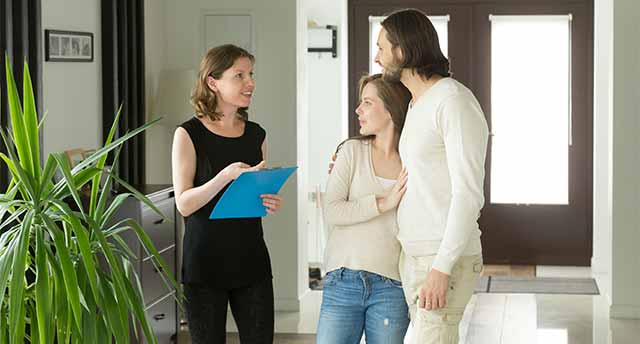 Various elements enter into consideration when removal companies quote your move. The variables are:
Local or international moving

: Obviously moving within Australia or overseas will influence the price quoted. 

Size of your property

: In the removal industry we use the Cube Meter (m³) as a unit to define a volume to move. Thus moving a 1 or 3 bedroom house is not the same volume so not the same removal costs. The number of m³ (or volume) will determine the type of truck or container needed, how many removalists are required as well as the loading time and packing materials required.

Options and Services

: Do you need packing services, unpacking or dismantle and reassembly etc… All these services will change the price of your quote.

Special requirements

: It can happen that customers have specific objects that need extra protection for transport. This is the case when you move artworks, wines, antiques, pianos and other fragile items. You need to review these items with your moving company prior to your move.
Taking into consideration the above, removal companies will provide you with a quote. If you are not certain of the volume needed at Palmers Relocations we offer an obligation & cost-free in-home survey. A consultant comes to your house to calculate the exact volume you have and will also answer all your questions and give you some tips.
Which Model: Fixed Costs or Per Hour Rates?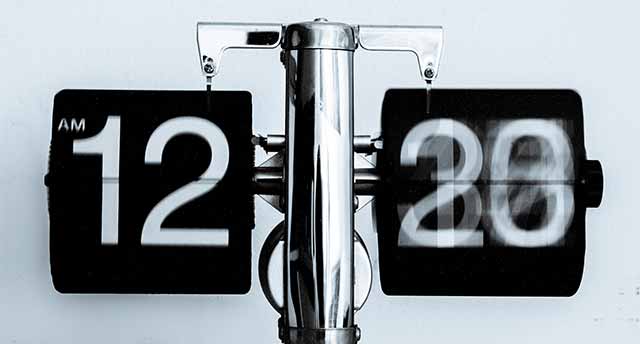 A few years ago, we were already comparing both models and this article is still true today. It is normal to wonder what is the best model for your move. While hourly rates might sound good we strongly advise using a removal company who uses fixed rates such as Palmers Relocations.
Indeed, knowing how much your move will cost before the date will reduce the stress of moving. It also guarantees that there will be no surprise. Whether the company takes 1 or 5 hours to move you, the cost will be the same. On the other hand, the per hour model has one major disadvantage. The cost of your move can be way more expensive than what you were quoted in the first instance. There is no real incentive for removalists to work faster if they can earn more for being slower. Unfortunately, if this happens you will not be able to protest, for the reason that you agreed on a per hour price model. 
Overall, fixed rates are the better choice for budgeting purposes, efficiency and peace of mind.