Interstate moves can be a massive undertaking whether you are moving between states as a family or moving long-haul as an individual within Australia. As premier interstate removalists, we are well-practised when it comes to successful interstate moves of any size and know exactly the problems faced by interstate movers every day and how to solve them.
Your Interstate Moving Checklist
We know that both local and interstate moves can be a handful, but interstate moves have their own unique challenges that should be carefully thought out before your move. As interstate moving companies with years of experience, there is no problem we haven't faced over the years, that's why we've put together our handy guide to everything you need to know about interstate moves.
Create an Itemised Packing List
When getting ready to move interstate, most interstate removalists will ask you to provide an itemised list of everything you will be moving to another state. As well as being something required by interstate moving companies, this will also help you when packing and unpacking your items in their new home with a detailed inventory of where everything you are looking for will be. And will serve as a practical tool to cross-check the inventory to make sure all items have been delivered from A to B. 
Leave Restricted Items Behind
Whilst the majority of your household items will be perfectly acceptable to move, if you are moving between states in Australia then it's worth reading up on the quarantine laws of the state you will be moving to. Some items such as plants animal products and agricultural equipment which may contain contaminants are restricted in a number of states so it is worth leaving these behind when moving to your new home in another state.
Make Sure you Have Insurance for your Move
If you are moving between states in Australia, the chances are you have a long move ahead of you. Be sure to take out any move insurance you may need to cover your interstate move should anything go wrong at any stage. At Palmers Relocations we can provide a comprehensive removals insurance policy to cover your goods against any incidents or damages which may occur during the interstate relocation.
Update your Driver's Licence
One important item on your interstate moving checklist should be to update your car registration and driver's licence to your new place of residence. You may need to exchange your licence for one valid in the state you are moving to however most states allow you around three months in order to do this. Whilst you are updating records, remember to update your address on the electoral roll to ensure your records are kept up to date and valid.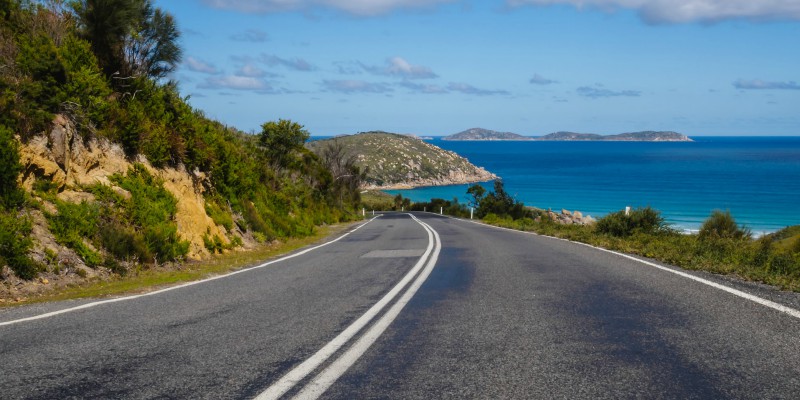 Interstate Moving Costs
When embarking on an interstate move, it is important to create a budget to account for all of the interstate moving costs involved. If you move with a reputable company, your interstate moving quote should include all of the costs involved with interstate furniture removalist services but it is important you check what your interstate moving quote includes. When paying for your interstate relocation, make sure that it includes everything you will need to avoid any unexpected additional costs later on down the line. Some removalist companies provide locked in costs while others don't. Make sure you are informed when making a decision. 
Consider Transport Costs for you and your Family
One interstate moving cost many people don't account for is the cost of moving you and your family to another state. This could involve transport costs such as airline tickets or car transport to your new home and depending on where you are moving to in Australia, could account for a fair amount of your moving budget.
Electric, Gas, Water, Phone and Internet Setup Costs
If you are moving into a new home in another state, the chances are you will need to arrange for basic utilities such as electric and water to be turned on ready for your arrival. Arrange these before your move to avoid moving into a dark house on your arrival in a new state.
Do you Need an End of Lease Cleaning?
If you are moving out of rented accommodation for your interstate move, does your tenancy agreement mean that you will need to arrange an end of lease cleaning? If so, you will need to add this to your list of interstate moving costs before you move. Some removalist companies provide exit cleaning service to ease your transition. 
Does your Interstate Removals Service Include Packing Services?
When preparing your belongings for interstate furniture transport, your belongings will need to be securely wrapped and packed for moving. At Palmers, we provide our own packing and wrapping services for every interstate move to make sure your belongings get where they are going in one piece. However, some interstate removalists do not include these services within their interstate moving quotes so you may need to evaluate the costs of these packing materials yourself.
Think About Storage for your Interstate Move
If you are moving interstate and don't know whether your new property will be ready to move into or there is a planned gap between moving out of your current home and moving into your new home in another state, you may need to consider storage. Storage is also a great option for interstate moves to smaller properties where not everything will fit into your new home but you have belongings you are not quite ready to let go of yet.
Finding the right storage providers for your interstate move is extremely important, especially if you have belongings that can't be replaced easily or hold sentimental value. You want to be sure that your storage facility is secure from both intruders and things such as damp or adverse weather in order to care for your belongings properly. Our Palmers storage services are ideal for interstate moves of all sizes with sealed containers used for both short term and long term storage.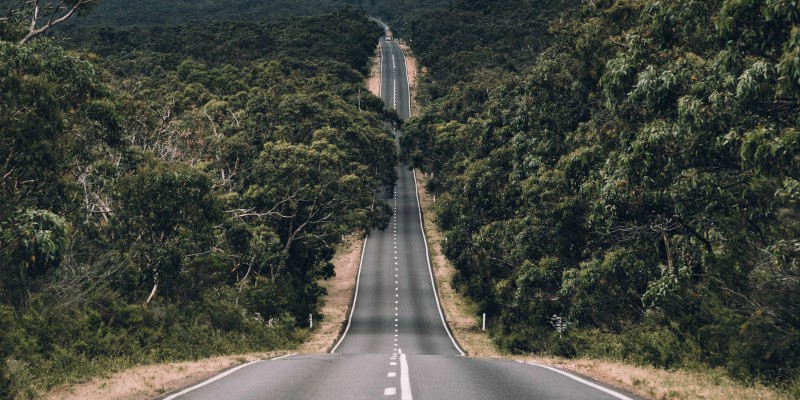 We're happy to say that over 80% of our interstate movers are repeat customers who use our professional moving services time and again. If you are looking for a trusted interstate removalist to help with your move, why not get in touch with Palmers Relocations? We have a number of years moving experience and a wealth of knowledge to draw on to help make your move a success. Get in touch now online or by calling 1300 363 916 to talk to our team about how we can help you move between states in Australia.