An Introduction to England
England is the most populous country in the United Kingdom. The capital city of London lies in the south as the main stronghold for political control. Although England has land border with both Wales and Scotland, it also contains a number of small islands such as the Isle of Wight. When moving to England from Australia you will find major commercial hubs in cities such as Liverpool, Manchester and Birmingham whilst natural beauty spots lie in areas such as the Lake District, Peak District, the National Forest and many more.
What to Expect When Moving to England?
When emigrating to England, you will discover the sheer level of diversity England has to offer. England has long been a country of mixed cultures and holds a number of events reflecting a range of different nationalities and cultures.
England is known as the nation of the 'stiff upper lip' and its lavish afternoon teas but when moving to England you will discover a whole lot more than that. It is a fantastic destination for Australian expats with its shared language and education is free for those aged 3-18 years, with a range of paid private schools available.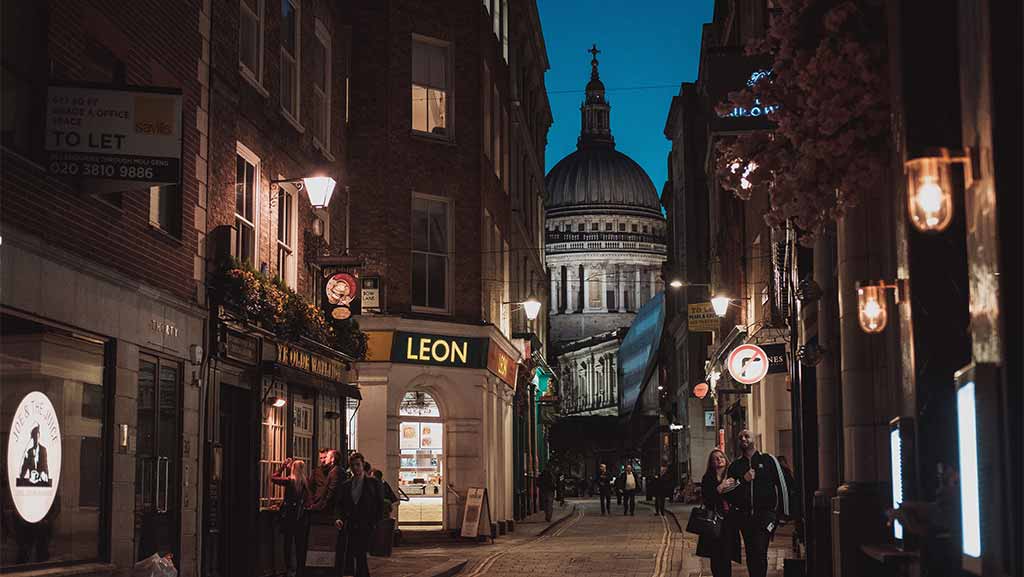 What Documentation is Required When Moving to England?
During your move to England, we at Palmers Relocations will provide you with a dedicated move manager to guide you through the simple paperwork required for your move to England from Australia. Your move manager will act as a single point of contact for your family whilst moving to England and will stay with you for the full duration of the move. This will include managing and lodging the UK C3 customs form, bill of lading and inventory documentation on your behalf.
We at Palmers Relocation are constantly looking for ways to make your move overseas a stress-free experience and this is just one of the services we provide.
Climate in England
When moving to England from Australia you can expect mildly warm summers and cooler winters. Whilst summer temperatures in England do not rise to the same level as mainland Europe, winter temperatures do not tend to drop as low. Southern areas such as Cornwall and London, have milder winters than the north with less snow on the whole.
Cost of Living When Moving to England
When working out the cost of living when moving to England it is worth comparing to your current position. A number of factors could affect your cost of living when moving to England from Australia. Will you be buying or renting in England? On average moving to England could work out as cheaper however this will vary dramatically by area. Moving to London, for example, will have a much higher cost of living than Sheffield, for example.
Working in England
The UK benefits from being the third-largest economy in Europe and England is home to a great deal of this economic activity. The London Stock Exchange is the world's largest financial centre whilst a number of creative industry names such as the BBC thrive and call England home. When emigrating to England, you will find a range of employment options in a range of thriving industries.
Healthcare in England
When moving to England from Australia, healthcare is provided by the National Health Service (NHS). Run through taxes rather than private health insurance, the NHS is a publically-funded healthcare system that is free at the point of access. Private healthcare providers are also available with various types of health insurance widely available across England.
Best Places to Live in England:
See below for a list of the 8 best cities to live and work in England according to the Royal Mail's recent study.
London
Bristol
Newcastle-Gateshead
Manchester
Leeds
Sheffield
Liverpool
Birmingham
Top Things to Do in England
If you are moving to England, here are just a few of the incredible sights you can visit.
See one of Shakespeare's plays in his home town of Stratford-upon-Avon
Visit the Beatle's childhood homes in Liverpool
Eat fish and chips and indulge in the penny arcades of England's historic piers
Discover magic at the Warner Brothers Studio Tour
Wander the mysterious Stonehenge
Uncover ancient fossils along the Jurassic Coast
Ride the London Eye, see Big Ben & visit London's many free museums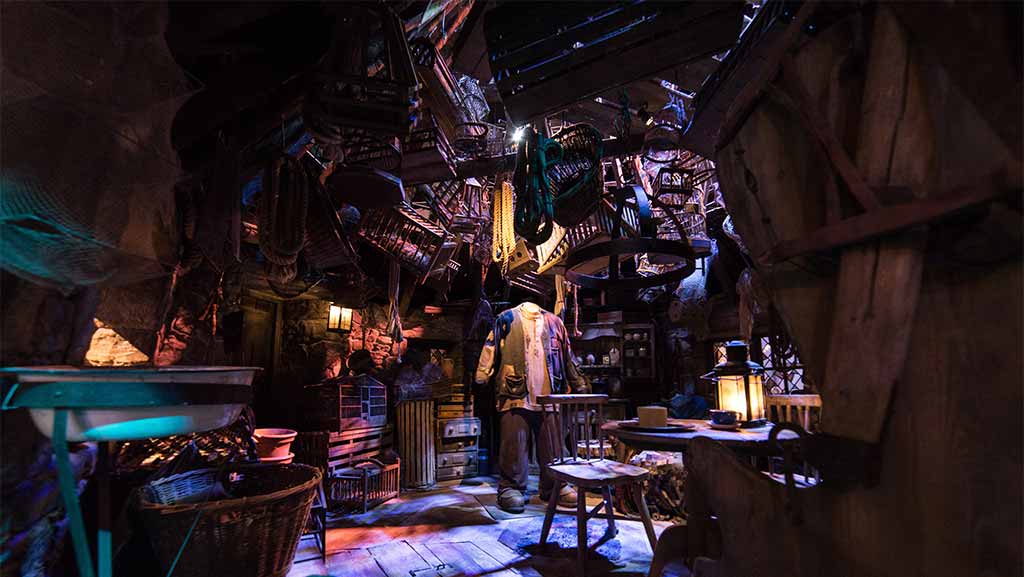 Palmers Relocations Services to England
Our international relocation services to England include:
– Door-to-door service
– Shared container options
– Direct shipments
– Sea and Air Freight
– Car transportation
– Fixed price quotations
Get your free quote today and get a full international relocation to England.
When you book a removal with Palmers Relocations, we make sure that we go above and beyond to make your relocation as stress-free as possible.
Trust The Palmers difference