A nation of flamenco, tapas, sun and a mix of European and African influences, Spain is a southern European country bordering Gibraltar, Portugal, Andorra, France and Morocco. Those moving to Spain from Australia can expect a colourful culture, beautiful southern beaches and a great sense of national pride.
What to Expect When Moving to Spain
When moving to Spain, you can expect to experience a fantastic work-life balance and a good general quality of life. Those moving to Spain from Australia often find a relaxed way of living and a high value placed on family life. A good standard of public healthcare and brilliant international schools are all also benefits for those looking to move from Australia to Spain.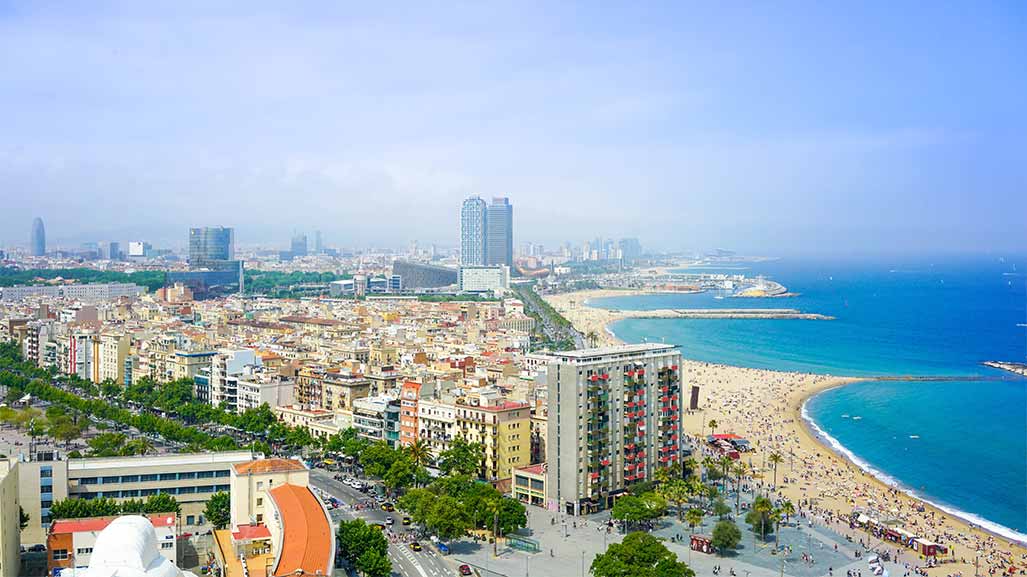 Language in Spain
The majority of people living in Spain speak Spanish with a small section also speaking Catalan, Galician or Basque. If you are looking to move to Spain from Australia, it would be extremely beneficial to learn the Spanish language as this can make it a lot easier to adapt to day-to-day life as well as widening employment prospects whilst in Spain.
Although a high number of Spaniards in cities will speak English very well, particularly towards the more tourist-friendly areas, older generations and those living in smaller villages in the countryside may not speak English so it is a good idea to pick up on at least a few key phrases when moving to Spain.
What Documentation is Required When Moving to Spain?
When moving to Spain from Australia you will need to ensure that you have a valid passport. If you will be living in Spain you will need to obtain a visa that covers you for working or studying in Spain as well as a detailed inventory of any items you will be moving to Spain, valued and signed in Spanish. If you already have a passport for another European country, you will be able to move freely throughout Spain as an EU citizen. During your move to Spain from Australia, your dedicated international moving consultant will make you aware of any paperwork you will need and will advise on how to process that paperwork.
Climate in Spain
Those moving to Spain can expect a variety of climates depending on where in the country you will be moving to. The north, although by no means a cold climate can experience much cooler winters than the south. The northern areas of Spain also have more annual rainfall than the south with unpredictable weather due to its mountainous landscape. If you are moving to the south of Spain, you can generally expect hot summers and mild winters. Those moving to Malaga, for example, can expect average temperatures of 17 degrees Celcius in January.
Cost of Living When Moving to Spain
Those moving to Spain from Australia may find that the cost of living is generally cheaper than in Australia. Things such as housing and food tend to work out at a lower cost for those moving from Australia to Spain with eating out also taking on a lower cost. However, it is worth bearing in mind that wages in Spain often tend to be lower than their Australian counterparts so it is worth balancing this against your living costs to see if you would be better off.
Working in Spain
As an EU member state, Spain has a strong economy and is a brilliant place for those looking to move from Australia to work. Thriving sectors in Spain include agribusiness, the automotive industry, tourism and energy as well as external trade. Learning Spanish will open up a number of different job roles when moving to Spain, particularly if you are looking to move to a smaller town in Spain.
Popular graduate roles can be found within the vehicle manufacturing, chemicals, electronics, iron and steel production and machinery industries. Those moving to Germany to work as STEM graduates will find ample career opportunities. It is important that you apply for a residence permit as soon as you arrive in Germany in order to be able to work.
Healthcare in Spain
Those moving to Spain will benefit from free public healthcare ranked some of the best in the world. Private healthcare is also common in Spain if you prefer. The Seguridad Social provides basic medical services for free but you will need to pay for overnight stays, prescriptions or surgery.
Best Places to Live in GerSpainmany:
View our list of the best cities to live and work in Spain for expats, each offering a high standard of living and brilliant expat communities.
Madrid
Seville
Malaga
Marbella
Bilbao
Valencia
Barcelona

Alicante

Estepona

Sotogrande
Top Things to Do in Spain
Spain is full of world-famous sights and one-of-a-kind experiences to discover. Here are just a few of the incredible things you can see and do when moving to Spain.
Discover the sights of Basílica de la Sagrada Família
Soak up the sun on one of the Costa del Sol's many beaches and take in some Flamenco
Take in the views from Montjuïc in Catalonia
Sample tapas in one of the country's scenic old towns
View the incredible Alhambra of Granada
Brave the Caminito del Rey path hundreds of feet above the river near to Malaga
Sample the tastes of Madrid's gastro markets
Discover Valencia's vibrant art sceneUncover the past of Toledo's atmospheric Jewish Quarter

Uncover the past of Toledo's atmospheric Jewish

Quarter Experience Spanish culture with a visit to La Rioja's wineries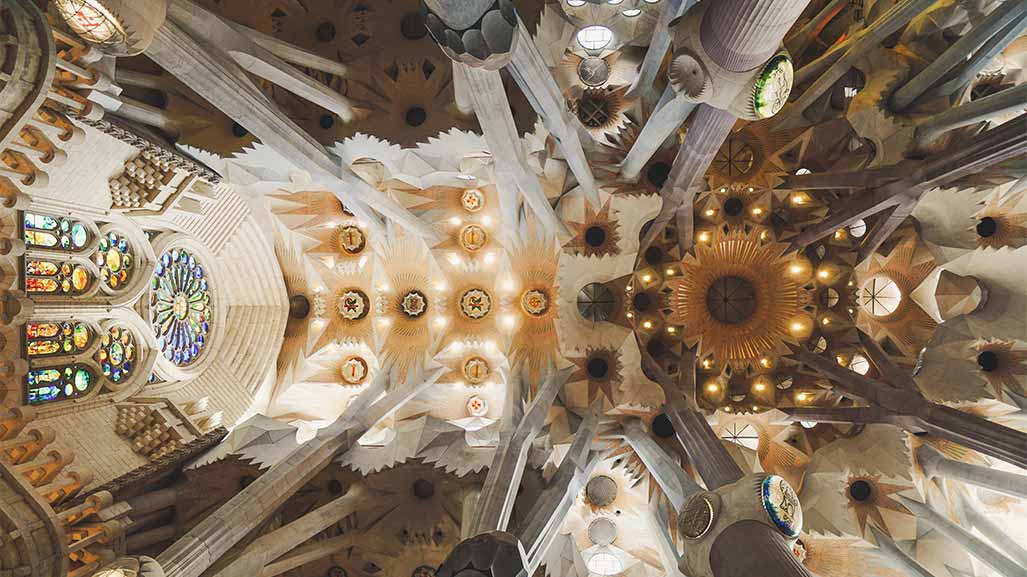 Palmers Relocations Services to Spain
Our international relocation services to Spain include:
– Door-to-door service
– Shared container options
– Direct shipments
– Sea and Air Freight
– Car transportation
– Fixed price quotations
Get your free quote today and get a full international relocation to Spain.
When you book a removal with Palmers Relocations, we make sure that we go above and beyond to make your relocation as stress-free as possible.
Trust The Palmers difference