Whether you are a family moving overseas, a student taking a gap year abroad or a professional starting your new career, our excess baggage services offer everything you need to send your luggage internationally.
Shipping Luggage Internationally
What is Excess Baggage?
Each time you travel by plane and have checked luggage, the airline gives you a limit of weight and size. Excess baggage is when you exceed the allowed limits given by your airline. Limits and price vary for each airline and ticket class. A lot of the time, adding extra weight can be quite expensive.
Palmers Excess Baggage & Luggage Services
When it comes to sending bags overseas, Palmers Relocations has a wealth of experience. We'll take care of your overweight or additional baggage and make sure it arrives at your chosen destination quickly and securely. Choose your suitcase shipping options based on how much you would like to send and where you will be shipping to and we will take care of the rest.
Dimensions and weights
With our service, you can send boxes and bags of all sizes up to 60cm tall, 50cm wide or 40cm deep and up to 25kg per item. You can also send any item up to 0.12cbm per item at the same price.
Excess Baggage destinations
Our International excess baggage services will help you send your bag abroad quickly and easily. With years of experience in shipping suitcases overseas, our excess baggage shipping costs are affordable whilst we pride ourselves on maintaining a professional and reliable service for each and every one of our customers.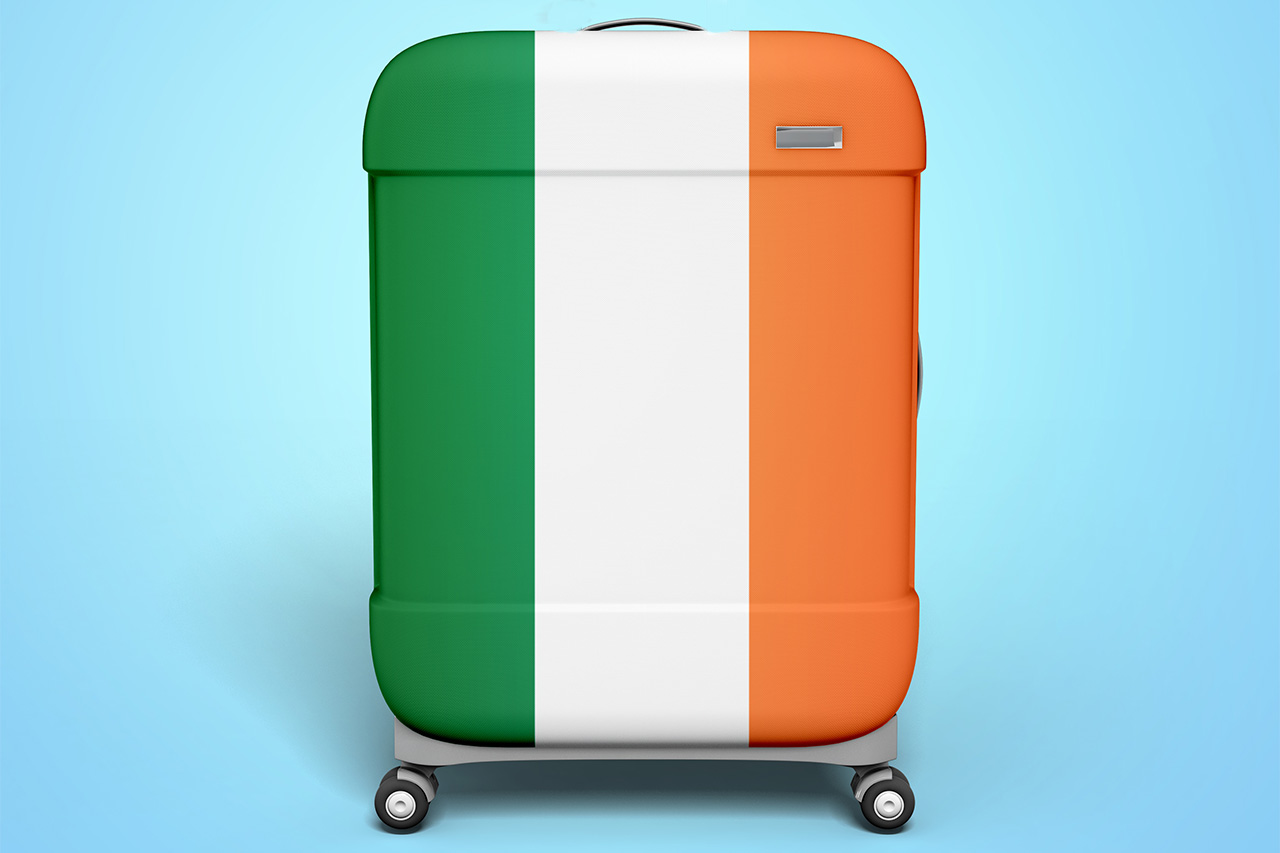 Excess Baggage to Ireland
Our cost-effective excess baggage to Ireland service helps you to send luggage to Ireland reliably with experienced movers who have been in the international shipping business for years.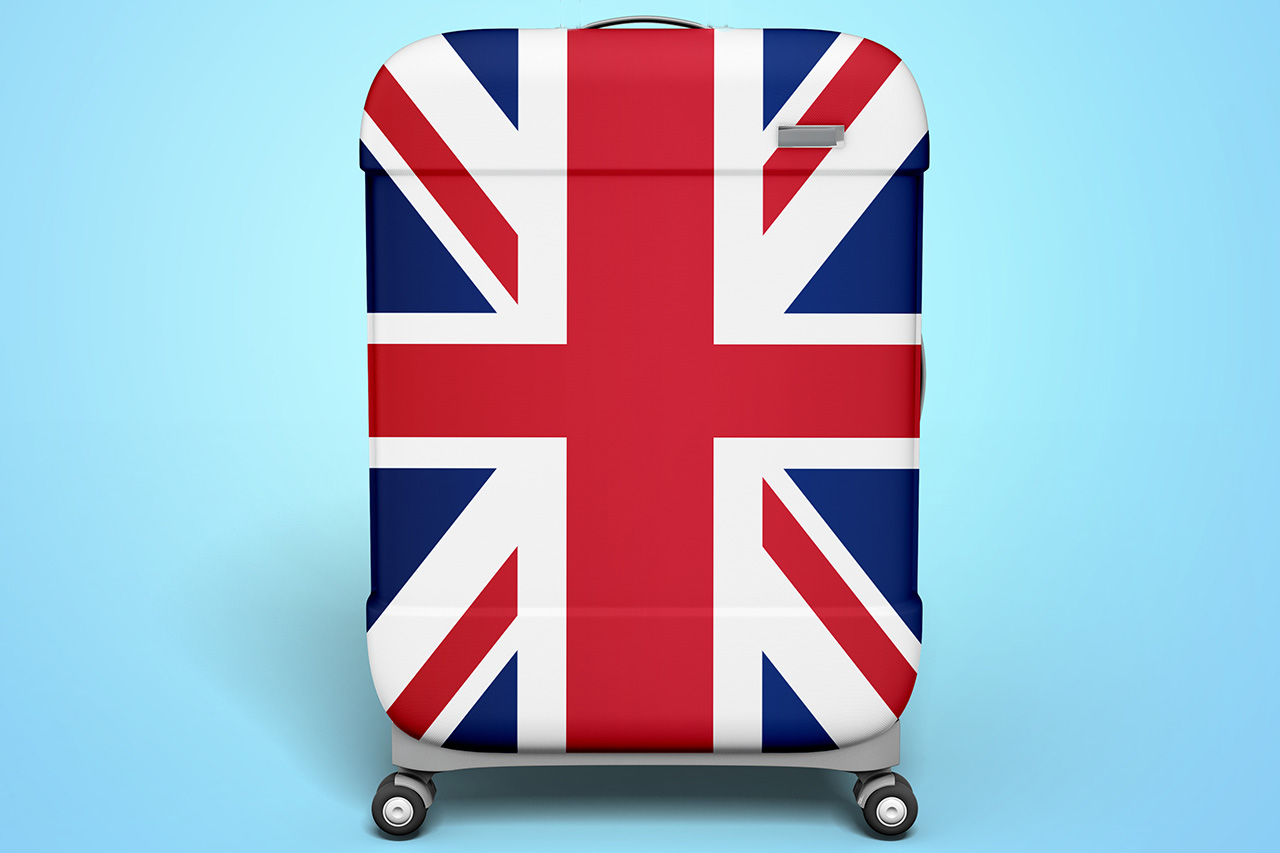 Excess Baggage to the UK
If you need a reliable way to send your suitcase or bag to the UK, Palmers offers
an efficient and trustworthy overweight baggage service to send your extra
luggage overseas.
You Are in Good Hands.
Palmers, Since 1980.
At Palmers, we ensure a friendly and professional moving service for each and every one of our customers. Read our customer reviews for local, interstate, and international relocations below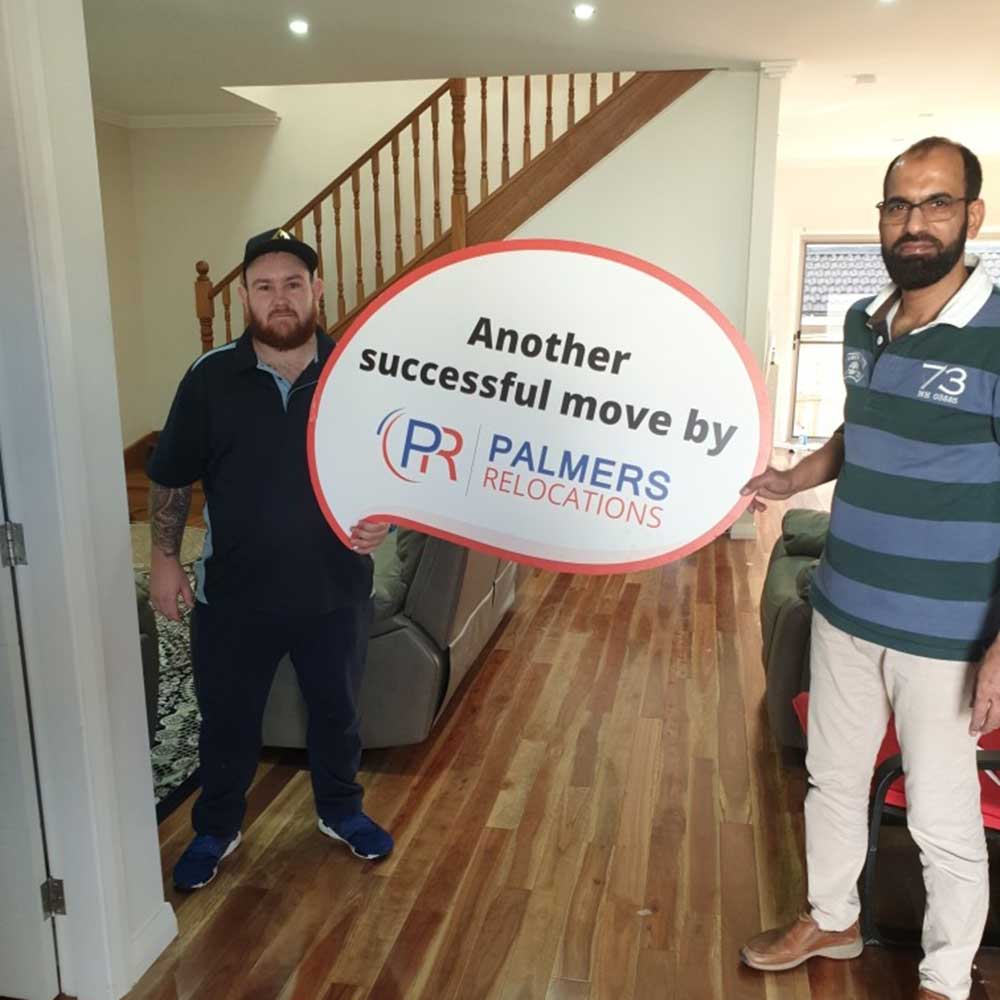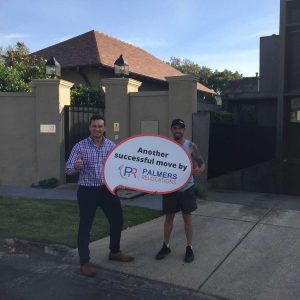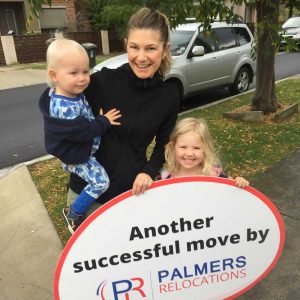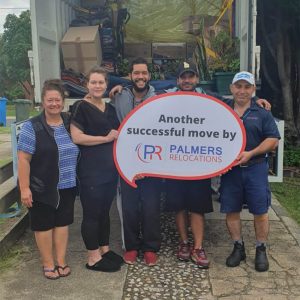 When you book your excess baggage with Palmers Relocations, we make sure that we go above and beyond to make your relocation as stress-free as possible.
Trust The Palmers difference